Assault rifles are the Swiss Army knife of first-person shooters and that's no different in Call of Duty: Black Ops Cold War—they can do a little bit of everything.
There are many assault rifles to choose from in Black Ops Cold War. All of them offer something unique, and with so many options to choose from, it can be daunting to pick one to run with in pubs or League Play.
The Krig 6 is one of these options. "Assault Rifle Charlie" has become the go-to rifle for pro players and pubstompers alike, and its potential can be maximized by using the Gunsmith to kit it out with special attachments.
Here's the best way to equip your Krig 6 to dominate the competition in Black Ops Cold War.
Gunfighter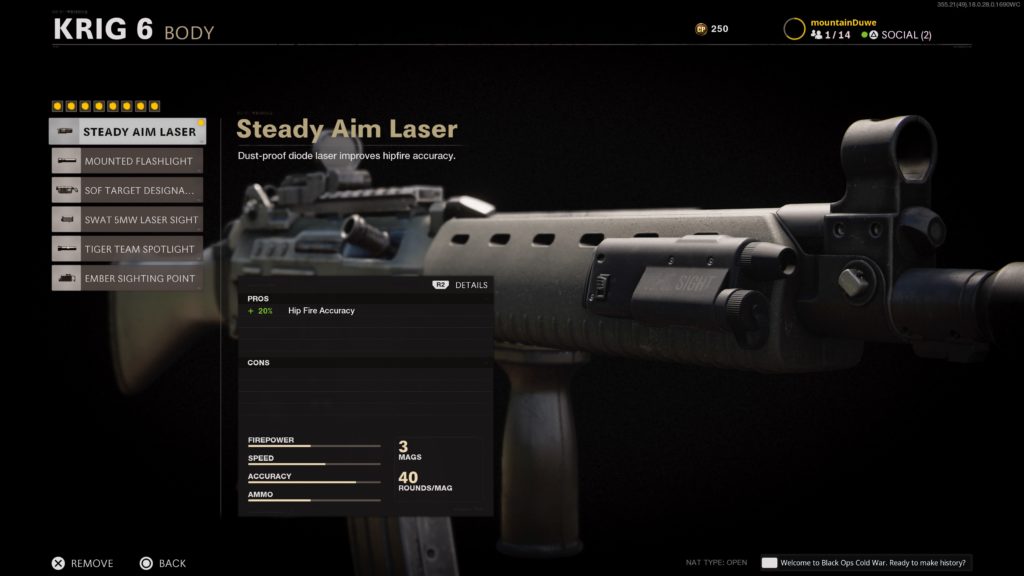 Wild Card: Gunfighter
Optic: Microflex LED
Muzzle: Infantry Compensator
Barrel: 19.7″ Ranger
Body: Steady Aim Laser
Underbarrel: Field Agent Grip
Magazine: 40 Rnd
Handle: Airborne Elastic Wrap
Stock: Raider Stock
Run and gun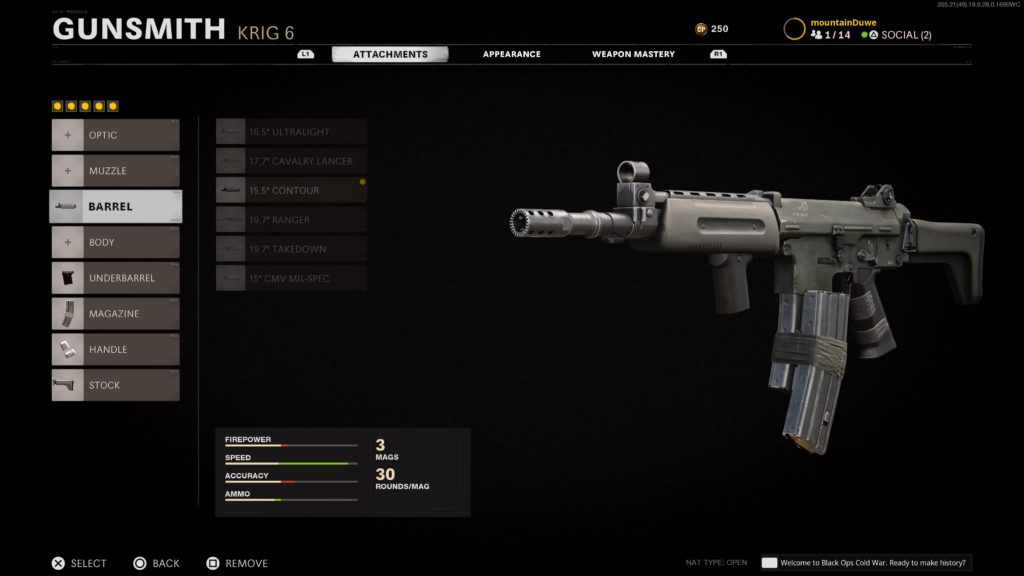 Barrel: 15.5″ Contour
Underbarrel: Infiltrator Grip
Magazine: Jungle-style Mag
Handle: Speed Tape
Stock: Raider Stock
Long range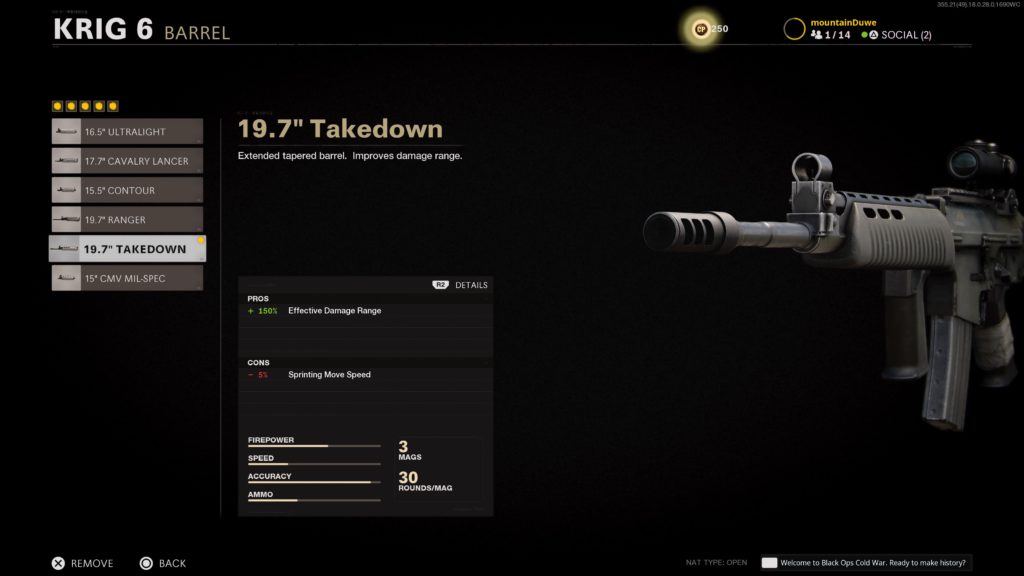 Optic: Axial Arms 3x
Muzzle: Muzzle Brake 5.56
Barrel: 19.7″ Takedown
Underbarrel: Field Agent Grip
Handle: Field Tape