Team Kaliber has signed a sponsorship deal with hardware company Victrix, as the Victrix Pro AF ANC will become the official headset of tK in 2018.
The headset, promoted as the most advanced and best for competitive video gaming, includes features such as aviation-level hybrid active noise canceling, four dedicated and actively-listening microphones, and a built-in cooling system.
Related: Team Kaliber take down Splyce to win the CWL Dallas Open
"There's a wide variety of headsets available for gamers," said tK owner Justin "KOSDFF" Chandler. "But Victrix Pro AF is built specifically for tournament gamers. The competitive atmosphere breeds a unique set of needs and everything from superior noise cancellation to aviation grade mic filters to heat and humidity dispersing cooling technology has been built into this headset to optimize tournament performance. This is built for esports."
Founded in 2013, Team Kaliber is one of the most popular organizations in Call of Duty esports. This is in spite of the fact that tK has fallen just short of championships in the past. Its loyal fanbase was rewarded in December, though, when tK won the first major title in organization history at the CWL Dallas Open.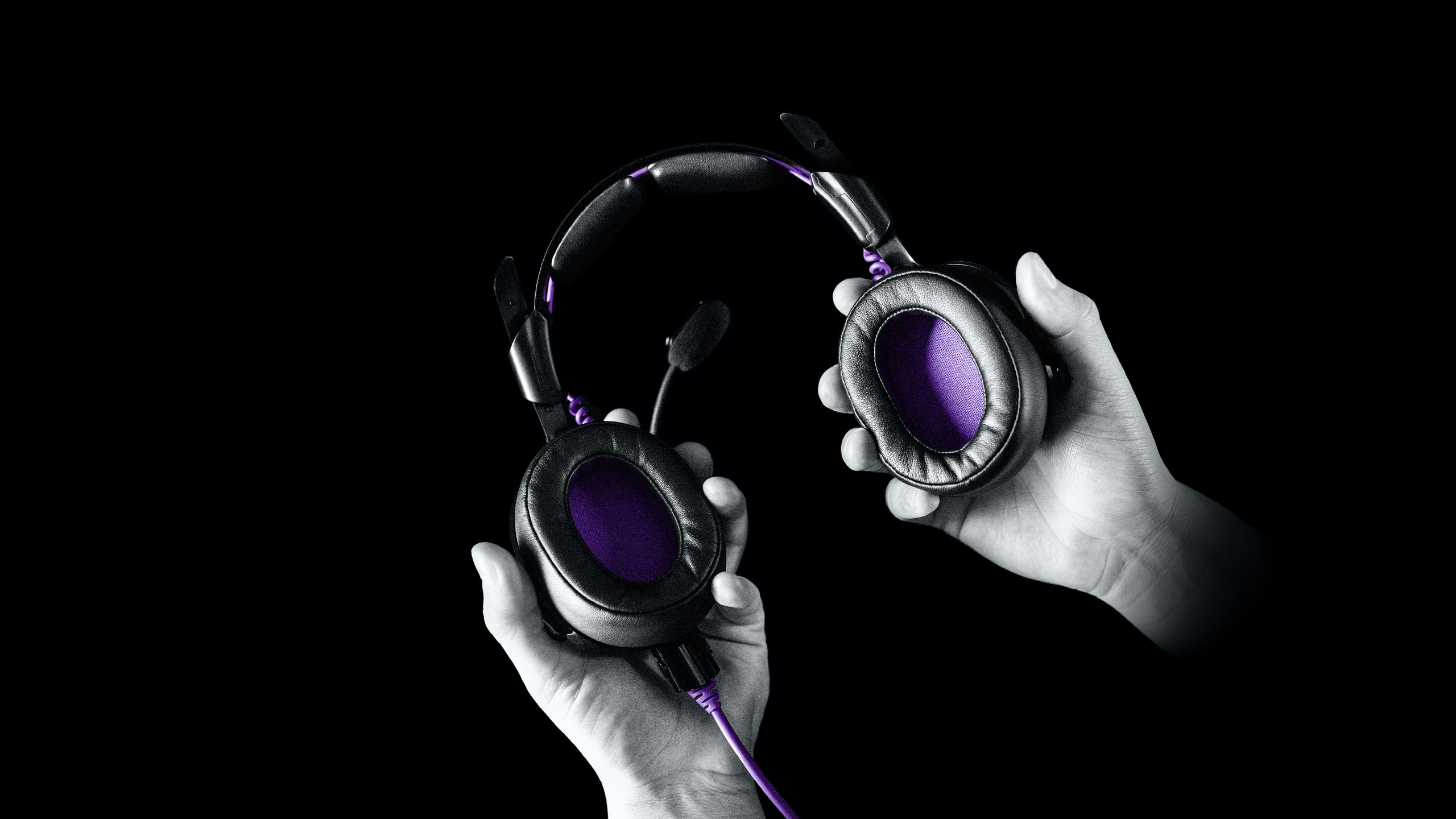 Although Victrix is still in beta, teams such as eRa Eternity were sporting the headsets while making their open bracket run at CWL Dallas. The Victrix Pro AF ANC headsets will be available to the public in June for $299.99.
Team Kaliber, with their new headsets, will look to take home their second straight title when they compete at this weekend's CWL New Orleans Open, which begins on Friday, Jan. 12.