Two new weapons have arrived in Call of Duty: Warzone and Modern Warfare in season five: the ISO and the AN-94.
The ISO is a "precision crafted 9mm sub machine gun with a rapid rate of fire. Lightweight, reliable and compact, this is designed to control the battlefield at close ranges," according to Activision. The AN-94, a classic rifle from Black Ops II, is a "cutting edge 5.45x39mm Russian assault rifle with a unique hyperburst feature."
Related: The patch notes for Call of Duty: Warzone and Modern Warfare's season 5 update are here
The ISO is unlocked at tier 15 of the battle pass, while the AN-94 is obtained at tier 31. If you want to gain access to the guns right away, you need to rank up through the battle pass.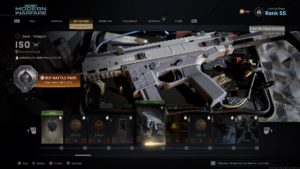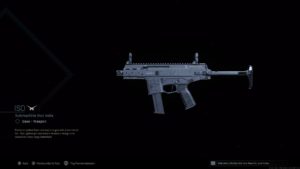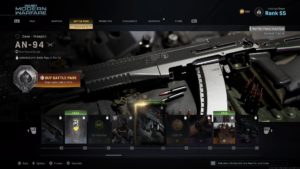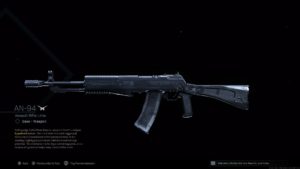 The battle pass can be ranked up by simply playing the game and earning XP, but tiers can also be bought with CoD Points if you want to use them right away.
You can get instant access to the ISO by buying the second variant of the battle pass, which instantly unlocks over 20 tiers. It costs a bit more money than the base battle pass, obviously.