The journey to unlocking one of the most exclusive camos in the Call of Duty franchise is officially underway with the launch of Black Ops 4.
Dark Matter is an extremely popular camo that was introduced in Black Ops III—and it has made its grand return in Black Ops 4.
Related: Here are all of the weapons in Call of Duty: Black Ops 4
Since it's such an amazing camo, though, it's incredibly difficult to acquire. Here's how to unlock Gold, Diamond, and Dark Matter in Call of Duty: Black Ops 4.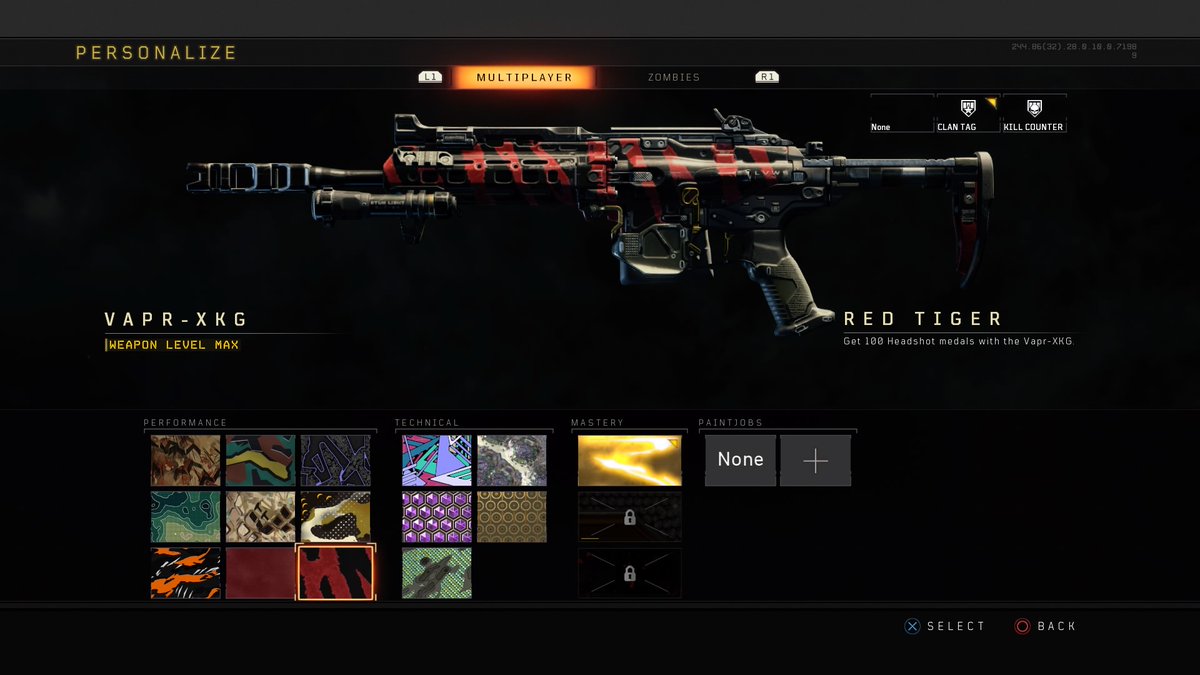 Before you can even think about unlocking Dark Matter, you'll need to start completing the challenges for Gold camo on each gun.
The first step in getting Gold is to unlock the nine camos in the Performance category. These camos, like Bengal, Massacre, and Red Tiger, can be unlocked by getting headshots on most guns. You can acquire the Performance camos on some guns, though, like snipers and shotguns, by getting one-shot kills. You'll need 100 headshots or one-shot kills to unlock Red Tiger.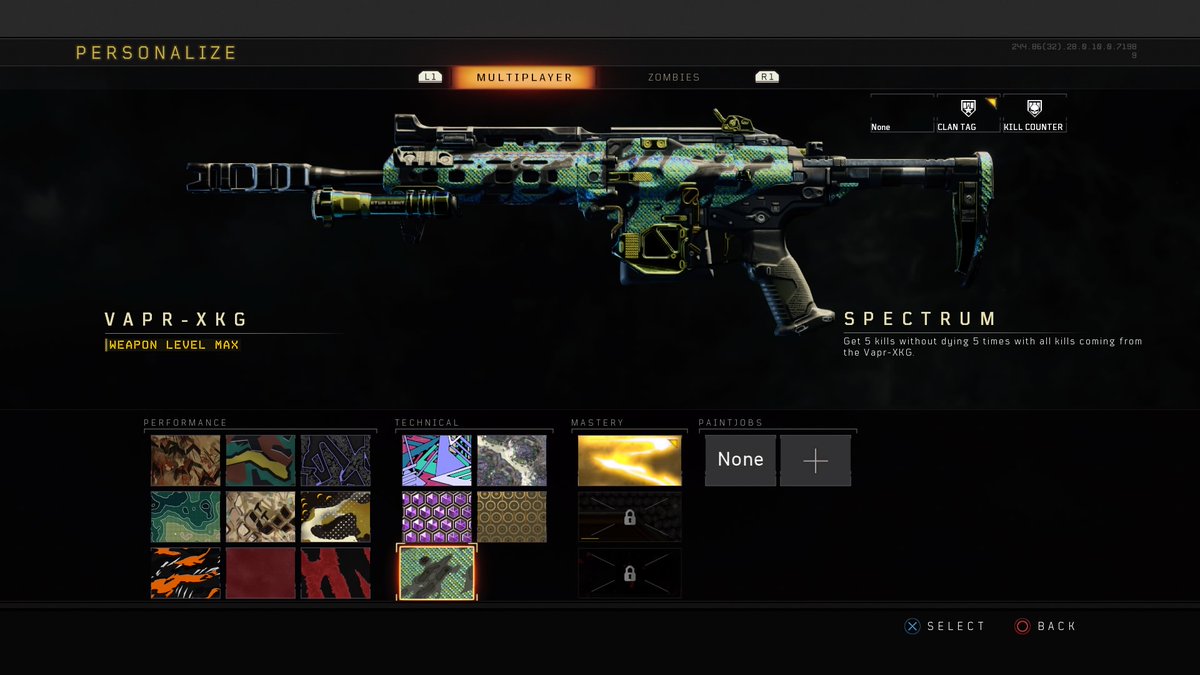 Once you have Red Tiger, you'll unlock the five challenges in the Technical category. These challenges can be completed by doing unique tasks, such as getting 50 kills with no attachments on the gun, longshots, rapid kills, and more. After you've completed all five Technical challenges, you'll acquire Gold camo on that specific gun.
But the fun is just getting started.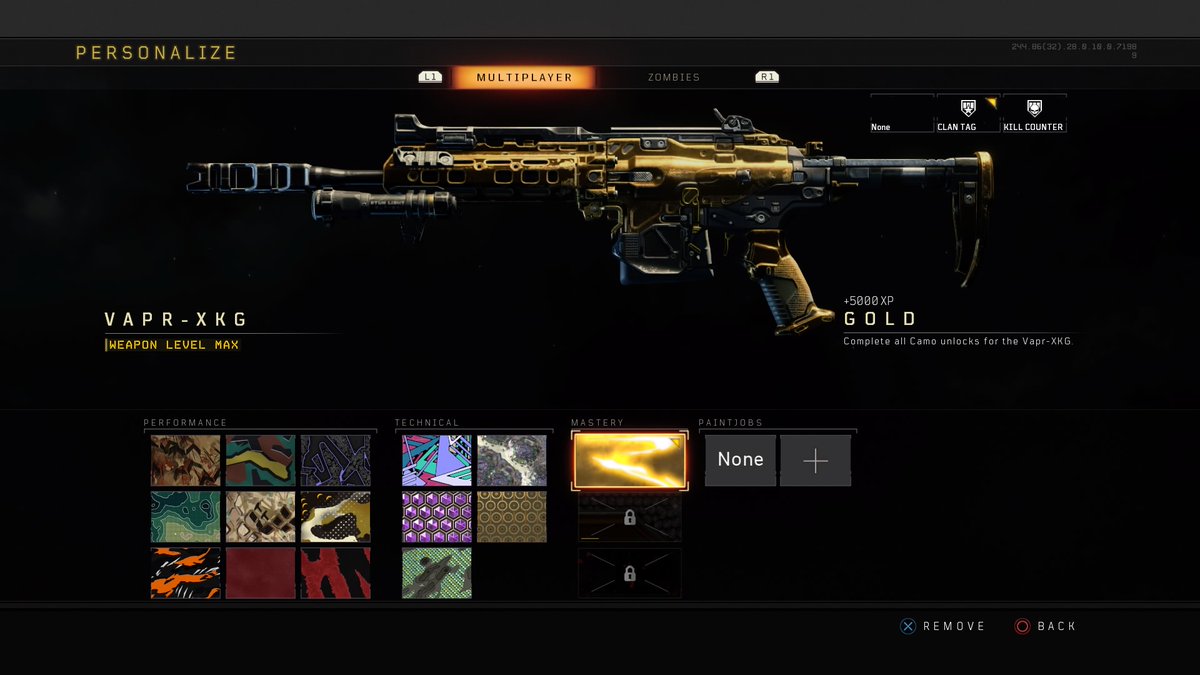 In order to unlock Diamond, you'll need to get Gold camo on every single gun in that respective weapon class. So, if you want to have Diamond for your assault rifles, you'll need to complete the Performance and Technical challenges to unlock Gold camo on all five ARs.
And if you want to unlock Dark Matter in Black Ops 4, you'll need to get Gold camo on all of the weapons in the game. It will undoubtedly take an extremely long time for players to acquire this awesome camo, but it'll probably feel very gratifying in the end.