A Call of Duty gamer is only as good as their kill/death ratio.
Some players live by their K/D number. If it's high, they're happy, and if it's struggling, then so are they. It's an important feature for many players to be able to track their stats and see how they're doing and where they need to improve.
While K/D ratio isn't the most defining number for any player, it's something that every CoD player has inspected at one time or another when playing the latest game in the franchise. In Modern Warfare 2, K/D is king as ever before, so players are eager to see how they stack up with their friends and others around the world.
Here's how to check your K/D and other statistics in MW2.
How to find KDA stats in MW2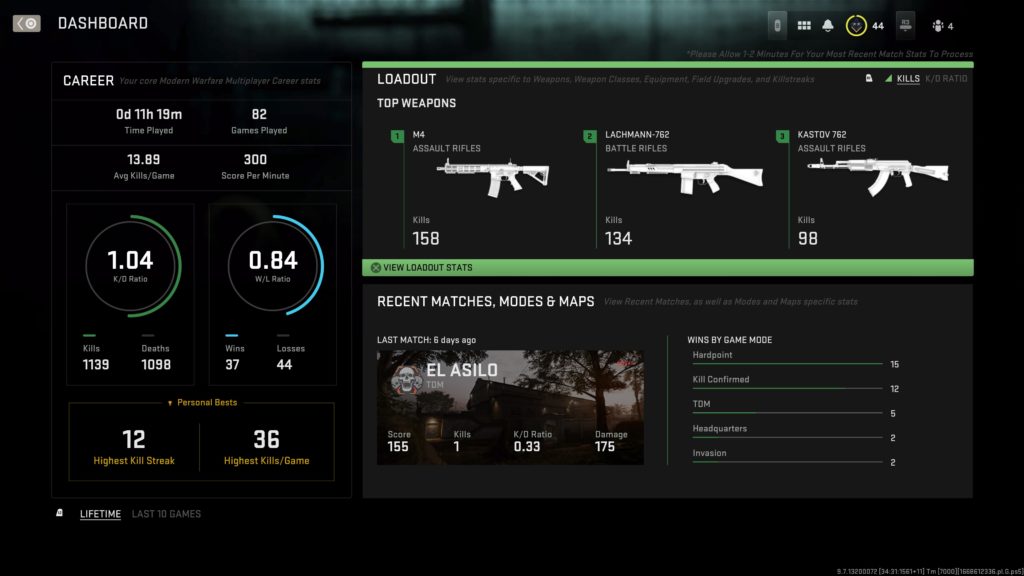 After weeks of players not knowing just how they stacked up with the rest of the world, MW2's season 01 update finally added a Stats page to the in-game menu. The statistics on offer here are quite extensive, and players can look as deep into them as they want.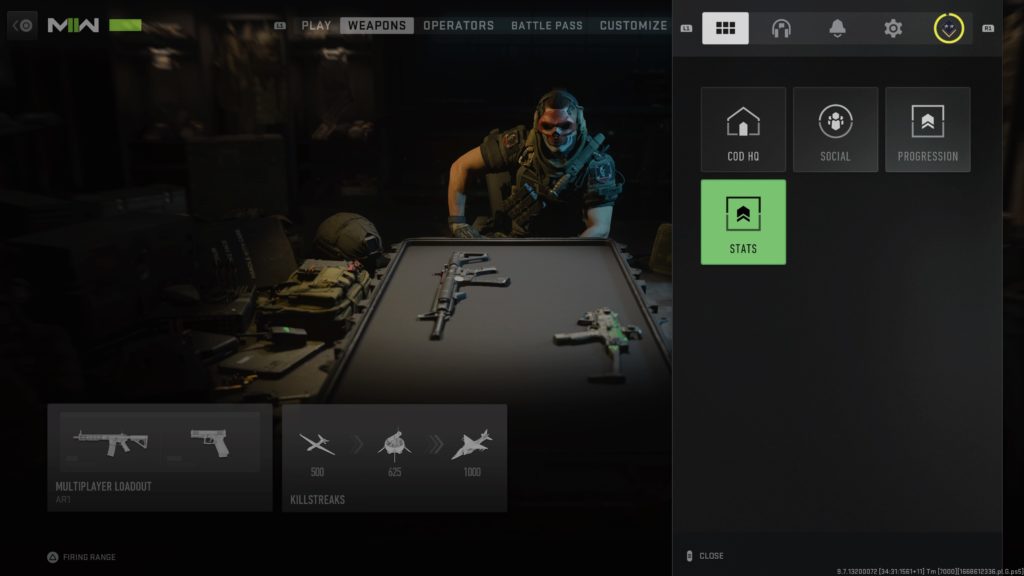 To find your K/D and other stats, open up the menu by pressing Options on PS5, Escape on PC, or the start button on Xbox to open up the hub menu. This menu contains CoD HQ, Social, Progression, and now Stats. Open up the Stats page.
You can now select between multiplayer and MW2's other modes to see your stats for that particular mode. Select that again and open up the detailed page to see everything from loadout stats, recent matches, and specific stats for maps and modes within the game.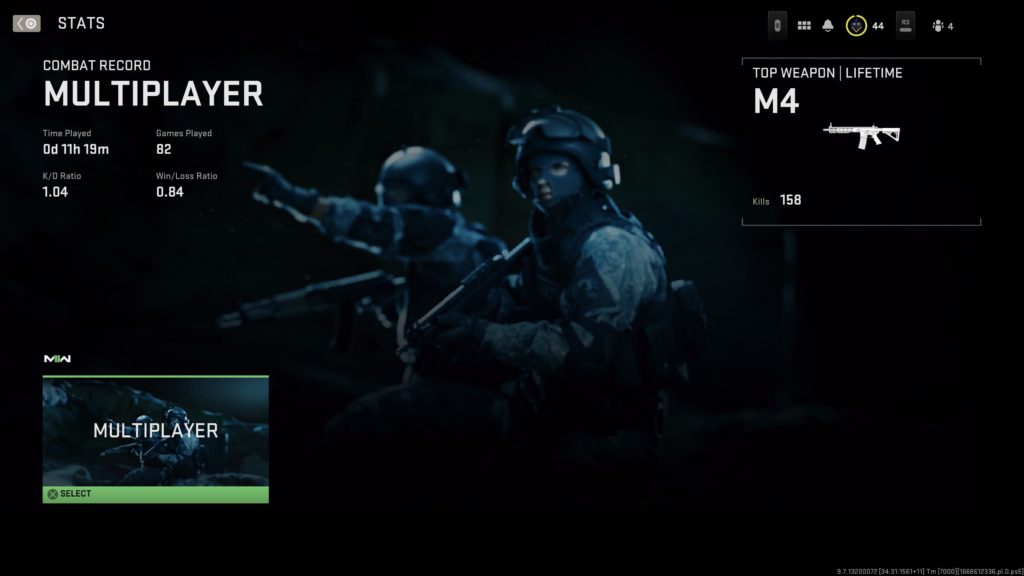 How does your K/D stack up with your friends, CoD gamer? Enjoy all the information that MW2 now has to offer.