One of the strongest teams in the open bracket at the first major Call of Duty World League LAN event for WWII has finally found an organization to represent.
Jevon "Goonjar" Gooljar-Lim, Matthew "Royalty" Faithfull, Nicholas "Proto" Maldonado, and John "Xotic" Bruno have joined the Lightning Pandas, the organization announced earlier today.
Lightning Pandas is an esports organization owned by Kairos Media, a social media marketing agency. The signing of this squad marks the Lightning Pandas' third acquisition since the organization was relaunched in September, and its return to Call of Duty esports.
"Following the successful relaunch of the Lightning Pandas, the concept of returning to Call of Duty was one we were keen to explore, however, we wanted to ensure we returned in the correct manner with a team who shared our ambitions as an organization," said Rahul Uppal, the esports manager at Kairos. "As a result, I'm delighted to welcome Royalty and co. to their new home."
Lightning Pandas was founded in 2014 during Call of Duty: Ghosts, so it's no surprise to see the organization return to the franchise as it transitions back to boots-on-the-ground gameplay. And Michael Craddock, a co-founder at Kairos and CEO of the Lightning Pandas, played for the organization over three years ago.
"As one of the founding members of the Lightning Pandas, I'm excited to return to the competitive Call of Duty community and take the organization back to its roots," Craddock said. "Call of Duty has been one of the most influential titles in my career and I look forward to a new chapter."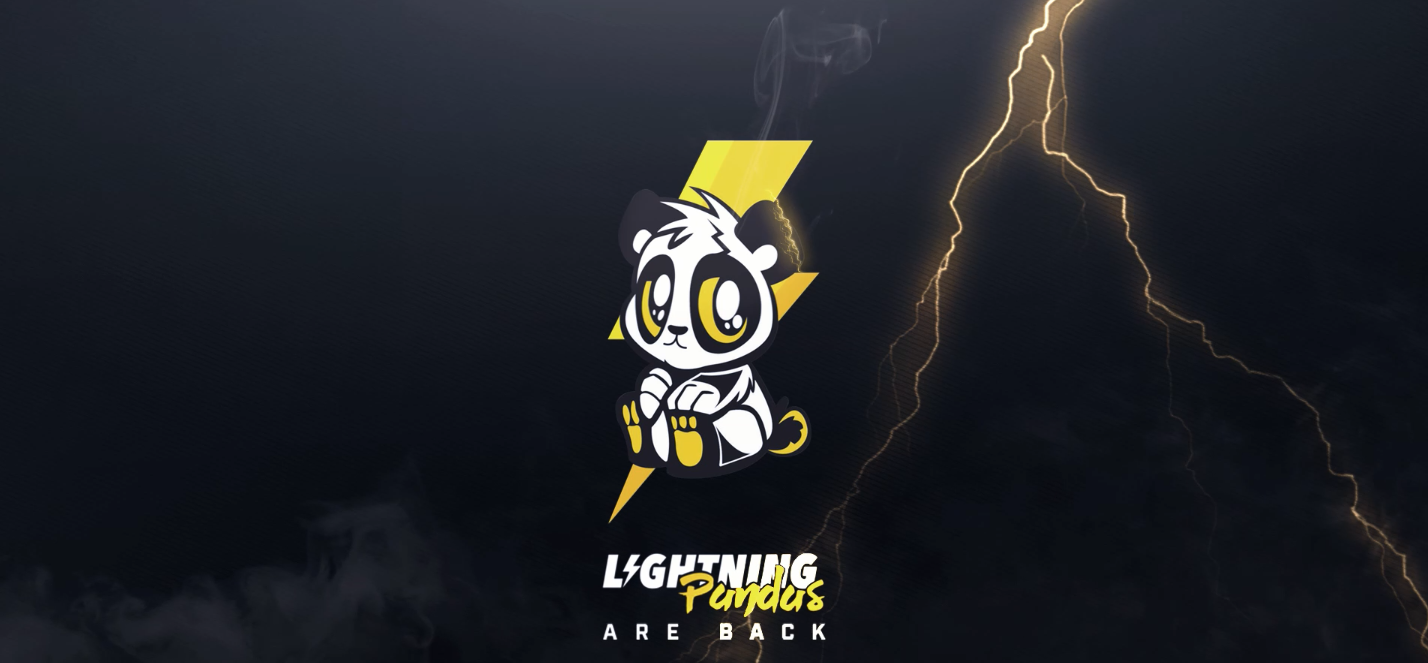 The Lightning Pandas' new team will have to fight through one of the largest open brackets in Call of Duty history at this weekend's CWL Dallas Open. With the veteran leadership of Goonjar, as well as the slaying power of Royalty, Proto, and Xotic, the Lightning Pandas have a good chance to qualify for pool play.
Goonjar and company most recently earned a top four placing in the Dec. 3 NA CWL 2K online tournament. They currently have the 10th most CWL pro points in North America, which should net them a high seed in the Dallas open bracket.
Royalty, one of the most aggressive slayers in competitive Call of Duty, is looking forward to playing for his new organization.
"We're excited to move forward with the Lightning Pandas and start paving a successful year for both the organization and us as players," Royalty said.
Royalty's squad will officially begin their journey with the Lightning Pandas when the CWL Dallas Open kicks off tomorrow, Dec. 8.