This is the latest in a series of articles profiling the eight groups in the 2018 Call of Duty World League Championship, which kicks off on Aug. 15.
---
The $1.5 million Call of Duty World League Championship—the biggest Call of Duty event of the year—is quickly approaching, and 32 of the best teams in the world will be competing with the goal of becoming world champions.
OpTic Gaming are the defending champs, but they're definitely not the favorites coming into this year's event. Competing against Evil Geniuses, Elevate, and Supremacy in Pool H, it'll be an interesting group to watch.
OpTic Gaming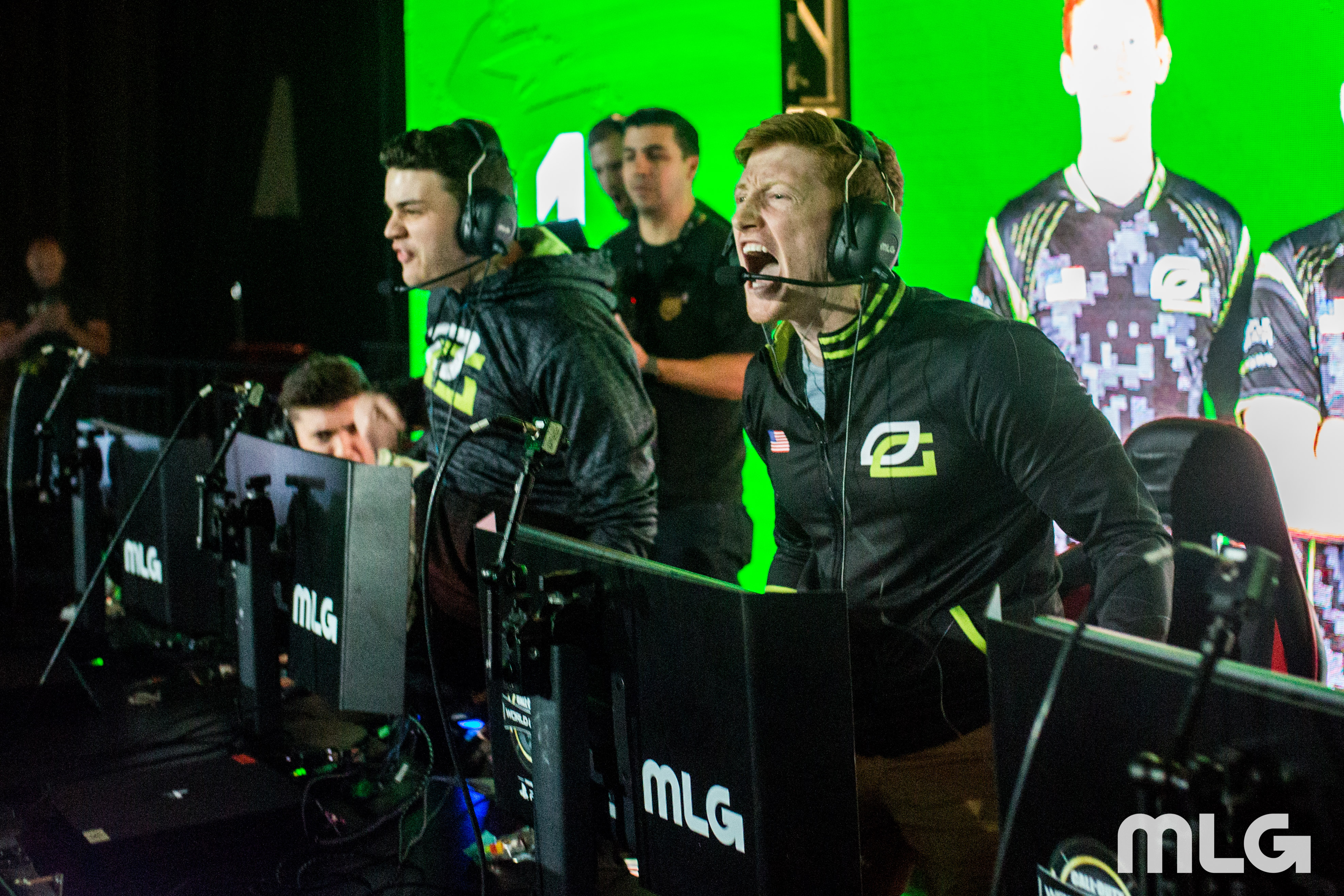 Seth "Scump" Abner
Ian "Crimsix" Porter
Sam "Octane" Larew
Anthony "Methodz" Zinni
One year ago today, the Green Wall were celebrating their historic CWL Championship title win. OpTic Gaming were on top of the world after finally claiming the trophy that had eluded them for years.
The team enter this tournament much differently than last year, though. OpTic haven't won an event this season, and their showing at the Stage Two playoffs doesn't make many think the 2018 CWL Champs title will be the first.
Their recent struggles cast doubt on OpTic's championship hopes this year. The team has a lot of talent, however. A strong start could be just the thing they need to overcome the problems that have been plaguing them in WWII.
Evil Geniuses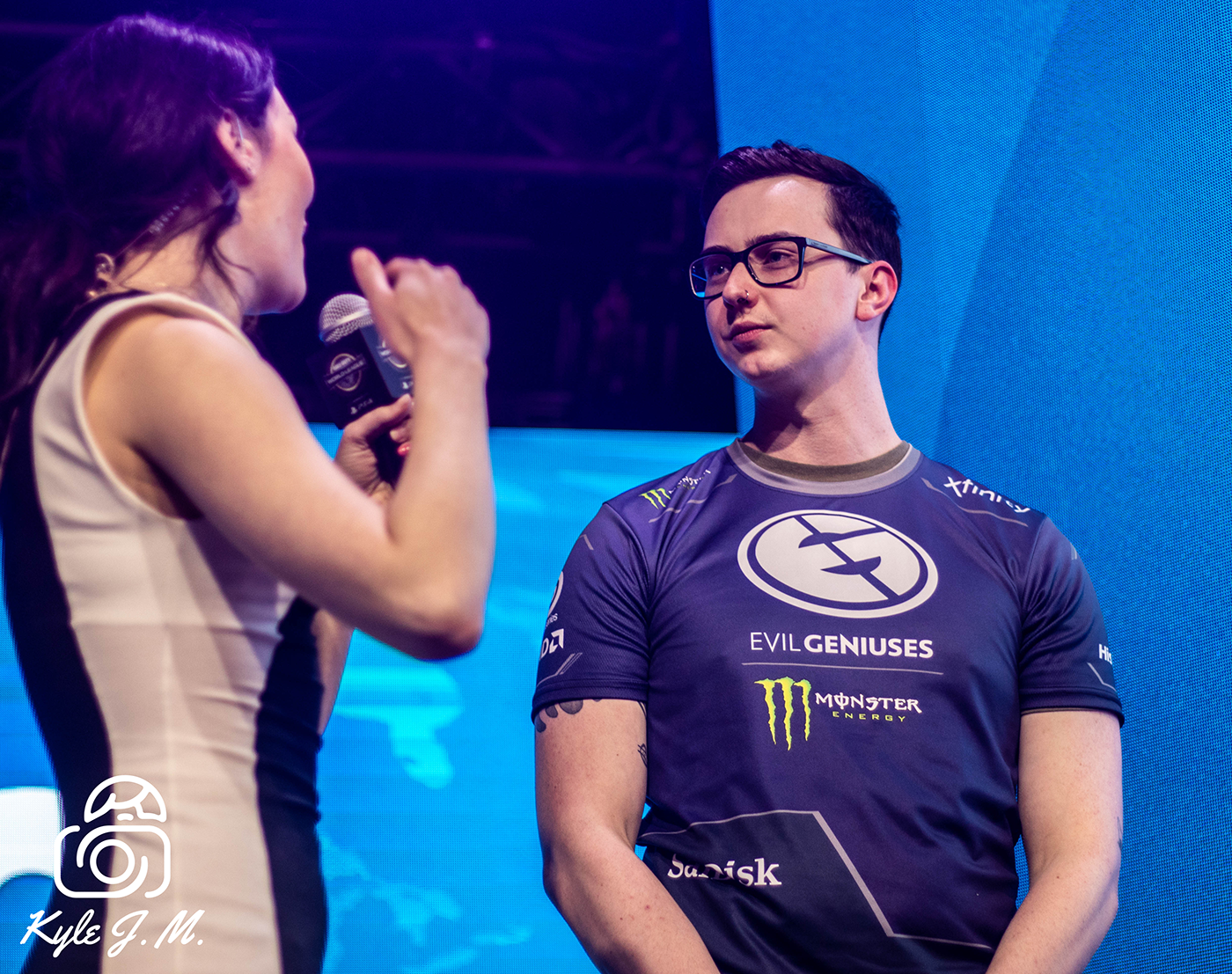 Patrick "ACHES" Price
Bryan "Apathy" Zhelyazkov
Adam "Assault" Garcia
Justin "SiLLY" Fargo-Palmer
In their first tournament as a roster, Evil Geniuses finished second at the CWL Seattle Open in April. Unfortunately, EG just haven't been able to repeat the success they experienced in Seattle.
At CWL Anaheim in June, EG came away with a top 16 finish. The team didn't improve much in Stage Two of the CWL Pro League, where they failed to make playoffs.
While they haven't lived up to the expectations they set in their initial event, EG have the skill and experience to make a deep run at CoD Champs 2018. ACHES and Apathy have both earned rings in their careers, and a win over OpTic—something ACHES has experience with—in Pool H may be the team's catapult back into title contention.
Elevate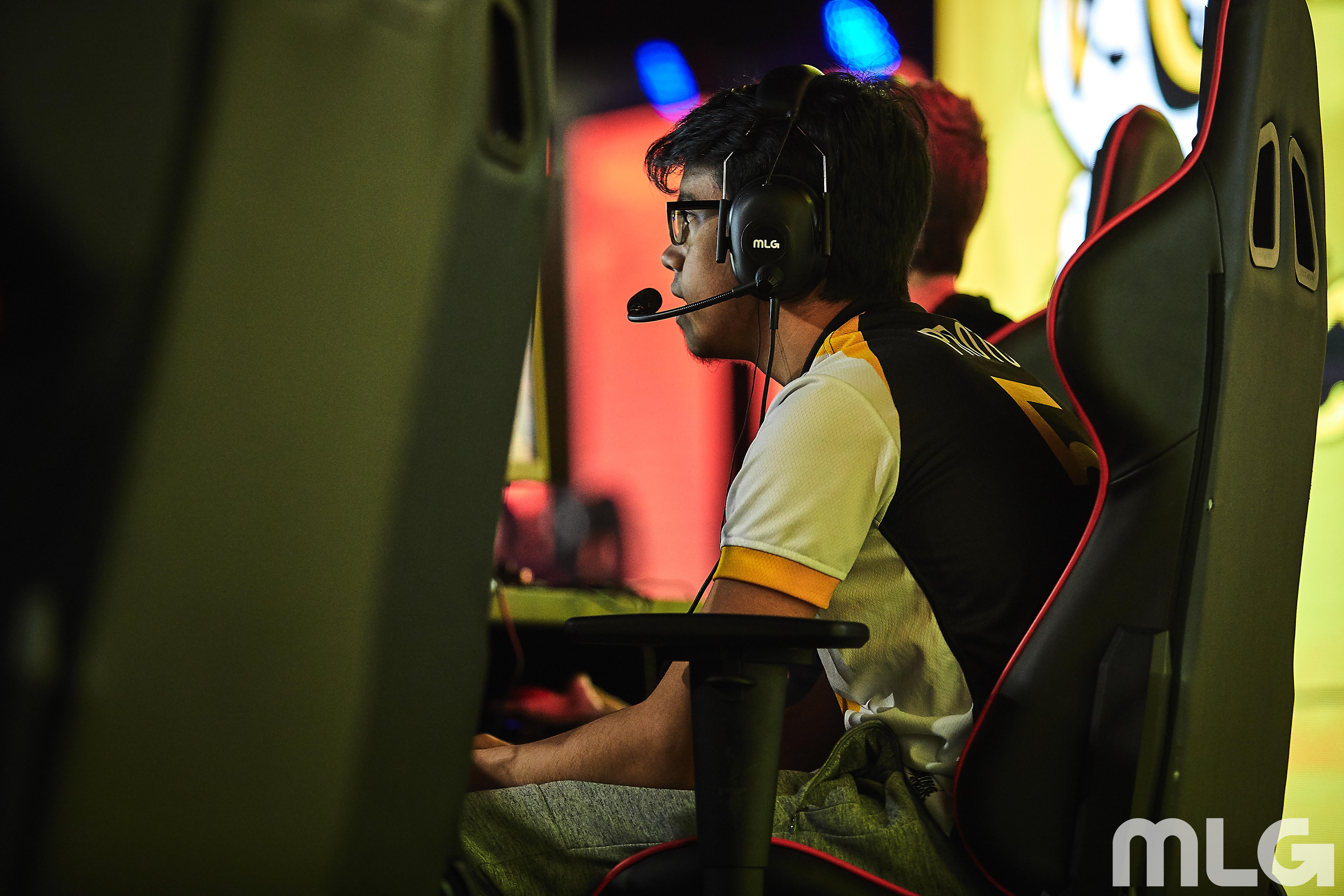 Michael "SpaceLy" Schmale
Chance "Maux" Moncivaez
Nicholas "Proto" Maldonado
Michael "MajorManiak" Szymaniak
For the first half of WWII, Maux earned relatively-high finishes with Ghost Gaming. The team released him in April, however, leaving the young AR player without a squad.
After a short stint with Vast Esports and Impact Gaming, Maux found himself on Elevate with other young players and a veteran in SpaceLy. The team qualified for the CWL Championship through the Last Chance Qualifier, where they defeated Black Forest Games and Team Sween to earn a spot.
Despite the 6-1 LCQ map count, it's tough to say whether Elevate can really compete in Pool H. As a foursome, they have much less experience together than OpTic and EG. That lack of practice along with a tough group of teams in their path makes this a hard pool for Elevate.
Supremacy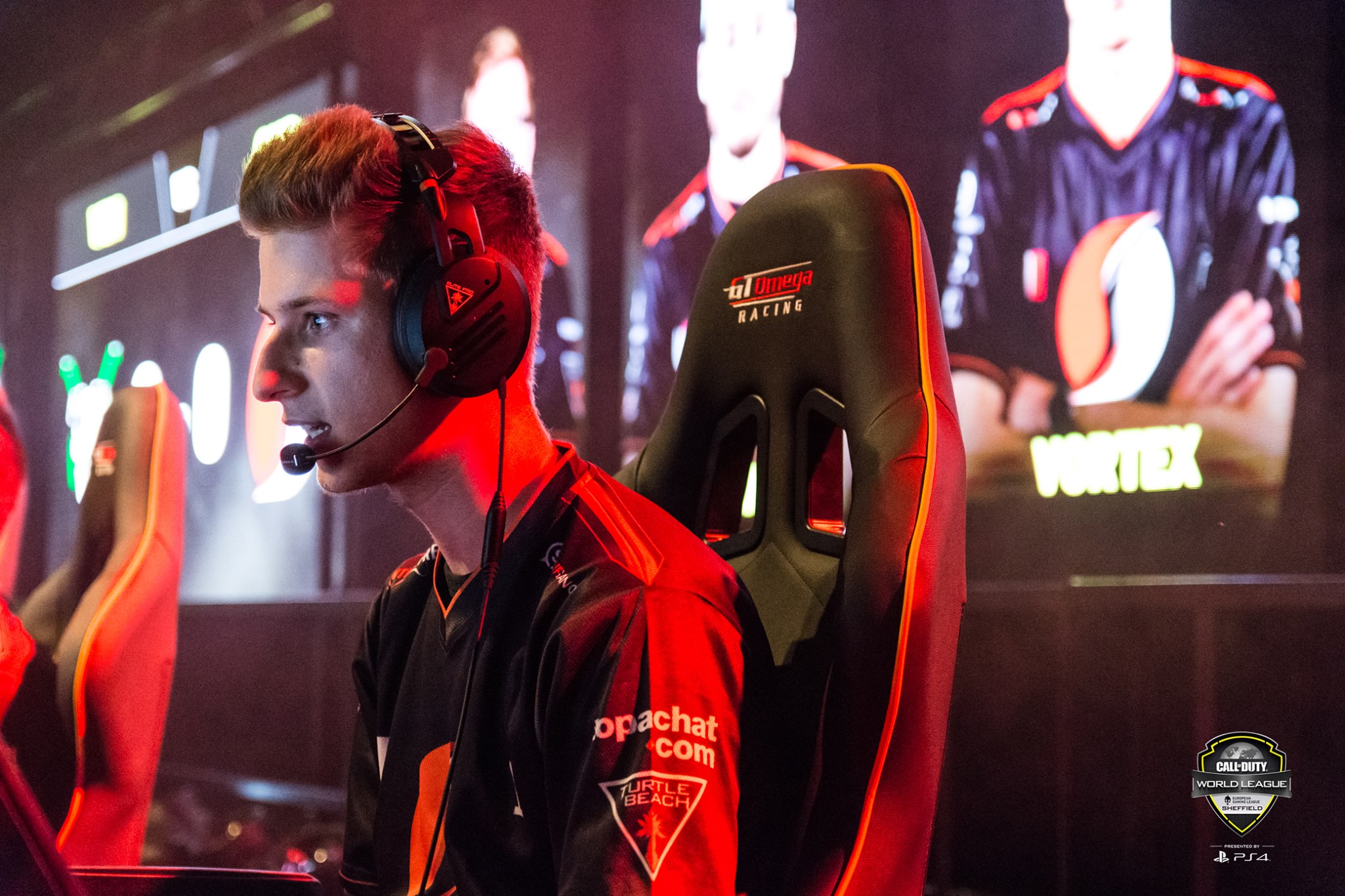 Tommy "Eazy" Besse
Nathan "Natshay" Dupuis
Paul "Breszy" Breszynski
Jean-Baptiste "ATLAS" Duzert
Similarly to Elevate, the French team of Supremacy have less experience as a four-person squad than the CWL Pro League teams in their group.
After being with Against All Authority, Eazy and Breszy joined forces with Natshay and ATLAS on Supremacy ahead of the Last Chance Qualifier. There, they qualified for CWL Champs after a 3-0 win over The Imperial, 3-0 loss to Ghost Gaming, and a sweeping victory against Black Forest Games.
They may have had commanding victories over the likes of Imperial and BFG, but neither of those teams were considered anything special. And to beat OpTic, Evil Geniuses, or Elevate, Supremacy will need everything in them to come out of Pool H.
---
Player to watch
Crimsix is a leader, a legend, and a driving force behind OpTic's sustained success. His play will likely be a major factor in whether OpTic put up a fight at CoD Champs 2018.
There's no doubt Crimsix is a competitor and it'd be foolish to think someone as accomplished as him won't come out with an unseen amount of fire in what could be his third ring-winning tournament.
Pool H outlook
OpTic and Evil Geniuses are the top two teams heading into Pool H, but Elevate have an unlikely shot at upsetting one to steal a playoff bracket spot.
Both OpTic and EG will need to come out strong to thwart any upset attempts, but the real test will be when they face off against each other. The winner of that match will likely be the top team from Pool H.