This is the latest in a series of articles profiling the eight groups in the 2018 Call of Duty World League Championship, which kicks off on Aug. 15.
---
The $1.5 million Call of Duty World League Championship—the biggest Call of Duty event of the year—is quickly approaching, and 32 of the best teams in the world will be competing with the goal of becoming world champions.
Echo Fox and Luminosity have both had their struggles this season. Inconsistent play has led both to miss CWL Pro League playoff spots, but they'll need to come into Pool G with improvements and new mindsets. Team Vitality and HavoK Esports enter the group as underdogs but may be in the best position to get through if Luminosity and Echo Fox find themselves with problems again.
Echo Fox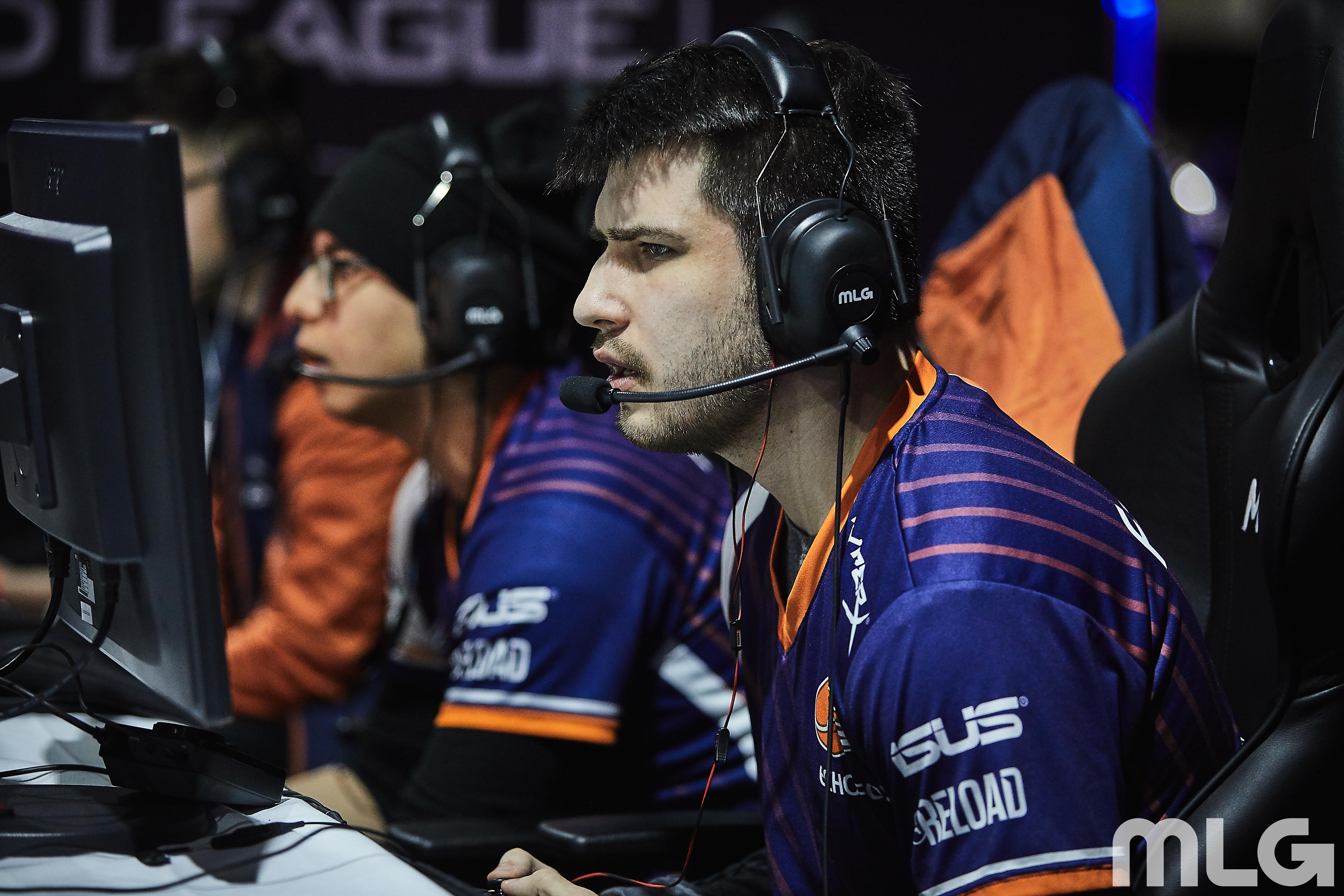 Renato "Saints" Forza
Brice Faccento
Ulysses "Aqua" Silva
Donovan "Temp" Laroda
Although Echo Fox entered the WWII season with a roster that looked among the most talented in the world, this organization hasn't been able to contend for any titles. The closest the team got was a fourth-place finish at the CWL Seattle Open in April, but Echo Fox regressed and finished outside of the top eight in the next open event.
Things haven't been much better in the CWL Pro League, with the team missing the postseason in the first stage and then getting knocked out without a win in the Stage Two Playoffs.
At times, Echo Fox look like a team with the skill and teamwork to be one of the best in the world. But at other times, they just seem ill-prepared for the competition they'd meet at the top in international events. They'll need to click immediately at CWL Champs, or they risk not even getting out of Pool G.
Luminosity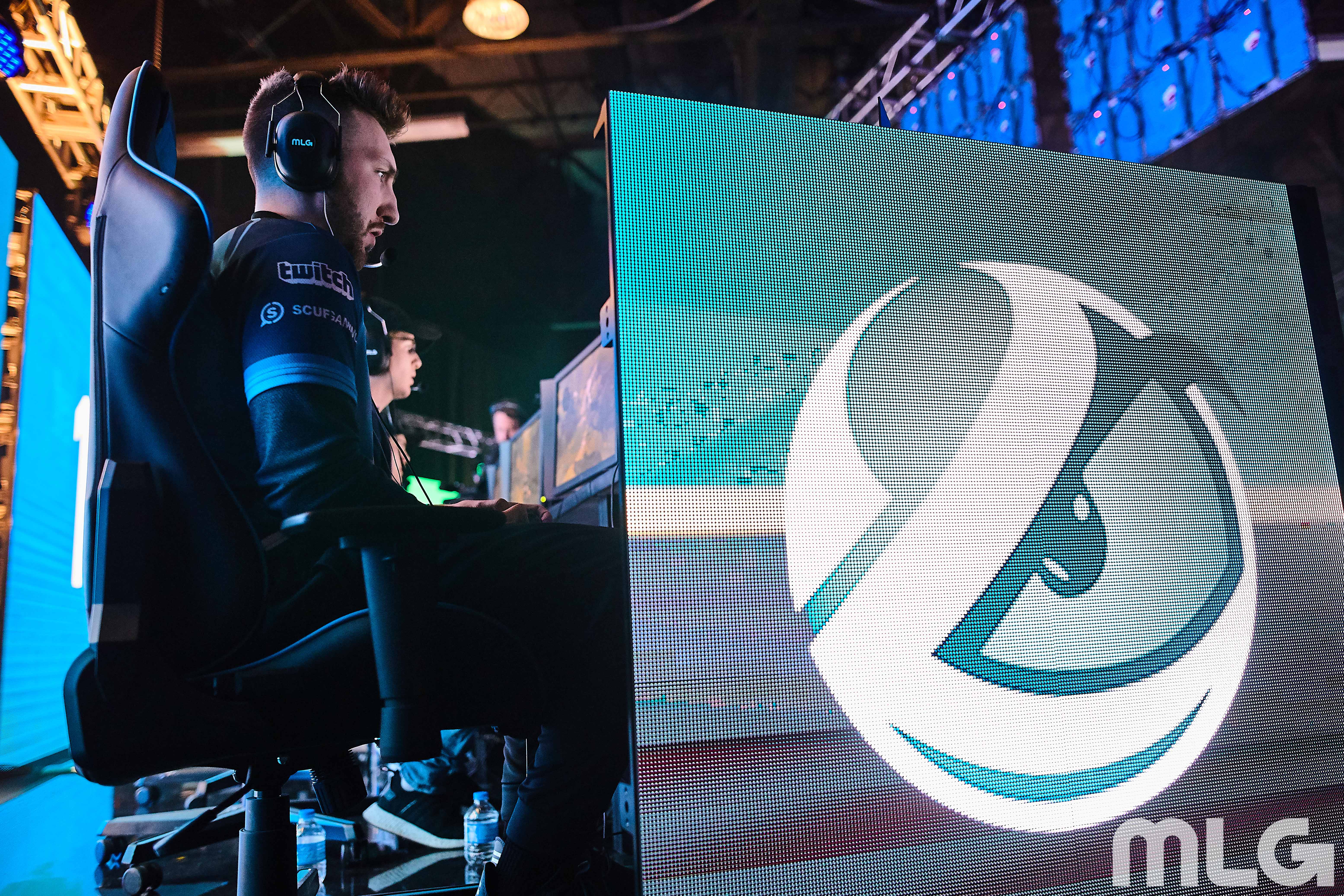 Josiah "Slacked" Berry
Jordan "JKap" Kaplan
Johnathan "John" Perez
Matthew "FormaL" Piper
Similarly to Echo Fox, there were a lot of expectations for Luminosity entering this season. With former world champions JKap and John joining experienced players like Slacked and Sam "Octane" Larew, there was a sense LG may be the team to take over and win several events. Things didn't go as planned, though.
Despite several finishes near the top and even a championship at the CWL Birmingham Open in April, LG decided to trade Octane to OpTic Gaming in exchange for 2017 world champion FormaL ahead of Stage Two.
With yet another CWL Championship winner—LG are the only team with three former world champions at this year's event—and one of the most skilled players in the history of FPS games on the roster, many thought LG were the best team in the world. And with a third-place finish at CWL Anaheim, things looked like they were on pace until the team stumbled in the second stage of the CWL Pro League, missing the playoffs with a 6-8 record.
LG obviously have the potential to compete well at this event, and they may even have what it takes to win the tournament. But if the LG that showed up in Stage Two makes an appearance at CWL Champs, Luminosity can kiss their title hopes goodbye.
Team Vitality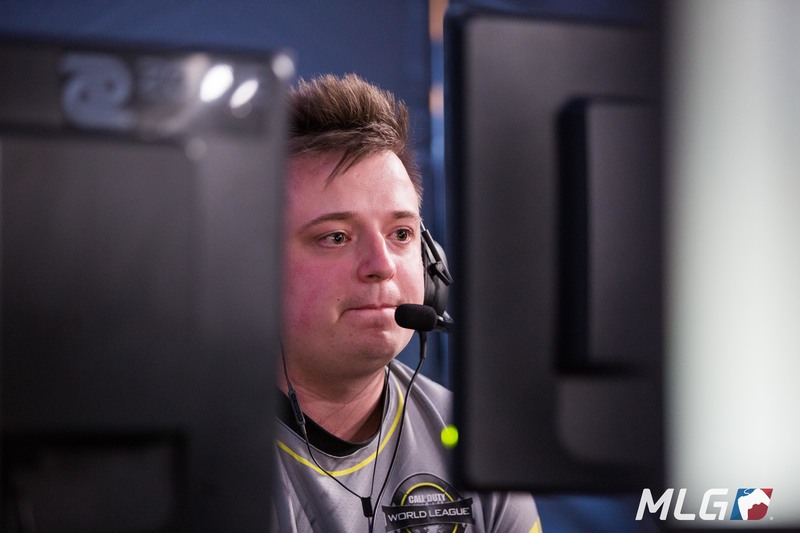 Thomas "Tommey" Trewren
Bjarne "Denz" Sleebus
Jack "Maple" McCartney
Sam "Chain" Dineley
Team Vitality has historically featured a French lineup at CoD Champs. But after a rough time with its French roster in the first stage of the CWL Pro League, Vitality decided to go in another direction.
The direction eventually led to former Splyce and Fnatic star Thomas "Tommey" Trewren recruiting several non-French players for the Vitality roster. The team—now featuring two British players and one Belgian—ran through the CWL Last Chance Qualifier, defeating Bizarr WrangleR and In2ition to secure a CWL Champs spot.
Due to not attending the CWL Anaheim Open in June, there hasn't been a lot seen from this Tommey-led Vitality team. While they look impressive with their LCQ showing and Tommey is a very experienced player, it's tough to say whether they'll make waves in Pool G or not.
HavoK Esports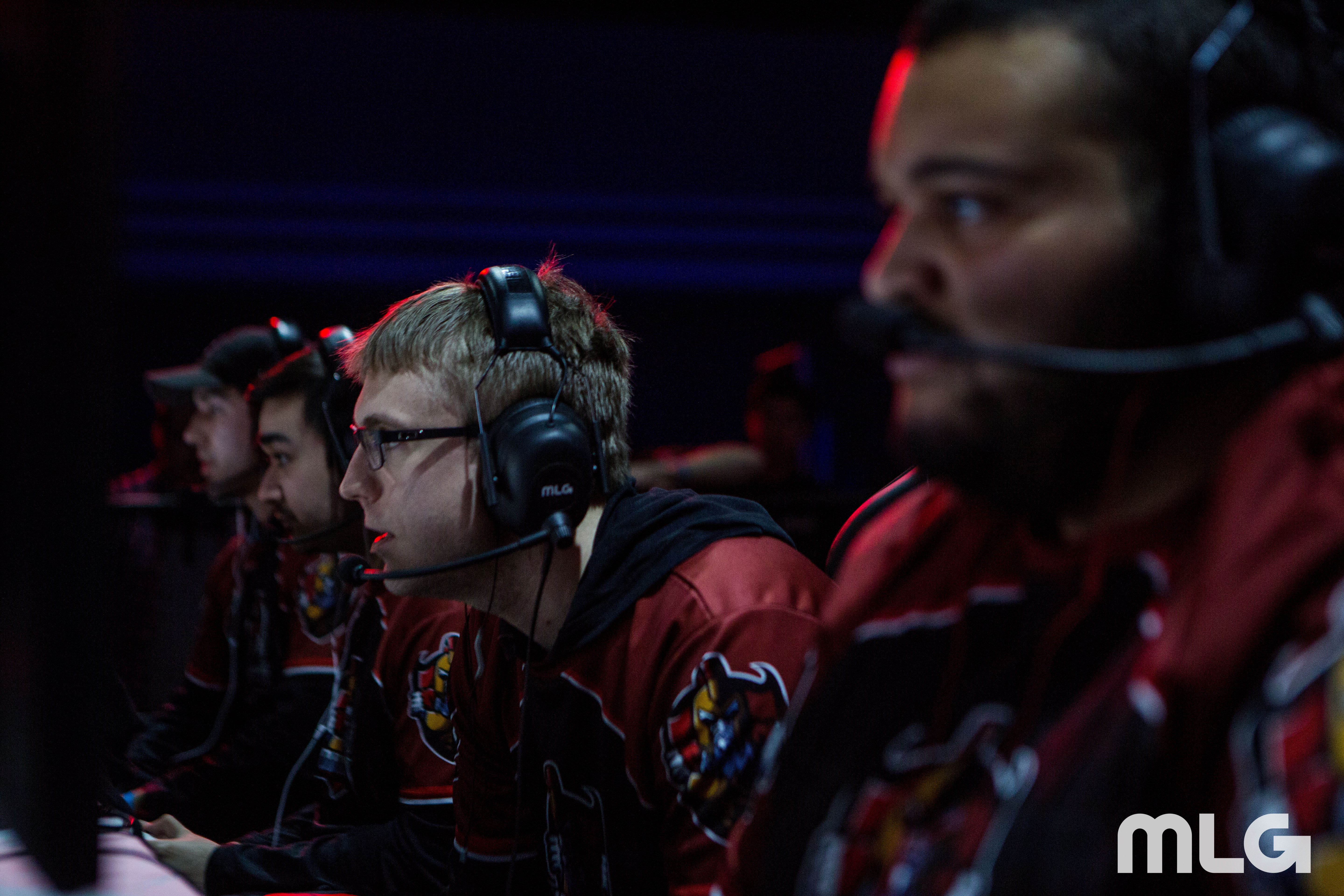 Ethan "FA5TBALLA" Wedgeworth
Michael "Beehzy" Said
Remington "Remy" Ihringer
Mike "MRuiz" Ruiz
While possessing some possible future stars, HavoK Esports have a tough road ahead of them in order to get past pool play.
Beehzy and FA5TBALLA competed together in several events this season and even finished top 24 at the CWL Atlanta Open, but their success didn't really last. The team dropped to top 32 at CWL Birmingham and then fell again to top 48 at CWL Seattle. While Beehzy and FA5TBALLA split up for CWL Anaheim, MRuiz and Remy finished top 40 together as a part of Legicide.
This roster came together in preparation for the CWL Last Chance Qualifier, where they lost a five-game series to Vodafone Giants to kick off their event. Fortunately, the team bounced back in their second match, sweeping Taboo before defeating In2ition in five games.
With a lack of offline event experience and some trouble in the LCQ, it doesn't seem promising that HavoK will be able to take out two veteran-filled teams or even a Vitality squad led by one of the esport's most experienced players.
---
Player to watch
Crowned the CWL Championship MVP last year, FormaL of Luminosity is the player to watch. Widely considered as one of the most talented players of all time, he will likely have to perform very much the same way he did in last year's tournament. His MVP-caliber play was a major reason behind OpTic Gaming's first CWL Championship.
Pool G outlook
LG enter the group as the second seed, but they appear to be the strongest team out of the four on paper. If Luminosity can get things clicking early, it should be a rather easy pool for them to go through.
Echo Fox will likely slot into the second spot, but just like LG, there's a reasonable fear that they won't show up to what some expect them to. And if that happens, the door is wide open for Vitality or HavoK to sneak in.