Treyarch's last Call of Duty title was released in November 2015—but that hasn't stopped the developer from adding new content to the game.
A recent update to Call of Duty: Black Ops III on PlayStation 4 has introduced a new map and game mode.
As the name suggests, Redwood Snow is a wintery version of the popular map, Redwood. There were only a few snow-themed maps—such as Infection and Stronghold—in Black Ops III, so this is a nice touch for players who enjoy this type of in-game scenery.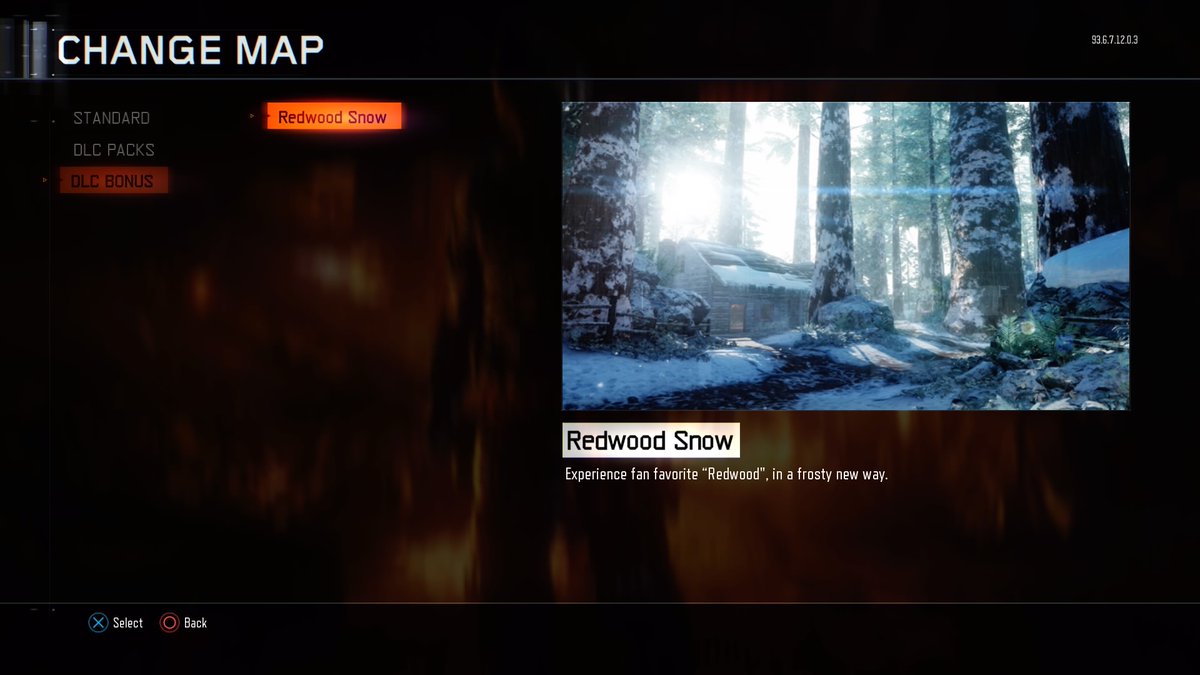 Infected, on the other hand, is the newest game mode coming to Black Ops III. This popular game type starts with one person who's infected, and it's that player's job to infect everyone else in the game by killing them. The infected team wins if all players in the lobby become infected, while the other squad is victorious if they survive until time expires in the round.
Infected is not yet live in Black Ops III, but Redwood Snow is available as a DLC bonus map. Although Treyarch released this title over two years ago, the Call of Duty community is thrilled to see the developer adding new content to the game.