Five images depicting a World War II setting for the next Call of Duty, titled WWII, hit the internet on March 24. The buzz hasn't stopped yet.
Recent iterations of Call of Duty have focused heavily on futuristic plot elements that have turned off some fans of the series, especially when they intruded on gameplay (think: jetpacks). The change of scenery and game style may bring back some players lost over the years. Here's what we know about the game so far.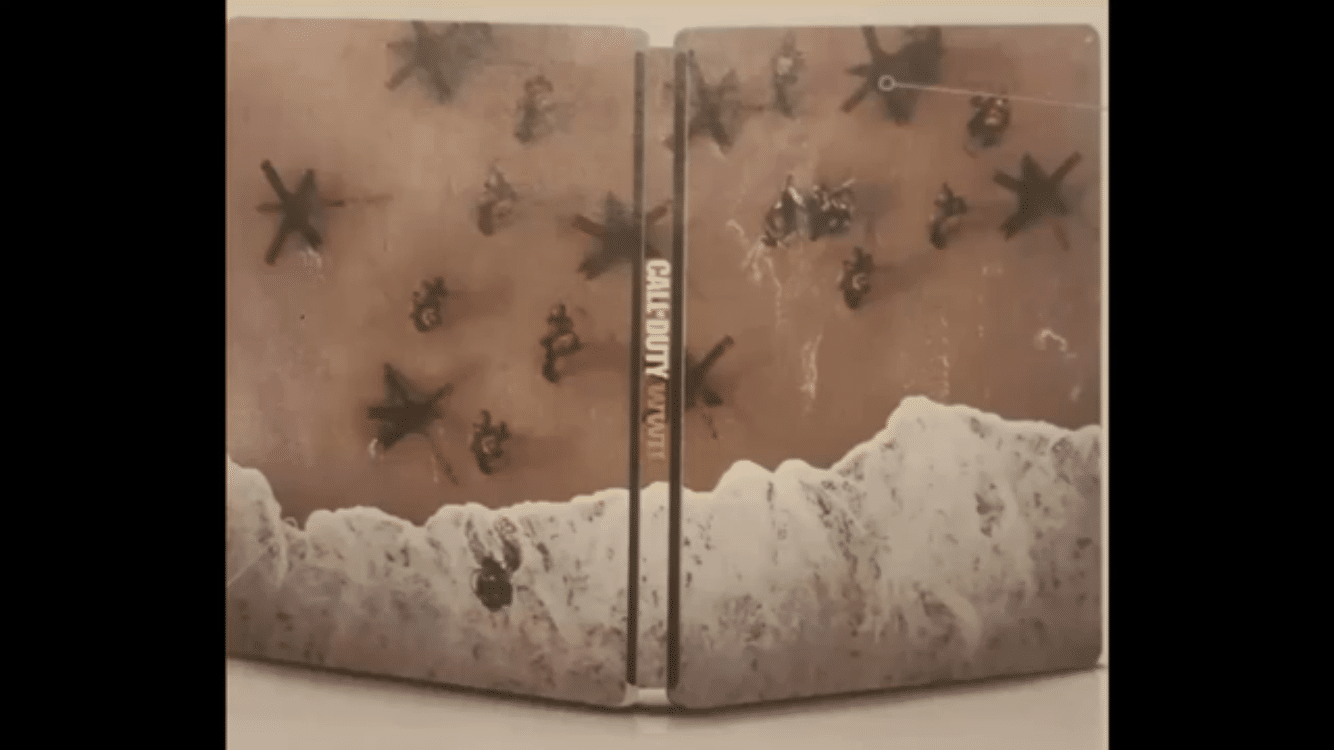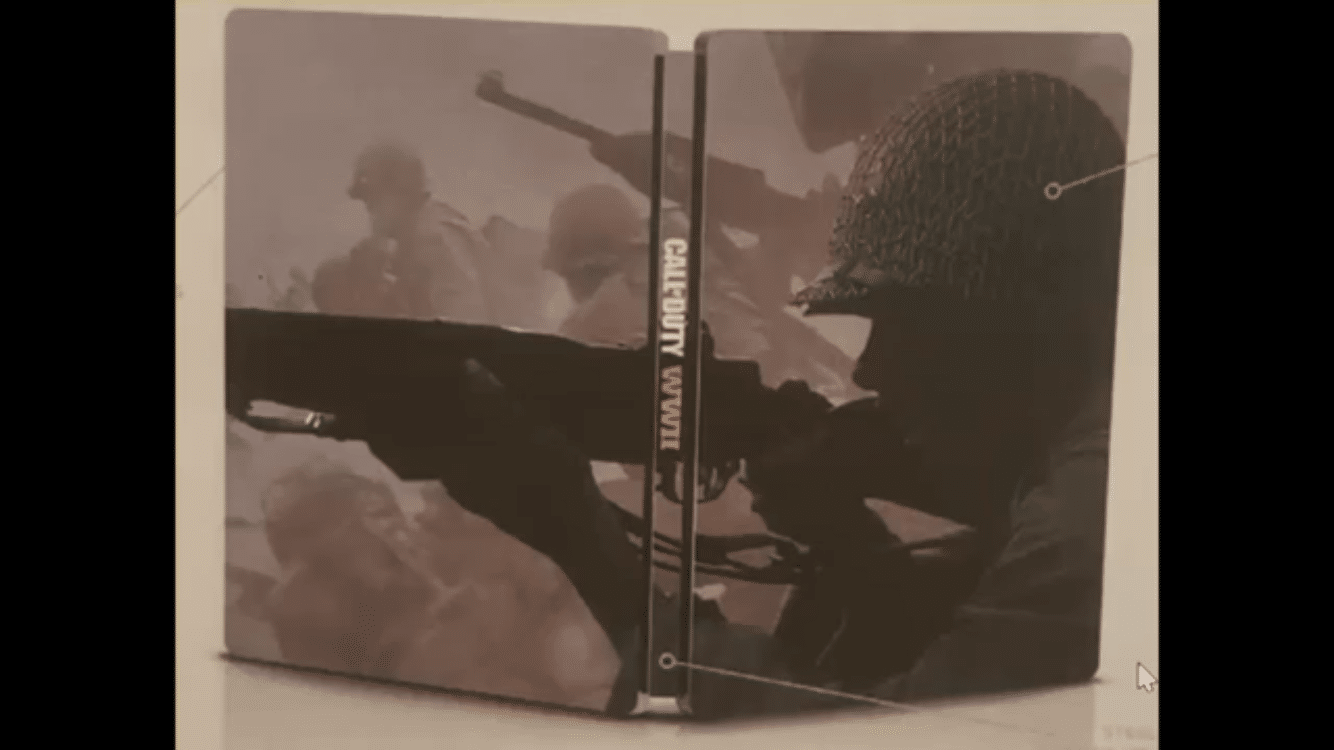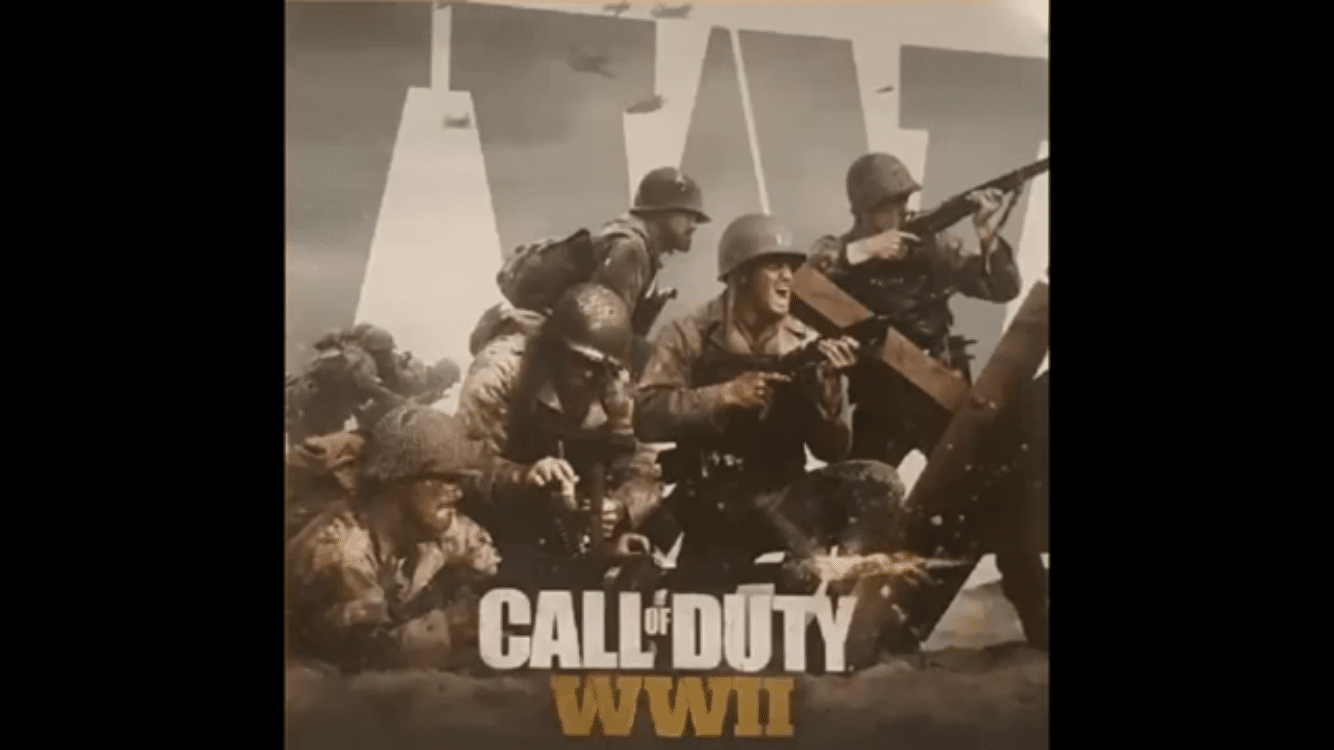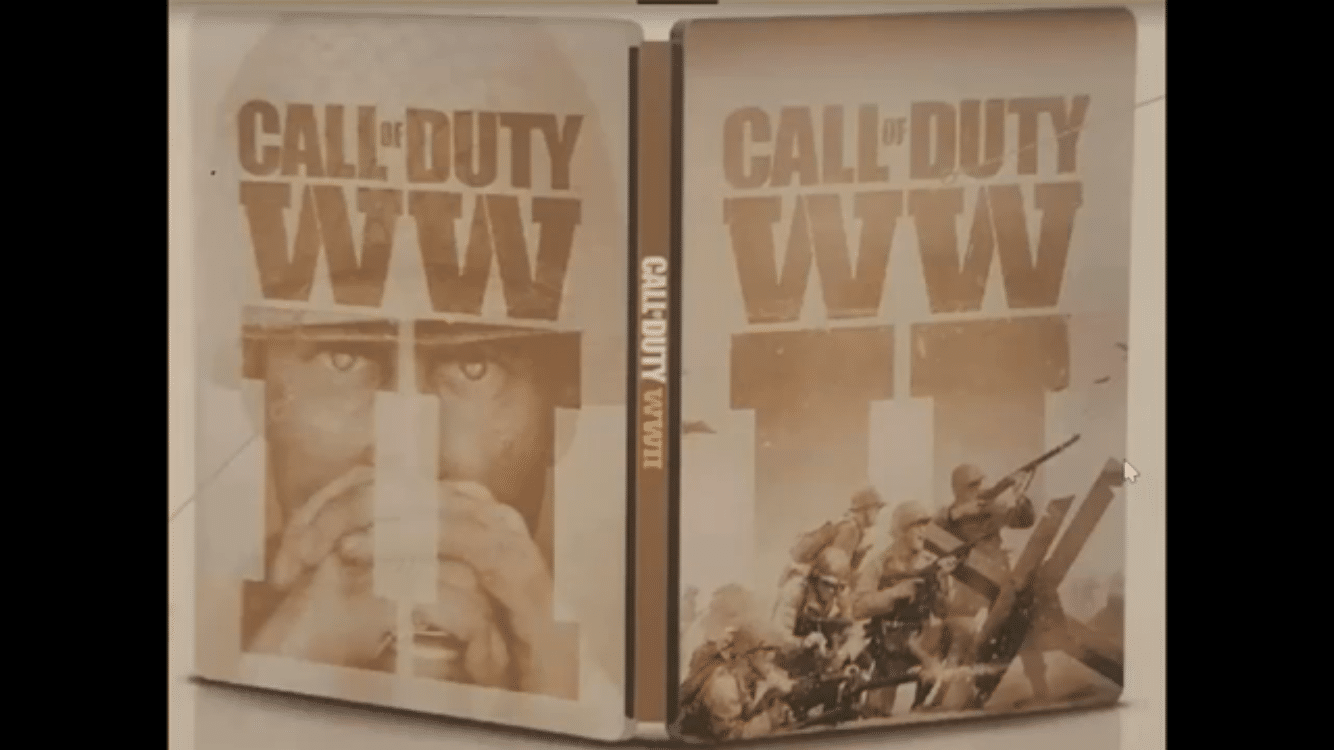 Release Date
Although unconfirmed, the likely release date for Call of Duty: WWII is November 3, 2017. For the last two years, the CoD release date has been the first Friday of November. Black Ops III was released on November 6 while Infinite Warfare was released on November 4.
Setting
The single most important part of the leak was the setting. Obviously, the WWII title indicates that players will be transplanted into the most devastating conflict in human history. It will likely be similar to the first three installments of the series and the popular World at War, which all took place in the 1940s.
Moving backward to go forward
Activision CEO Eric Hirshberg stated in a Q4 earnings call in February that Call of Duty would be returning "back to its roots." Sledgehammer Games' 2017 release conjured up rumors over what exactly that would mean. Many concluded that the game would return to its traditional "boots on the ground" gameplay—that is, the type of traditional warfare that hews closer to reality. Not many believed that it would go back to its real roots though: the 1940s, the time period which held the first three installments of the franchise. This wasn't expected due to Activision's insistence on create futuristic titles.
Most importantly, it looks like the jetpacks are being thrown out of the window this November. The new style of boosting around the virtual battlefield was introduced in Sledgehammer's first game, Advanced Warfare in 2014. Whether you're a fan or not of it, your boots will be solidly in the ground in the next CoD title.
Systems
It's pretty safe to assume that Xbox, PlayStation, and Microsoft Windows will have Call of Duty: WWII available in early November.
Official reveal
We can expect a reveal of the game by the second week of May. Activision has been known to put out teaser and reveal videos in late April and early May.
Update 1:40pm CT, April 21: WWII has been officially confirmed by Activision. The worldwide reveal livestream will take place on April 26 at 12pm CT.