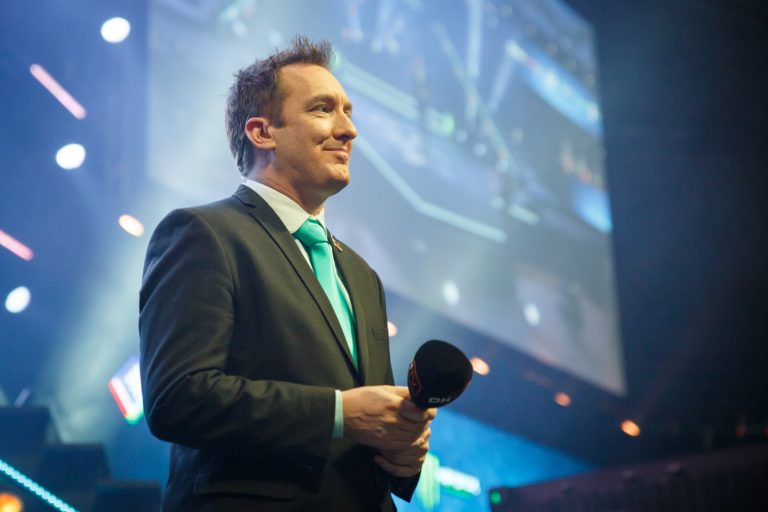 "What about" is a monthly series written and created by Pedro "zelda" Cunha.
Uncategorized

Hello Readers, As many of you know, a new Ranked Season is about to start and as usual there are millions of people trying to grind the ladder in order to get that sweet juicy rank theydesire every season.
Hello readers, Regarding the 2016 changes to the format of the Challenger Scene by Riot, I am here to bring you a short analysis on what you should expect from the two teams qualified from the Challenger Series Open Qualifier from EU-West...