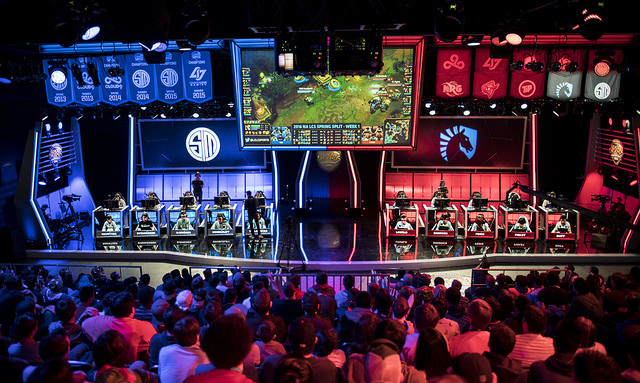 There were story lines a plenty to hype week one of LCS play both in North America and EU.
Photo Credit: Lolesports Flickr I'm just a Nub, but I think this season brings a lot more weight than is being talked about in the community.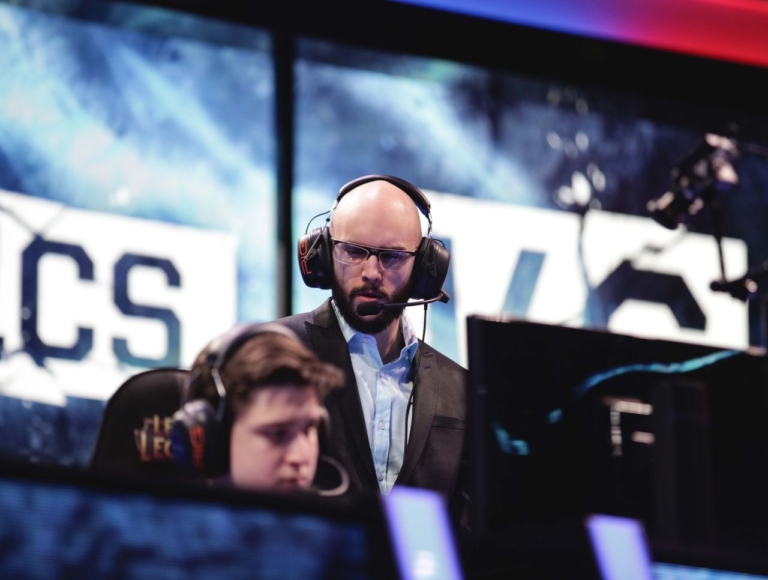 Even if Faker himself became the coach of one of the LCS teams it wouldn't change anything because once the players sit down on the state they have to play by themselves without any influence from the coach who is supposedly their authority figure.