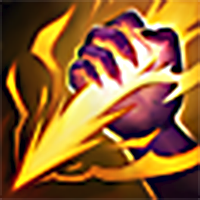 We've heard so much about it in the last few weeks and months.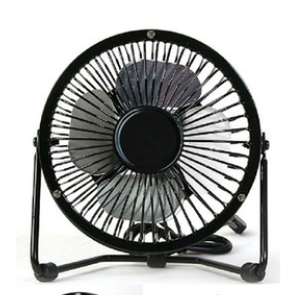 Being a Fan is Fine A lot of talk in recent days on this website, on Reddit, and on Youtube, has been on the identity of both casual and professionals involved in the eSports scene as "fans" of a particular team or player.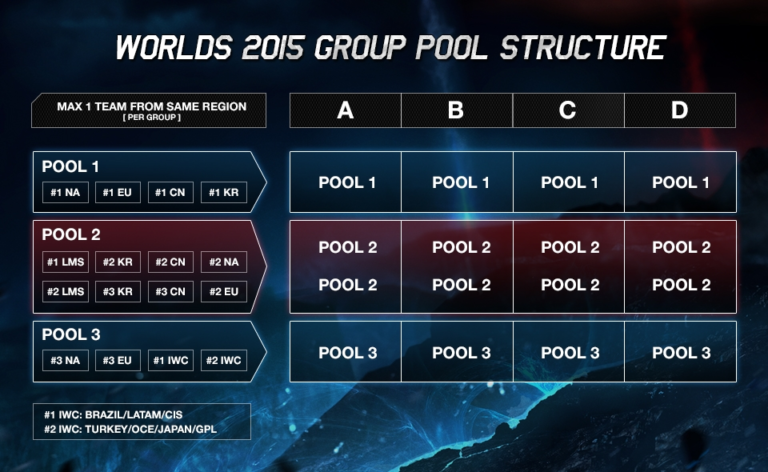 2015 League of Legends World Championship - Group A Analysis & Predictions The dust has settled from playoffs around the world, and the teams to participate in the World Championship this year have been locked in once and for all.