A release date for World of Warcraft: Shadowlands Patch 9.2: Eternity's End has been officially revealed by Blizzard Entertainment.
The next patch of the Shadowlands expansion is set to arrive on Feb. 22, according to Blizzard.
Eternity's End will mark the first major content update for Shadowlands since Patch 9.1 was released last June. The eight-month content drought between major patches marked one of the longest mid-expansion stretches without a new major patch in WoW's history.
What's new in Patch 9.2?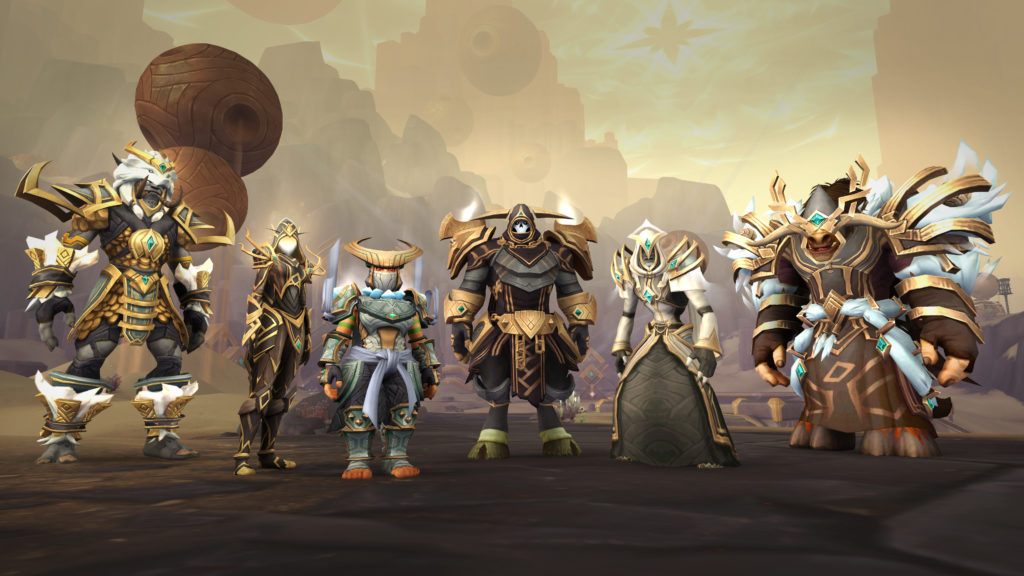 Patch 9.2 will introduce several new features to the game, including the return of class tier sets—each of which has its own two and four-piece set bonuses—as well as an extension of the Shadowlands campaign in a new zone, Zereth Mortis. A new 11-boss raid, the Sepulcher of the First Ones, will also be available to play in the new patch. In the raid, players will have the opportunity to face The Jailer, the main villain of the Shadowlands storyline. 
Updates to existing gameplay features such as professions, soulbinds, and covenant conduits will also be arriving with Patch 9.2. 
WoW Patch 9.2 will bring with it new seasons for PvP and Mythic+. Season three of Shadowlands PvP is set to begin when the patch launches on Feb. 22, while Mythic+ players will have a one-week break before their next season begins on March 1. This season, Mythic+ players can expect Tazavesh, a dungeon added to the game in Patch 9.1, to join the Mythic+ dungeon pool. 
WoW Patch 9.2: Eternity's End is scheduled to launch on Feb. 22.