Another month, another installment of everyone's favorite Minecraft competitive event. This time, however, the MCC is introducing a twist: only Minecraft Championship winners are in the competition.
Unlike previous MCC events, MCC All-Stars brings together past winners to see who is the biggest of them all, with big-name teams taking part to win the honors. Any team could walk away with the crown at the end of the event. With a lot of upsets on the horizon, MCC All-Stars will be one to remember.
Related: All Minecraft MC Championship (MCC) All-Stars teams
If you're joining the party late or just want to see what the final scores were, here is a breakdown of the results per game—as well as who took it all in the end.
MCC All-Stars standings
Winners: Red Rabbits
Dodgevolt: Red Rabbits 3 – 0 Yellow Yaks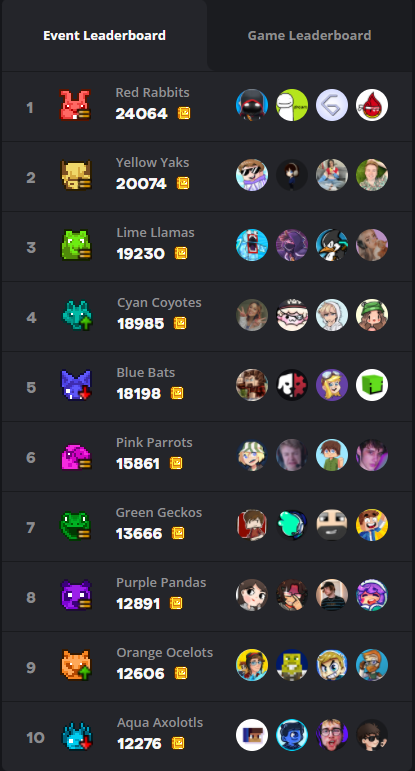 Results by round
Round one: Parkour Tag
Winners: Red Rabbits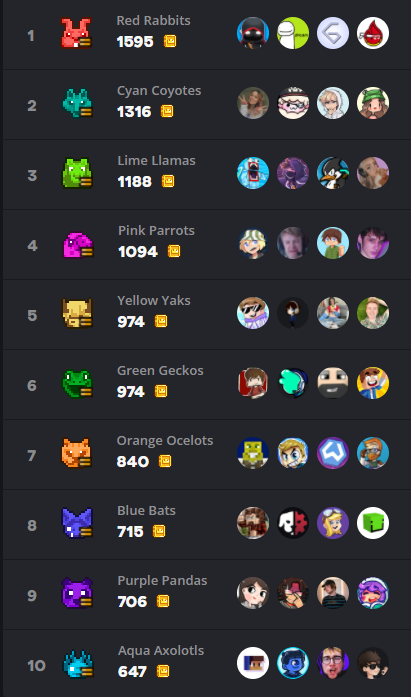 Round two: Sky Battle
Winners: Red Rabbits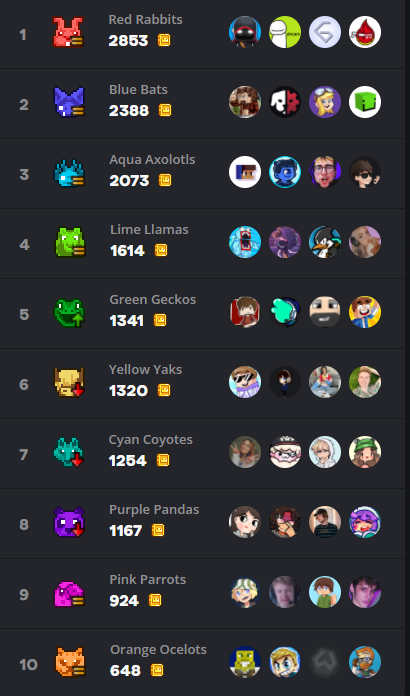 Round three: Grid Runners
Winners: Yellow Yaks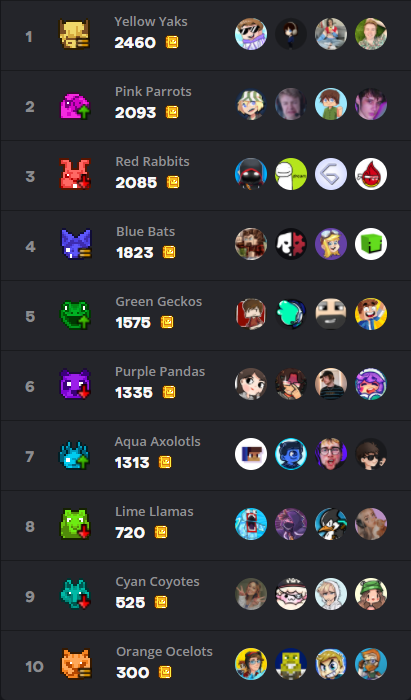 Round four: Ace Race
Winners: Red Rabbits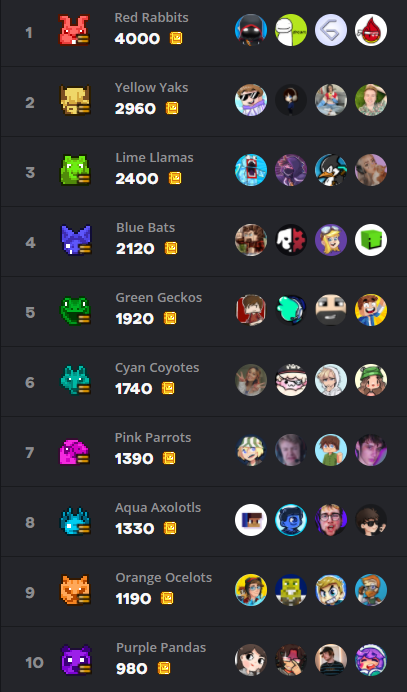 Round five: Build Mart
Winners: Green Geckos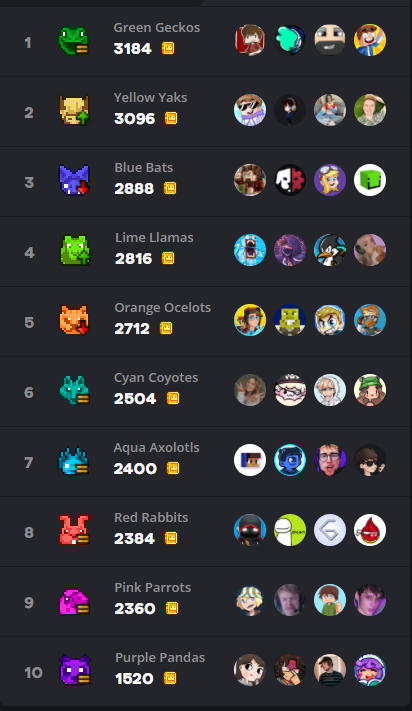 Round six: Battle Box
Winners: Blue Bats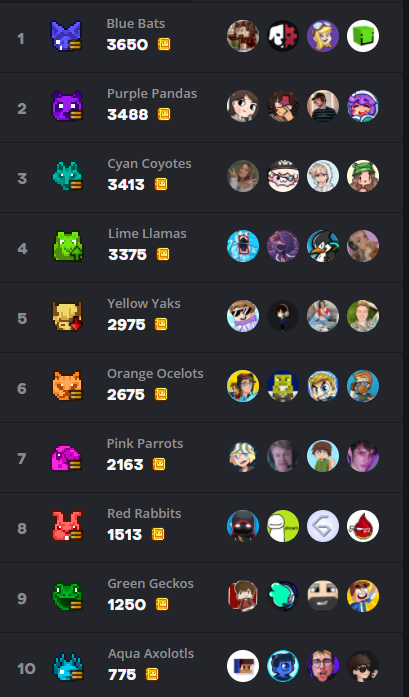 Round seven: Sand of Time
Winners: Red Rabbits
Round eight: TGTTOSAWAMCCOWHNWAEY
Winners: Red Rabbits