The season four Rocket League World Championship begins Nov. 10, and fans are in for a treat if they go to support their team in the nation's capital.
A special set of wheels will be given to each attendee who purchases a ticket for the event happening in Washington D.C., with the items being sent to fans' emails after the event unfolds. The wheels themselves are called "Sovereign Pro."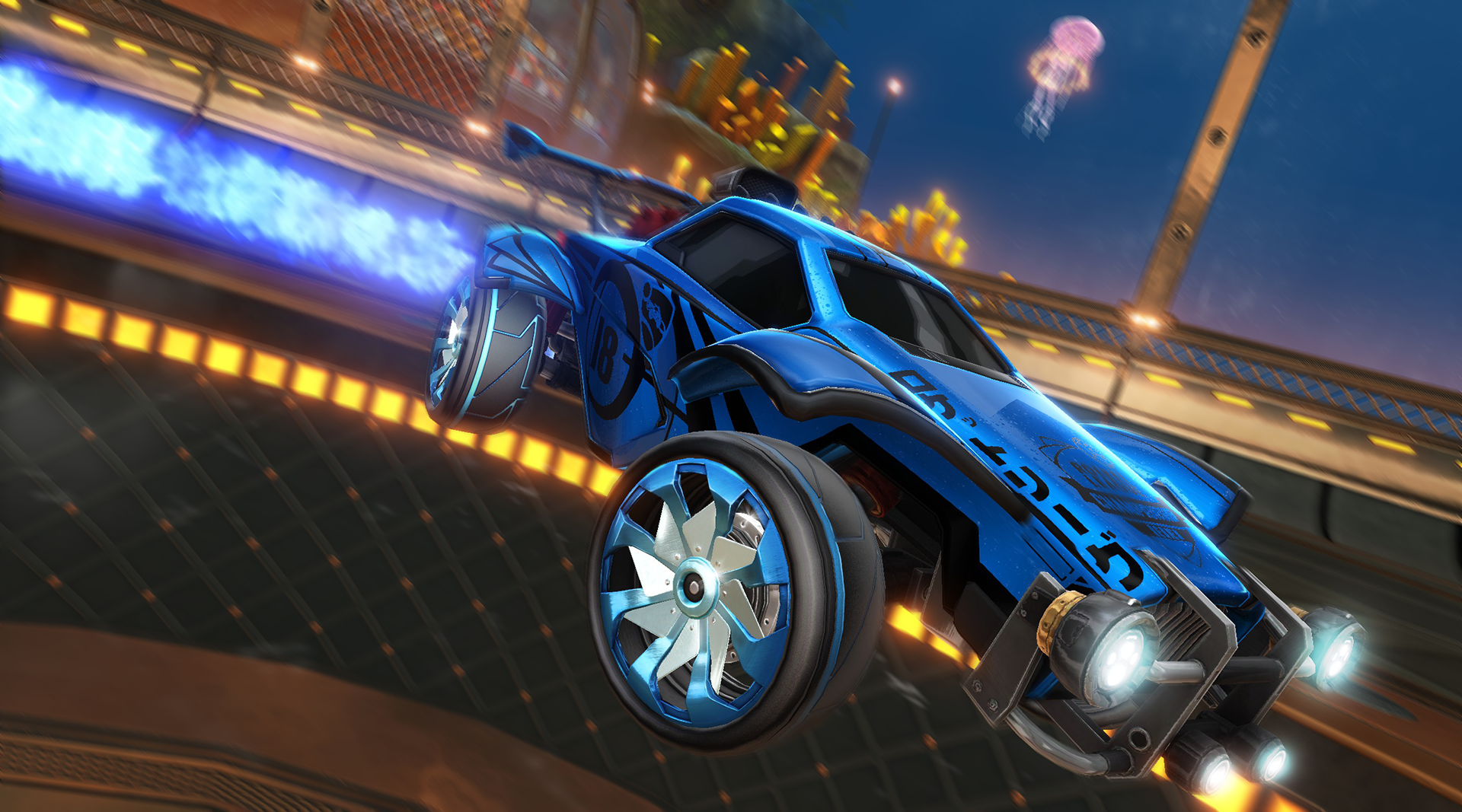 Depending on the type of ticket that people buy, fans might get multiple codes. If a person buys a group ticket or family ticket, they will receive the maximum amount of codes for the exclusive in-game item based on how many people show up to the event.
Related: Rocket League's Season 4 World Championship will be held in Washington D.C.
G2 Esports, Paris Saint-Germain, Method, and NRG Esports will be duking it out at the event from Nov. 10 to 12 for their share of the $150,000 prize pool.