Haydin "ZerG" Gordon boots up Overwatch like any other kid after school. He's 15 now, and in his freshman year of high school in Michigan. His life was relatively normal before November 2017—he goes to school, comes home, and streams on Twitch to a small audience while blasting hip-hop. Of course, ZerG plays Overwatch at an extremely high level. Specifically, he's known for his Widowmaker, just like Twitch streamer Brian "Kephrii" St. Pierre.
On Nov. 12, 2017, a popular YouTuber called TheFattenedSausage posted a video of ZerG playing against Kephrii on stream from a few months prior. The video had both perspectives, both ZerG and Kephrii's—ZerG's Widowmaker was so impressive that Kephrii was sure ZerG was hacking. The video amassed around 100,000 views overnight; now it sits around 1.5 million views.
"I was flipping out," ZerG said. "I couldn't believe it. Me and my friend were watching the video and we were like, 'I bet it won't even hit 100K.' The next morning, it was at 200K. By the end of that night, it was almost at 500K. We were really shocked."
By his own account, ZerG said his stream was "nothing" before that video "popped off." The next day, he was a professional Overwatch player in the eyes of many. He thinks it's that video that gained the attention of Philadelphia Fusion, who recently tapped the then 14-year-old hitscan player for its Overwatch Contenders roster. ZerG is now one of the youngest professional Overwatch players in the world, playing with top-tier talent that, if they were older, would be playing in the Overwatch League. Fusion University, the Overwatch Contenders team, also signed world-class DPS player Lee "WhoRU" Seung-joon to share DPS duties with ZerG.
But despite being on a professional Overwatch team with one of the highest-profile players in the world, not much has changed for ZerG, he said. Only his very close friends really understand what it means to play Overwatch professionally, but he doesn't think many others at his high school care all.
"School doesn't really get in the way of my schedule that much," ZerG said. "My schedule works with my school, and usually it hasn't been a big deal at all."
Kids at his school do like Overwatch, but it hasn't gained the kind of notoriety where a name like WhoRU garners the same respect as, say, Tom Brady. So having a Widowmaker prodigy in their midst? Not a big deal for high schoolers—at least, not yet.
But what makes a prodigy? By definition, a prodigy is a kid with exceptional skills at something. It's a title that ZerG is embracing as his own personal brand. He's only 15—14 when he got signed to Fusion University—but has been playing competitive video games for years now. ZerG picked up Overwatch at 12 when the open beta was released to the public for a weekend, but he started playing competitively in the game's official third season, when he was 13.
Games have been a part of his life since before Overwatch, but Fusion University is his first professional team. "I played Counter-Strike competitively before Overwatch," ZerG said. And before that, he played games with his dad—it was his dad's dream to be an esports professional, ZerG added.
"My dad is a gamer himself," ZerG said. "He knows everything about this. He helps me through all this a lot. This was always his dream, and he's living his dream through me."
It was his dad and his uncle, who played Call of Duty with ZerG at a young age, who inspired his desire to go pro. Needless to say, ZerG's parents are supportive of his Overwatch League dreams.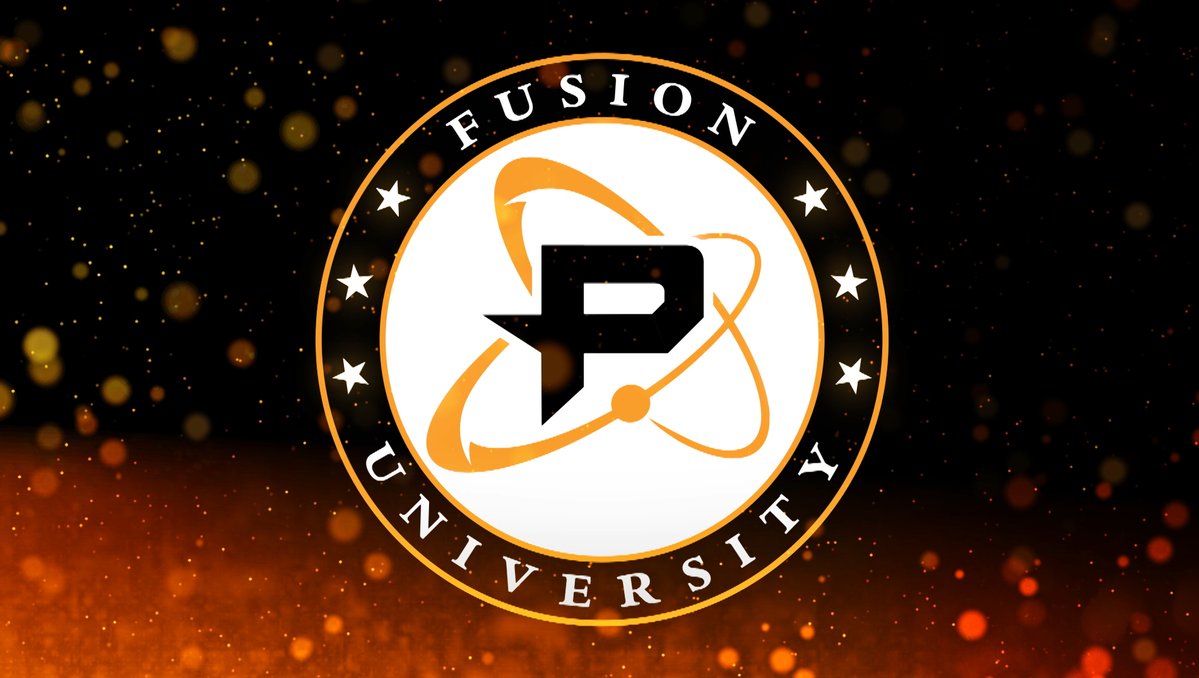 ZerG has at least three years to go until he's even eligible to move up to the big leagues, but it's something he's willing to stick with until he gets there. The Overwatch League requires its players to be 18 before they're able to debut in the league, offering Overwatch Contenders as a training ground for young talent. Philadelphia Fusion is the only Overwatch League team to announce its academy roster so far, though eight more are expected to join as well.
Fusion University made their debut at the Overwatch BEAT Invitational over the weekend in a strong showing of their skill. The academy team didn't drop a map until the final match against EnVision Esports, where they ultimately won 4-3. Philly's WhoRU was the clear stand-out player among the squad. WhoRU's storied history in esports—he was part of OGN Overwatch Apex championship team Lunatic-Hai—is an asset for ZerG and the rest of the Philly team to learn from. The real test will come when Overwatch Contenders begins this year, where ZerG will make his big debut on the Philly-based team.