Blizzard and LEGO are releasing a series of Overwatch sets, and apparently they're coming "soon."
Blizzard posted a teaser to Twitter today to show off one of the figures—naturally, it's poster hero Tracer. The teaser shows Overwatch game director Jeff Kaplan toying with the LEGO figure before it springs to life and blinks off screen. "Build the perfect team, brick by brick," Blizzard wrote. "Coming soon: LEGO Overwatch sets."
Related: Overwatch LEGO mini-figures revealed
Blizzard nor LEGO have released any further information about the sets. In August, Blizzard posted a different teaser that suggested a selection of Overwatch mini-figures will be released eventually. Again, the Overwatch and LEGO collaboration was listed as "coming soon." Earlier that same month, LEGO opened up its Overwatch LEGO page, but there's still no information listed there. There is, however, a photo of some LEGO bananas and a jar of peanut butter, which could mean LEGO is releasing a Winston-related set.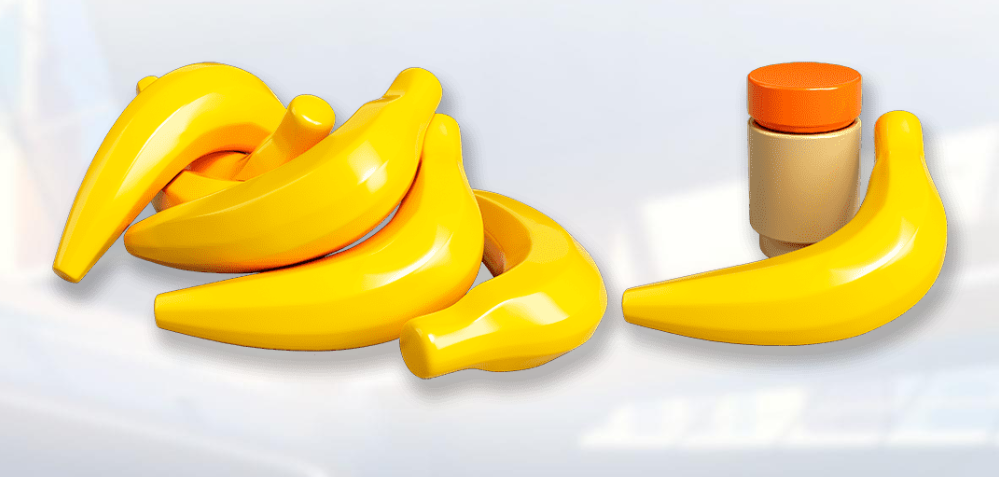 The LEGO and Blizzard partnership was revealed in late May at a toy licensing convention. Blizzard announced then that it was working with LEGO to create the sets, as well as in collaboration with Hasbro to bring to life Nerf weapon replicas. Blizzard has already teased a number of Nerf weapons, part of the Nerf Rivals line, for heroes like D.Va and Reaper.
The Nerf line is expected to launch in 2019, but Blizzard has not listed a target date for the LEGO products. More information is expected in the lead-up to the product's inevitable release date.