While Blizzard is out spreading holiday cheer across Overwatch, the team slipped in some major balance adjustments that will surely impact the current meta. Primarily, there's one massive hero balance patch that's been pushed live from the test server that's adjusted numbers on a bunch of heroes.

Bastion, Doomfist, McCree, and Brigitte are among the heroes getting tweaked in the update. But the most glittering change is to Ashe's ultimate, B.O.B., who's now solid gold when Ashe's golden weapon is equipped. Here's a breakdown of the changes.
Bastion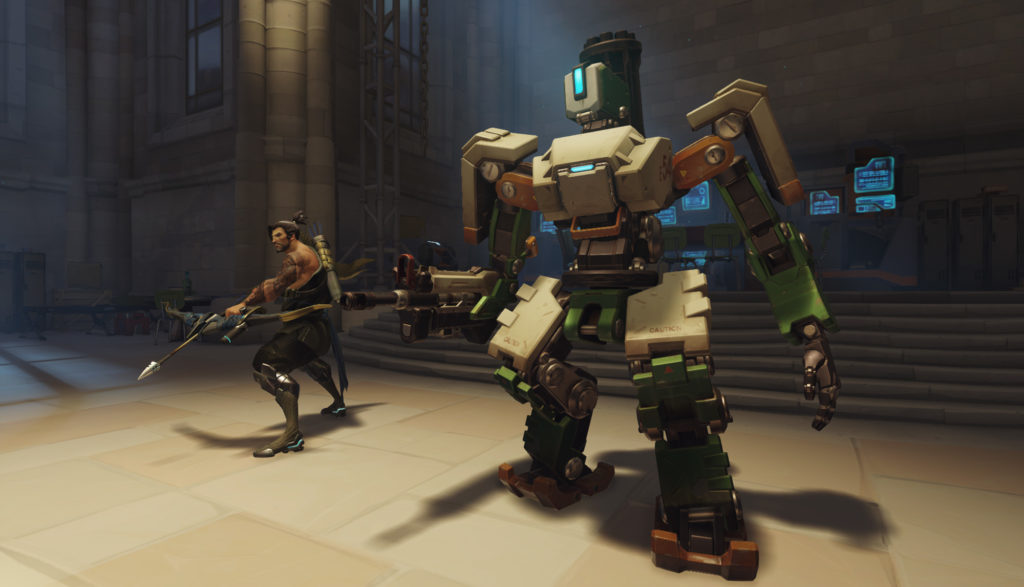 Bastion needed an "offensive boost," according to Blizzard. He's received a bump from 25 to 35 for ammo in Configuration: Recon mode, with Configuration: Sentry's weapon spread decreased by up to 33 percent while firing. The changes should make the weapon more effective at longer ranges, and balance out some of Bastion's inherent vulnerability tied to size and speed.
Brigitte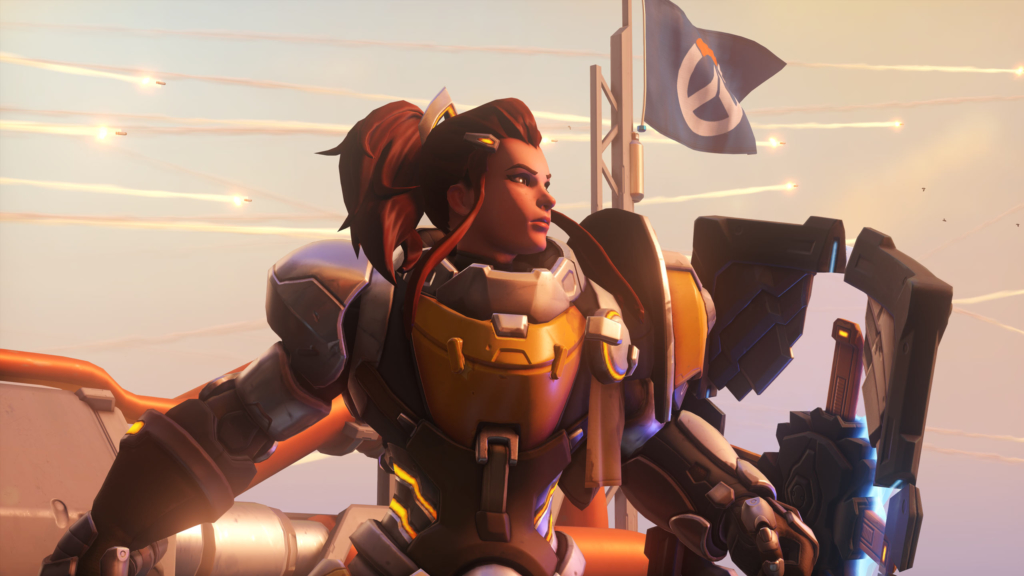 Brigitte and her Shield Bash are contentious. Overwatch players have been vocal about their distaste for crowd control abilities, and Shield Bash is one of the ones that kicked off the discussion. It's really strong, and this adjustment makes it so Shield Bash won't crash through or stun targets through barriers. "Brigitte's Shield Bash is a strong ability that often feels difficult to counter," Blizzard wrote in the patch notes. This change will offer new options for counter play, enabling shield tanks to better protect themselves and their teammates."

Her Shield Bash also had its damage reduced from 50 to five, with the Inspire passive abilities' cooldown reduced to one second and the duration increased to six seconds. Total healing has been upped to 100. The increase in healing output is to make up for the major nerf to Shield Bash's strength.
Doomfist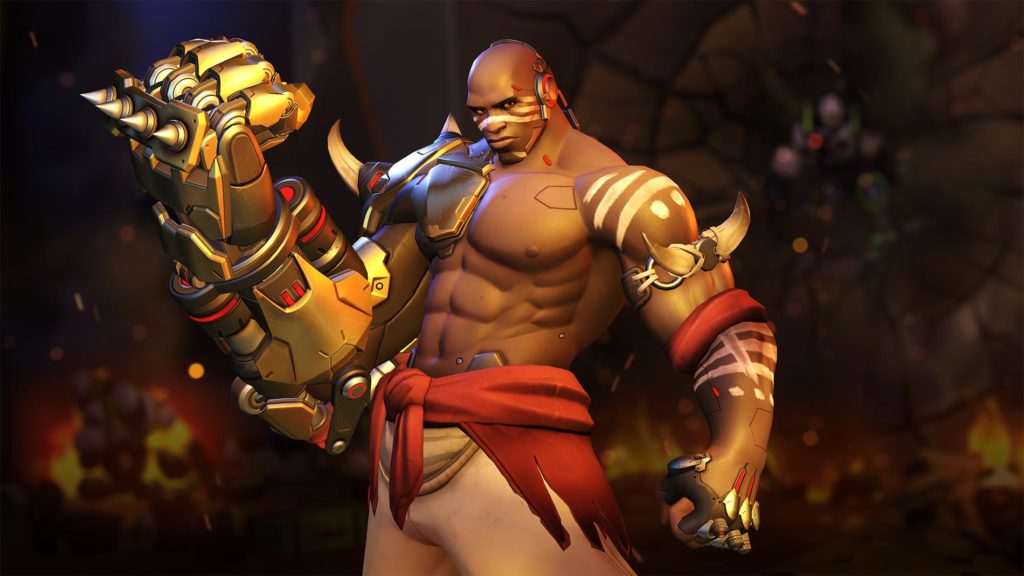 Doomfist's nerf targets his advantage at long-range, which allows him to get in and out of battle very fast. Blizzard's decreased the range of his Seismic Slam ability from 20 meters to 15 meters. Rising Uppercut aerial impact has been nerfed, too, knocking the loss of air control duration lowered to .6 seconds from three seconds.

"Decreasing the range of his targeted aerial version of Seismic Slam requires him to get closer before engaging an enemy and makes it slightly harder for him to escape from combat," Blizzard wrote. "The loss of air control on Rising Uppercut was a frustrating mechanic for players, but it allowed Doomfist to set up combos. We've found a decent middle ground by limiting the time Doomfist has to line up his next move."
The last Doomfist adjustment is to Meteor Strike, which had its inner ring damage reduced from 20 meters to 15. The outer ring damage was decreased from 300 to 200.
McCree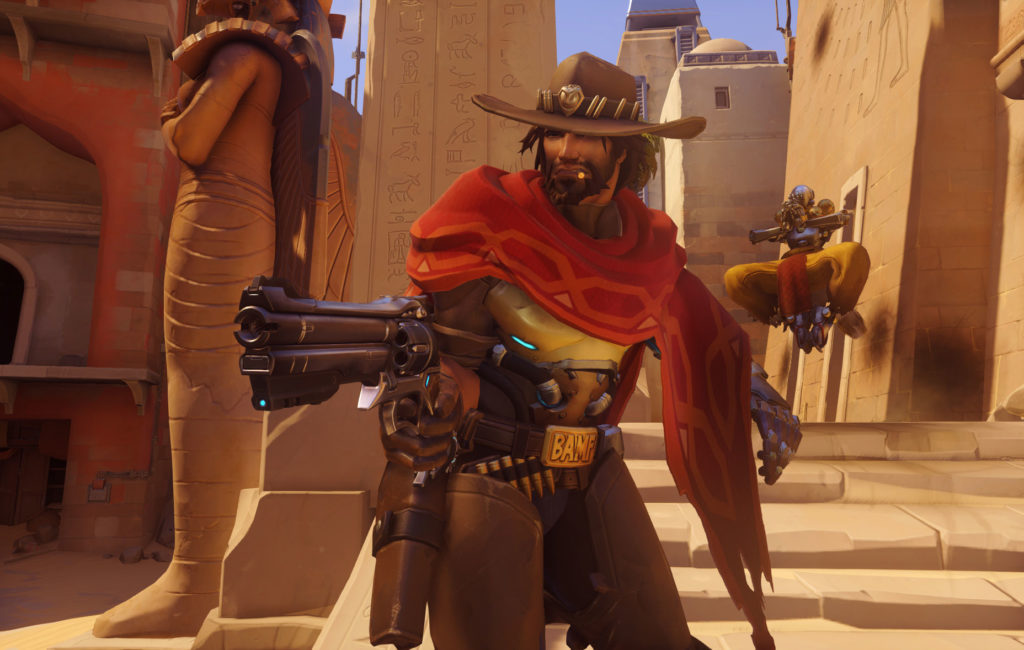 McCree got a buff to his Peacekeeper gun, upping its alternate fire damage to 55 from 45. Blizzard said his Fan the Hammer ability wasn't a reliable option against high-health heroes. Increasing the damage it does will make it stronger at close-range, like it should be.
Torbjörn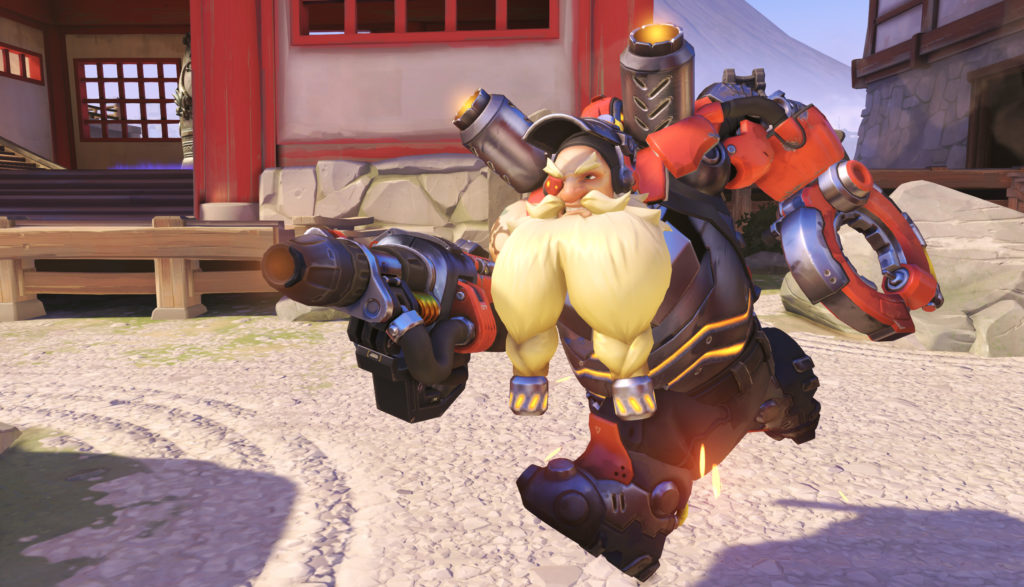 Torbjörn's rework did a lot to change the hero, but there's still more to be done. The adjustment here is for Molten Core, increasing damage from 130 to 160 per second. The Molten Core lava pools weren't threatening enough to deter enemies since the damage was too low, Blizzard said. This adjustment makes the floor really lava.