The Art of Overwatch is a 368-page art book of—you guessed it—Overwatch. Two editions will be released this October, a standard edition and a limited edition. To get us excited, Blizzard is unveiling a few pages of the book, via Kotaku.
The book is a mixture of illustrations and concept art produced during Overwatch's development, and much of it has yet to be seen by Overwatch fans. The pages are loaded with art, but also include Blizzard's insight into the design process.
Related: A beautiful Overwatch art book and a comic anthology are coming in October
Early concept art for musically-inclined healer Lúcio is among the pages shown on Kotaku. "An early concept of Lúcio featured turntables on his hips and equalizer pants that would light up as he played music," the page reads. "The developers toned down parts of his outfit in later versions because they felt they would be distracting during gameplay."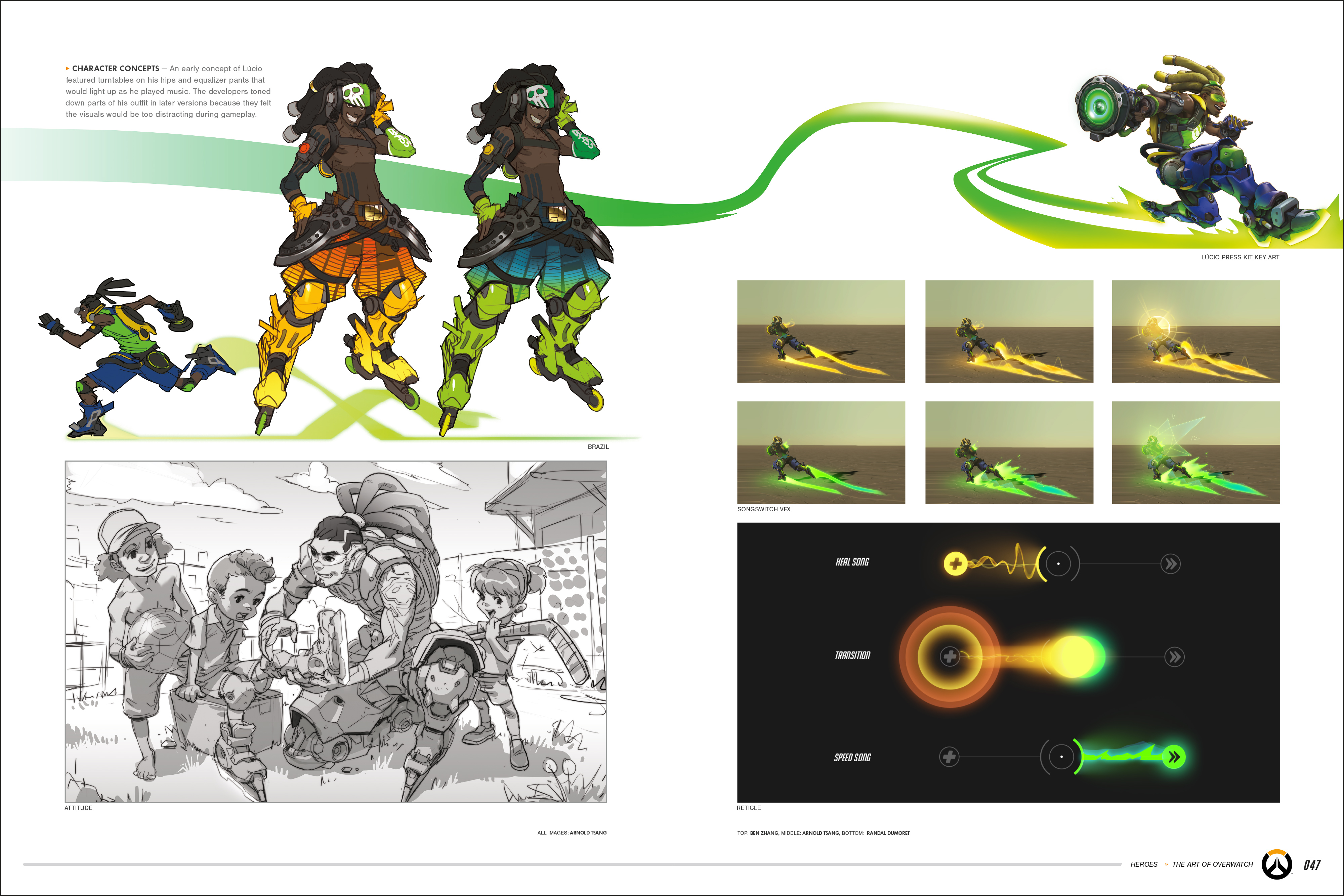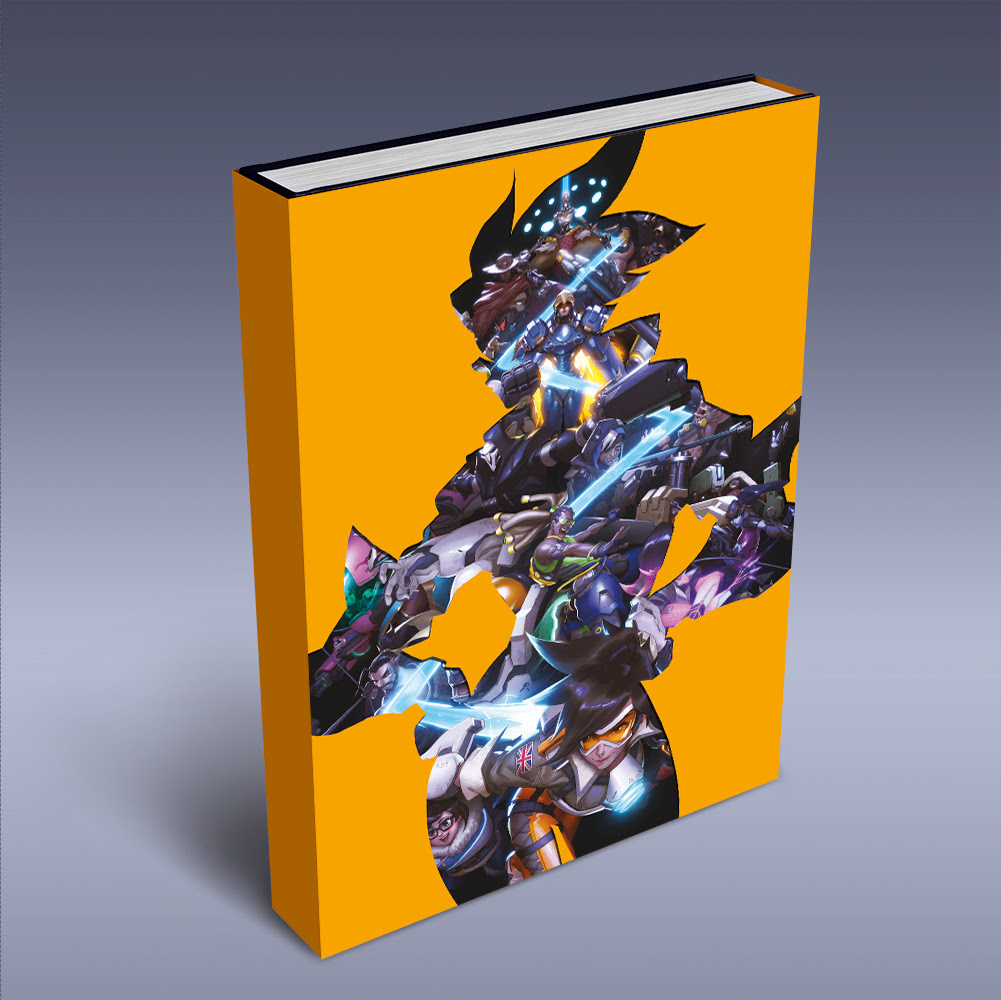 The Art of Overwatch goes on sale on Oct. 24. The limited edition, hardcover version will cost $100, while the standard version will cost $50. Blizzard is also releasing Overwatch: Anthology Volume 1, compiling all 12 digital comics released so far.
Blizzard is currently celebrating Overwatch's one-year anniversary. The Overwatch Anniversary in-game event will end June 12, closing out with a double XP event.
About the author