It's time for Overwatch's Summer Games once again, which means it's time to unlock a ton of cool new items in the game's loot boxes. All of last year's items are back again, but there's even more new things to unlock as well.
On top of the seven amazing new skins, there are also a bunch of customization items including an emote, highlight intros, sprays, victory poses, and voice lines. There's a lot of cool stuff to check out this year.
Emotes
There's just one new emote in 2017's Summer Games, but it's a fun one. Who wouldn't want to play on the beach with everyone's favorite grandma?
Ana – Beach Ball
Victory Poses
The medal poses are back, with seven heroes getting their time to shine on the podium as they hold up their hard-earned medals.
Bastion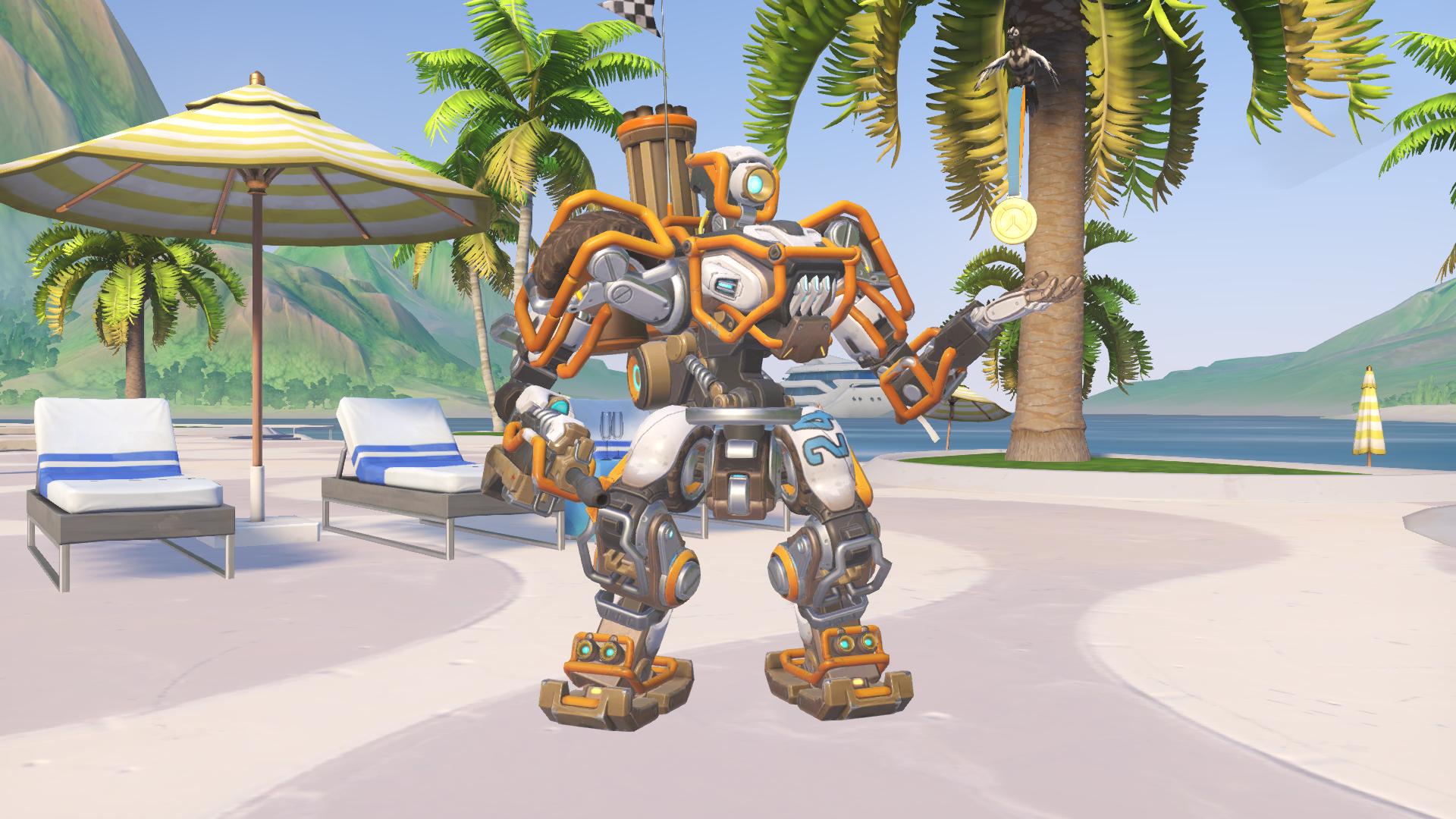 Hanzo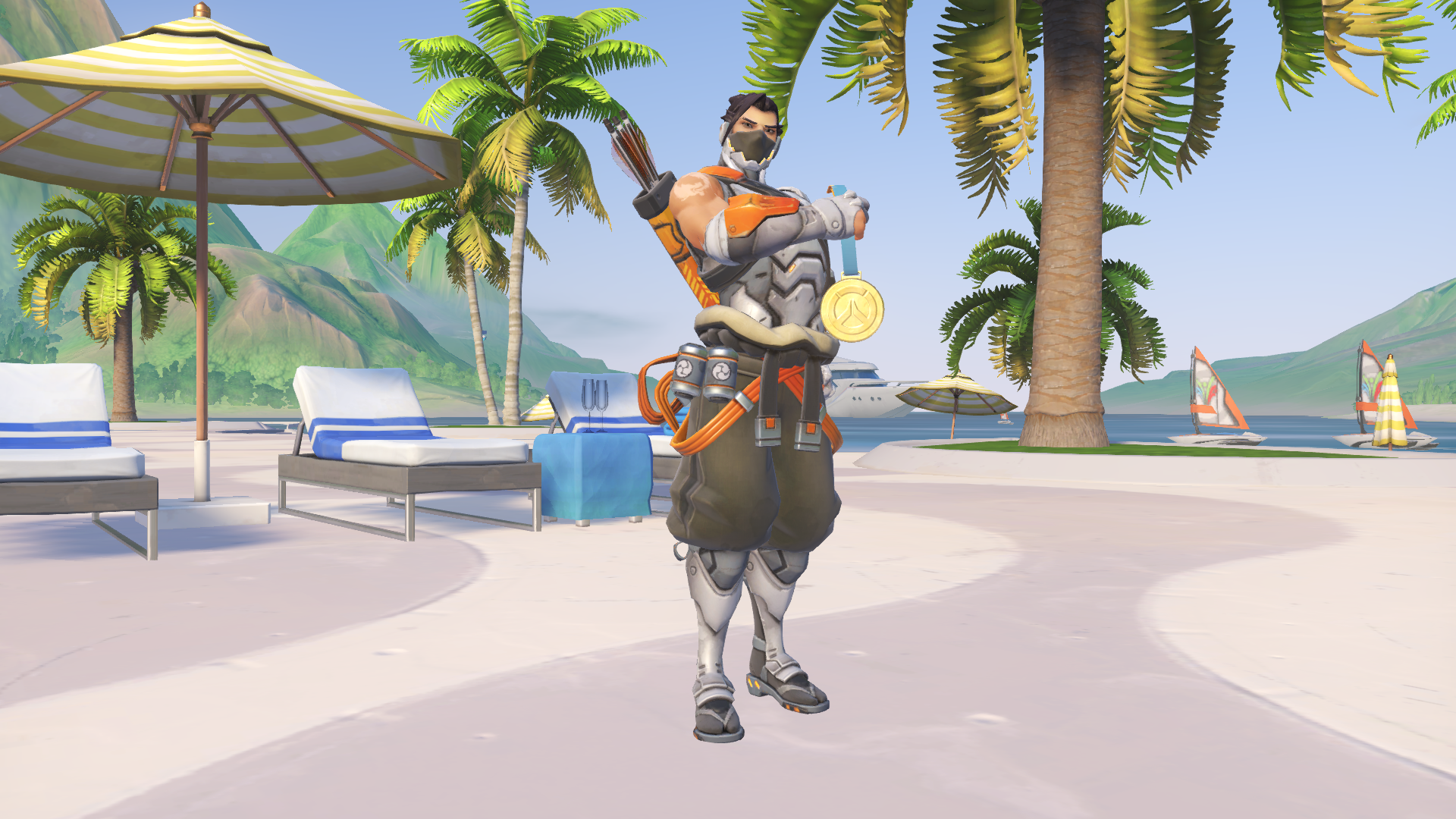 Junkrat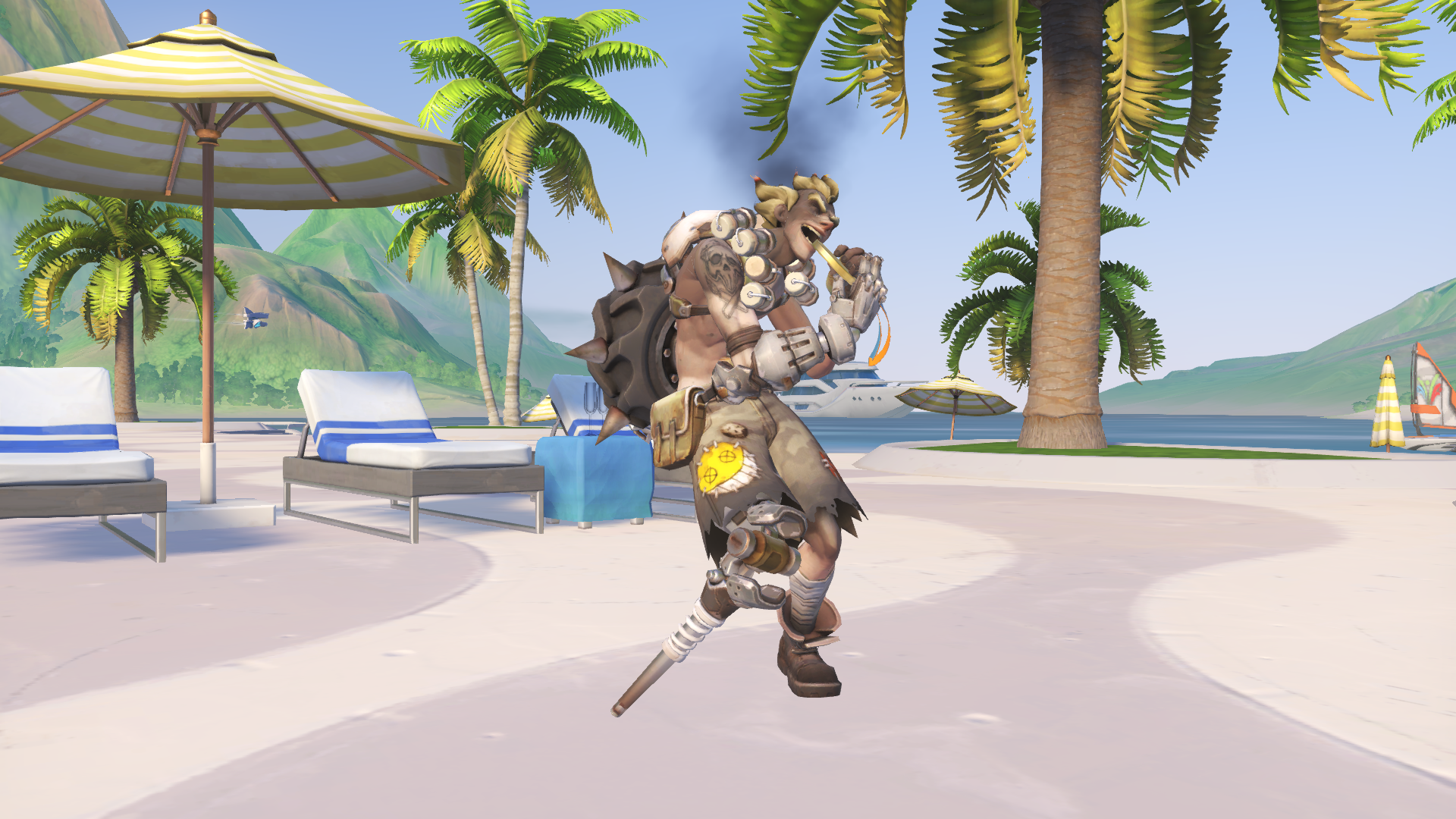 Mercy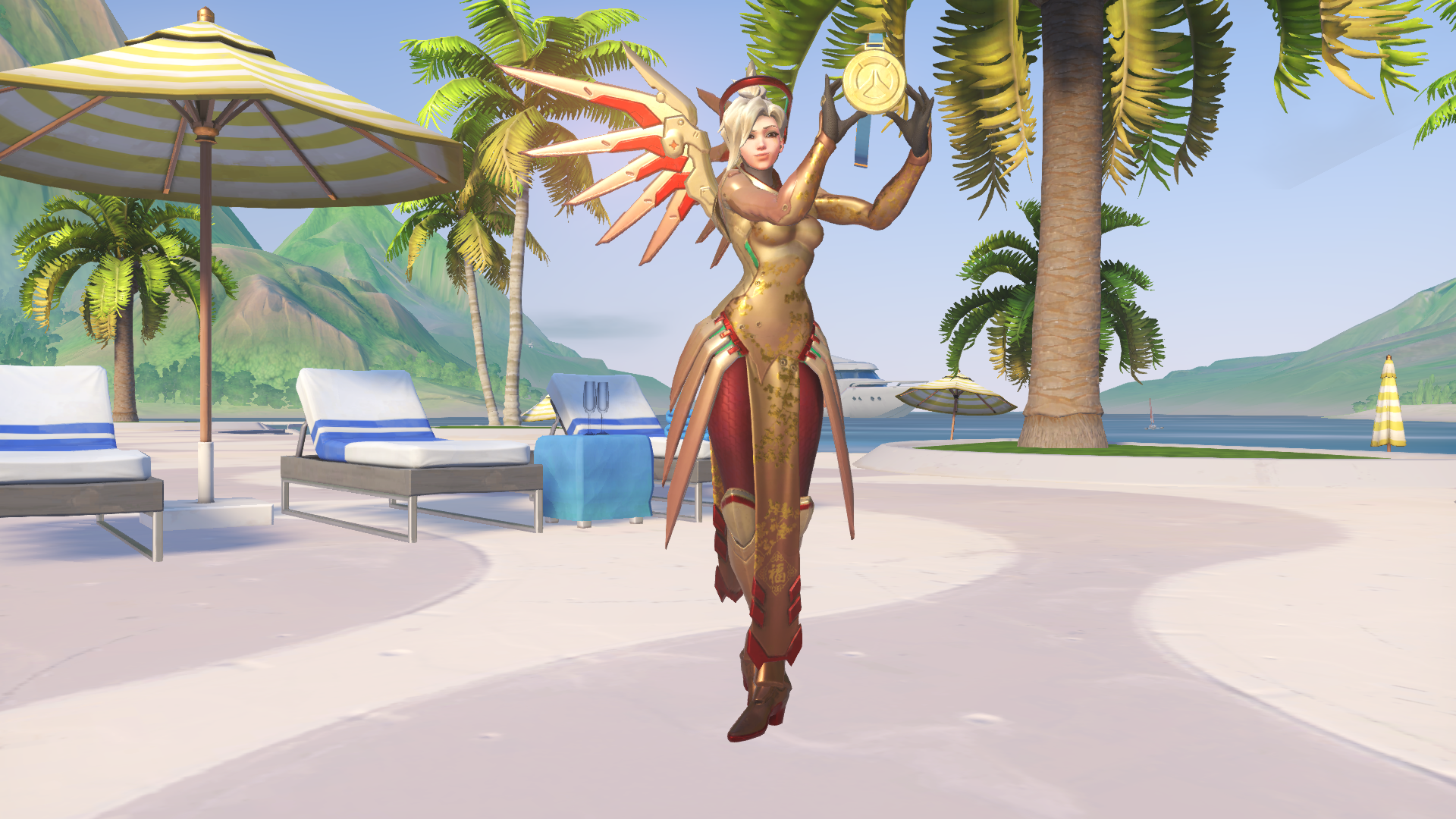 Sombra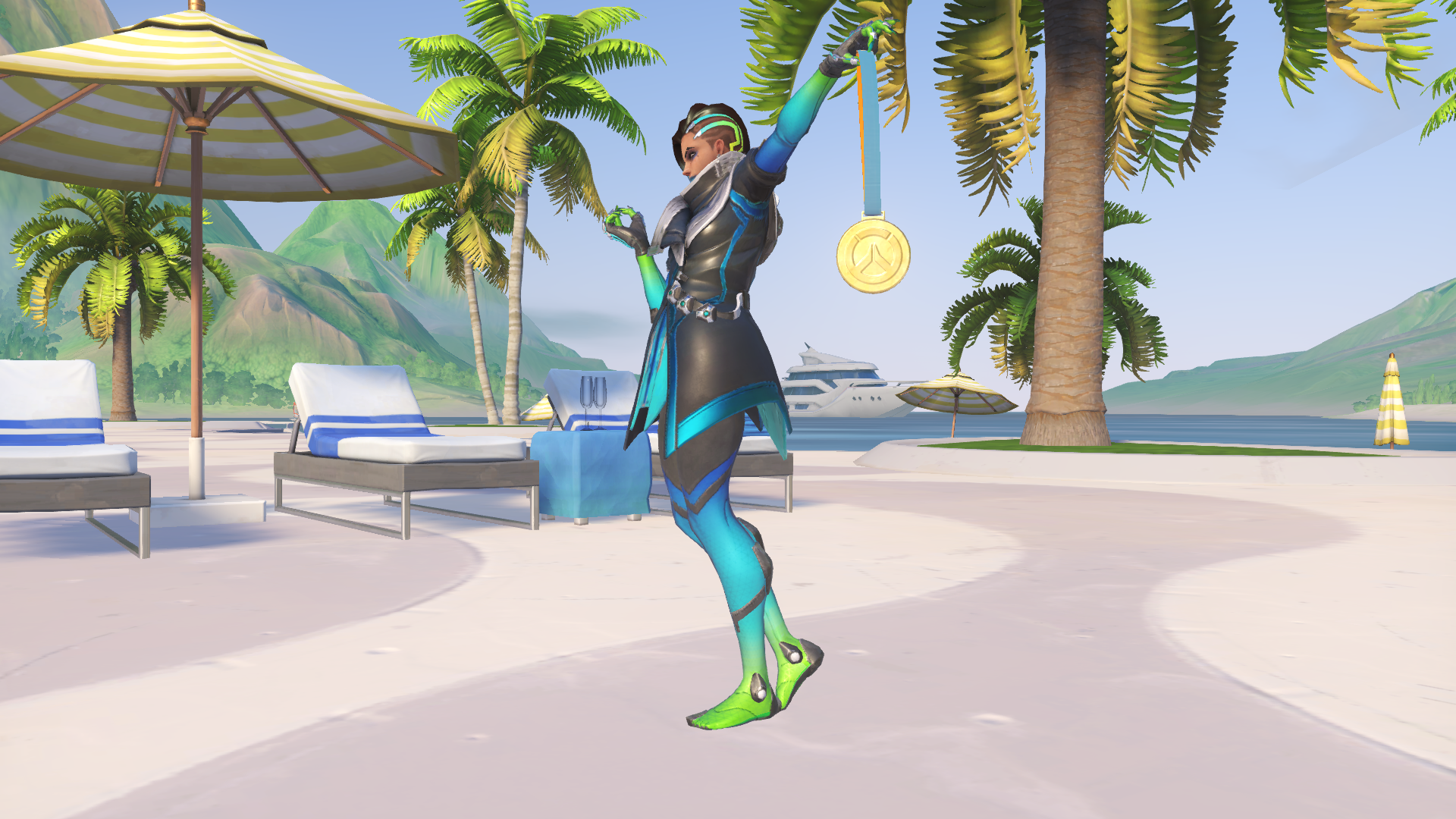 Symmetra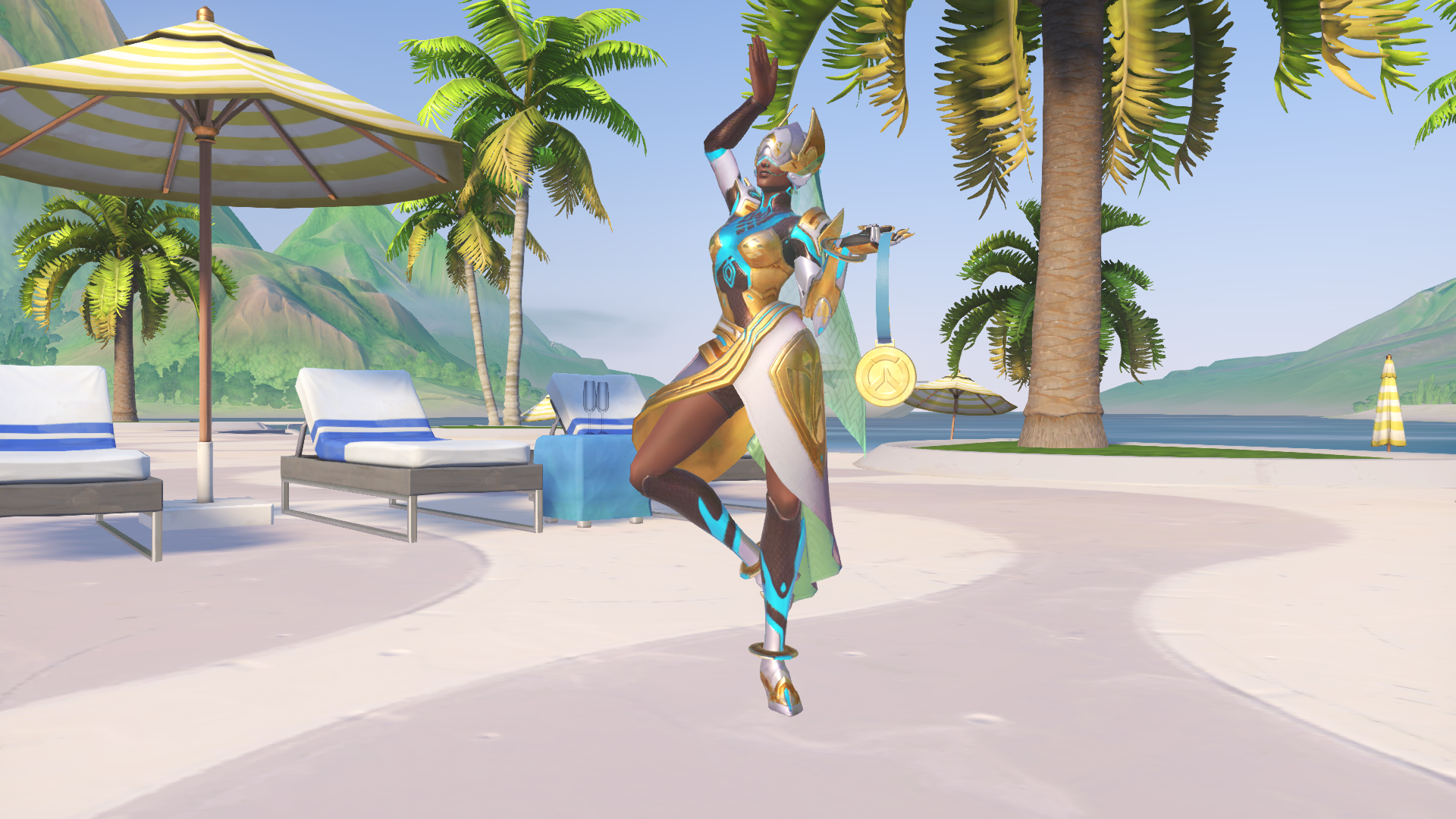 Tracer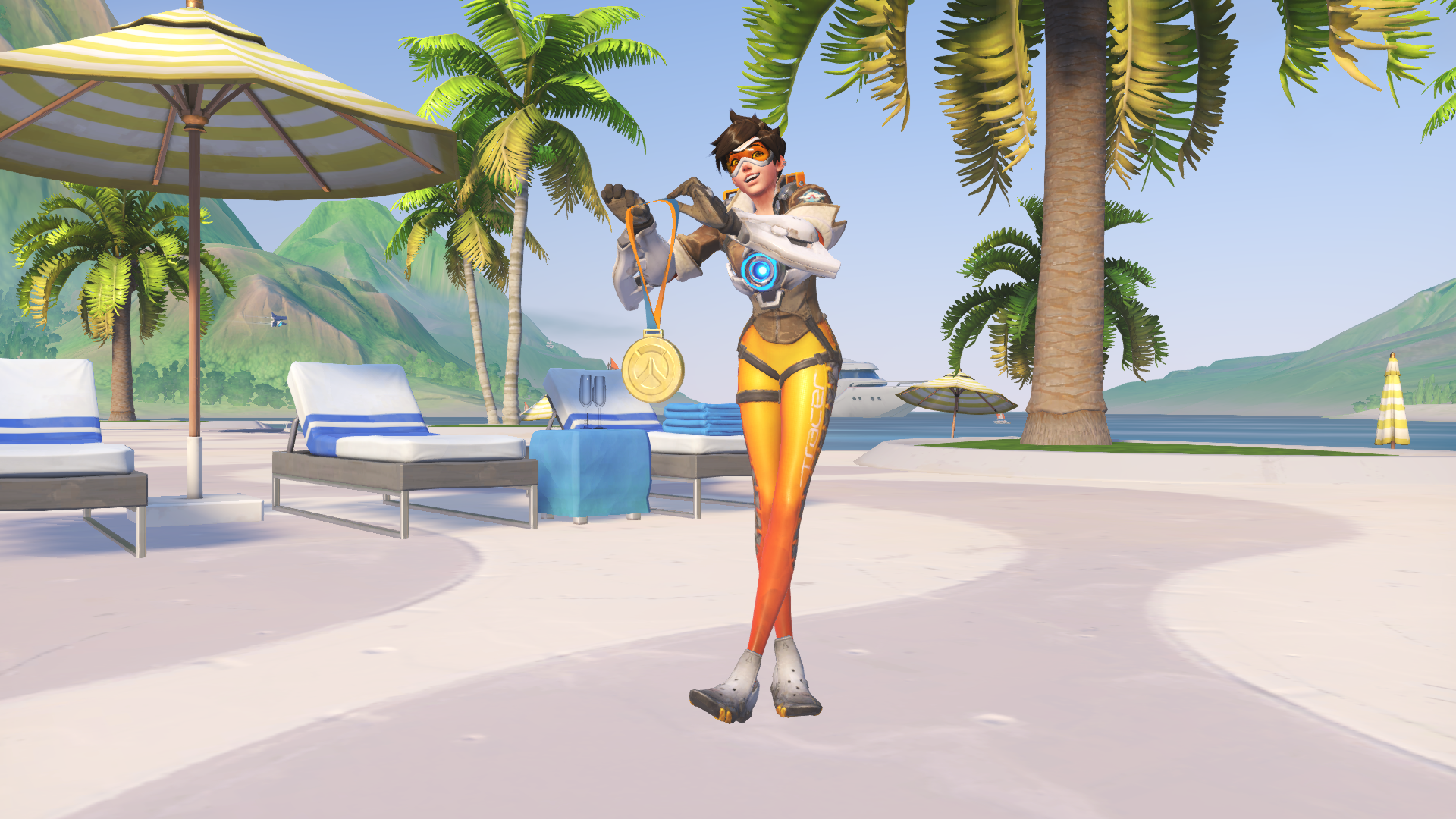 Sprays
There are quite a few new sprays, including five that are related to playing the Lucioball Arcade mode. There are also new sprays for each of the heroes that have been released since last year's Summer Games—Sombra, Orisa, and Doomfist.
Summer Games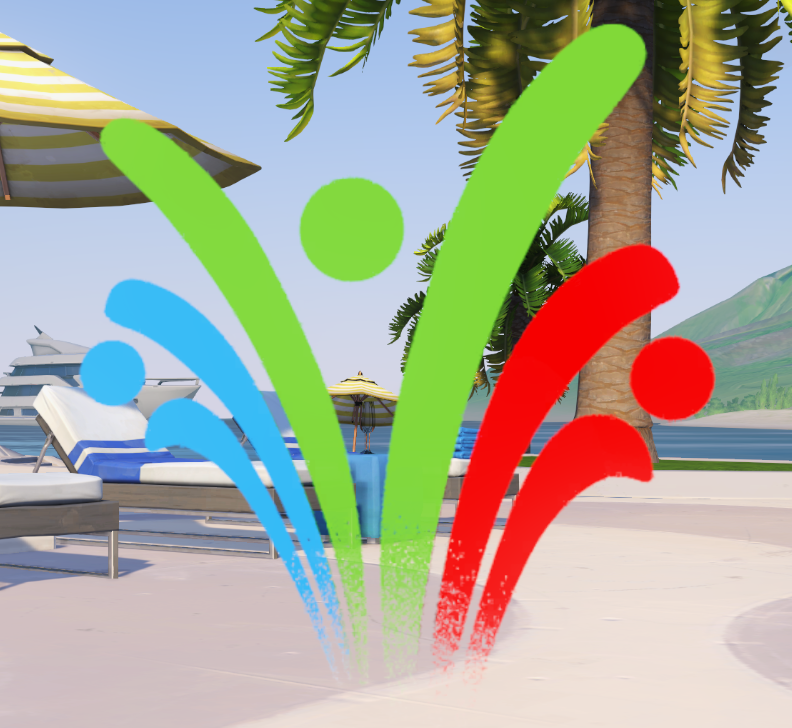 All Heroes – 75 Credits.
Copa Lucioball Competitor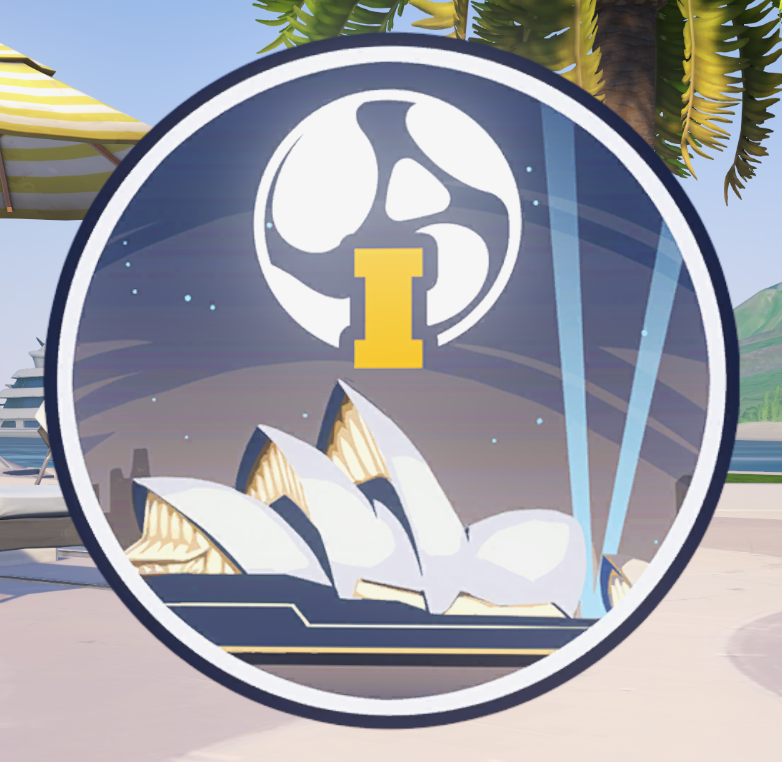 Unlocked by completing 10 placement matches in Copa Lucioball. There is also an animated version of this spray for reaching Top 500 in Copa Lucioball.
Bicycle Kick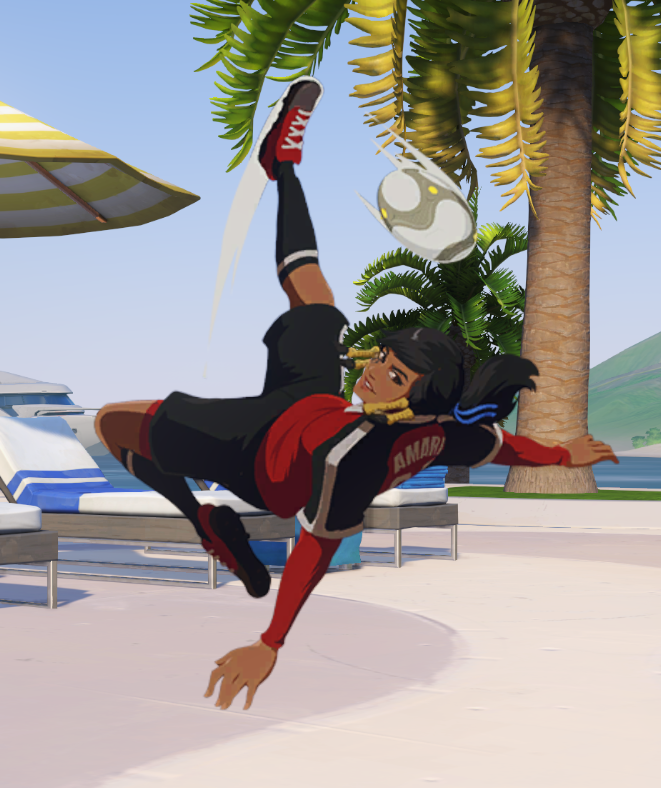 Unlocked by completing the Volley achievement.
Goal Blossom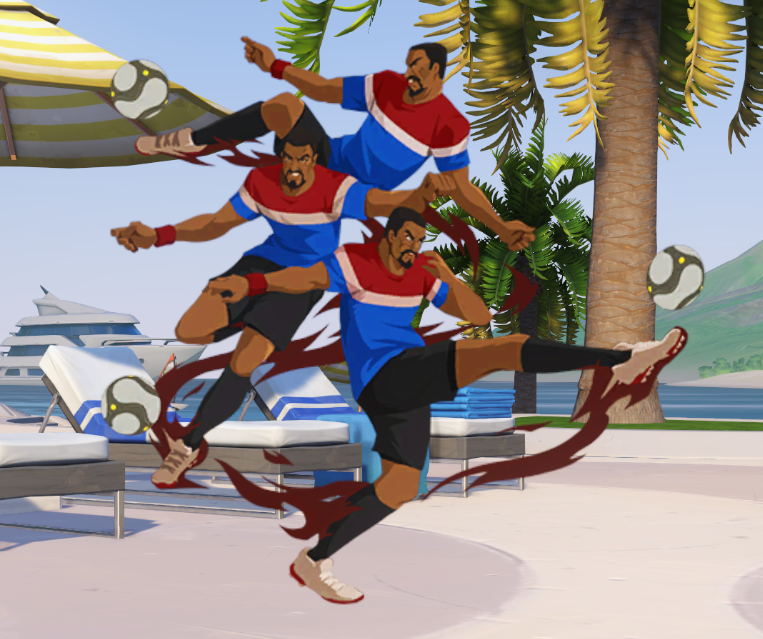 Unlocked by completing the Lucio Hat Trick achievement.
Safe Hands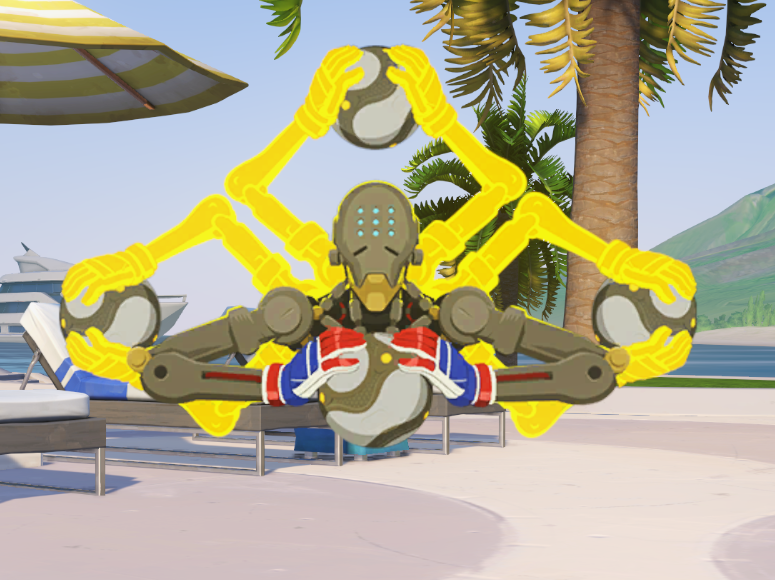 Unlocked by completing the Safe Hands achievement.
Shot Put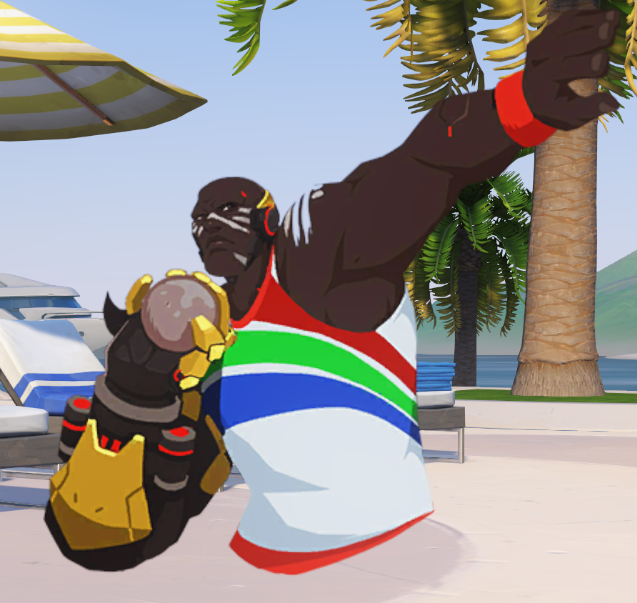 Doomfist – 75 Credits.
Javelin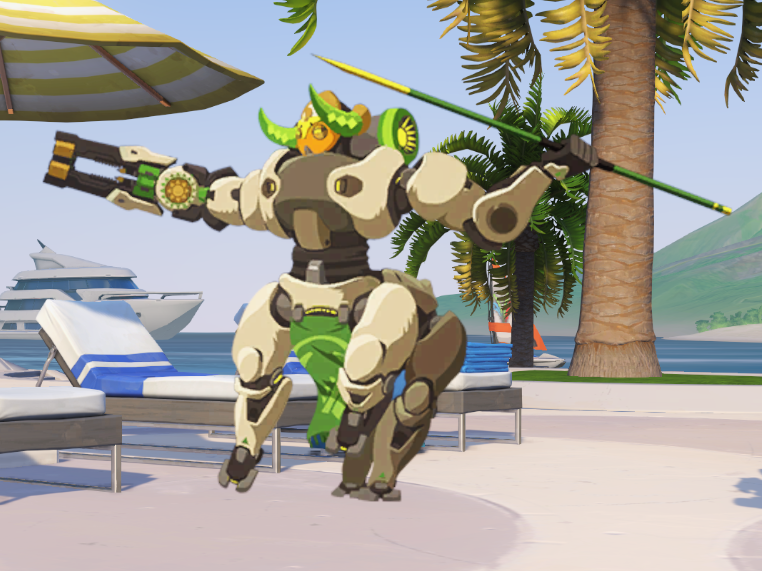 Orisa – 75 Credits.
High Jump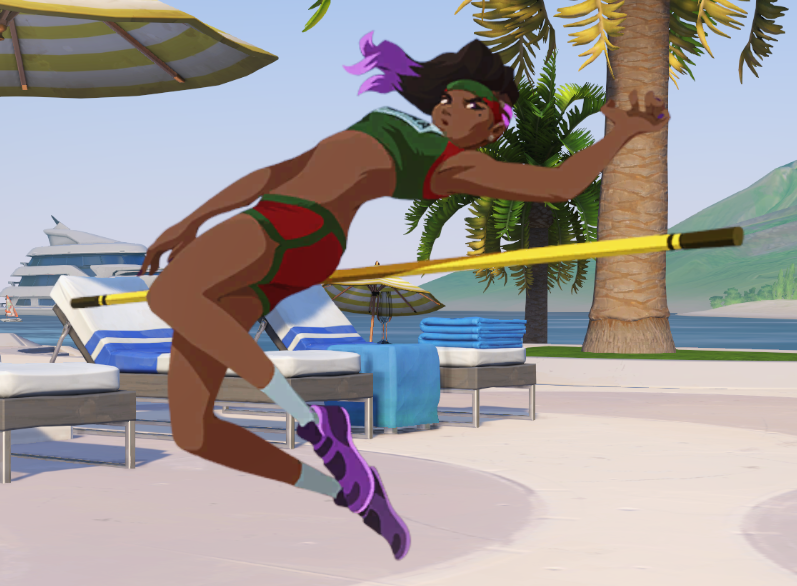 Sombra – 75 Credits.
Highlight Intros
There's only two new highlight intros this year, but they are both awesome. Pharah and Hanzo show off some of their sporting skills in these well animated intros that are sure to be equipped ASAP.
Pharah – Slam Dunk
Hanzo – Target Practice
This year's Summer Games event ends on Aug. 28, so get the new items while they're available, or suffer a year-long wait until you can unlock them again.
About the author