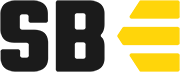 ---
Overwatch's Year of the Pig event, celebrating the Lunar New Year, has begun. The seasonal event, which is in its third year, will continue until Feb. 18—through the kick-off of the actual Chinese New Year, which begins on Feb. 5.

The event's main draw is the new skins, many of which were revealed over the past week on Blizzard's social media accounts. Skins from prior years have returned for the duration of the event, too. They'll be available to unlock for discounted prices, just like with other Overwatch events. Capture the Flag has made its return, too. The fan-favorite mode originated with Overwatch's first Lunar New Year event, but became a regular feature. Last year, Blizzard introduced a new map to play the mode on, called Ayutthaya—and this year, it's reworked Busan to be Capture the Flag-friendly.

Related: Four more Year of the Pig skins revealed overnight: Orisa, Tracer, Zenyatta, and Brigitte

Like always, Blizzard's seasonal updates typically bring more balance adjustments to Overwatch, too. Year of the Pig is no different. A number of tweaks to heroes like Brigitte and D.Va have been added to Overwatch. Those changes have been on the game's test server since early January.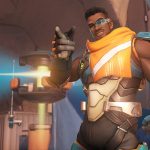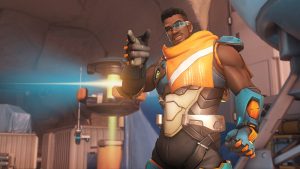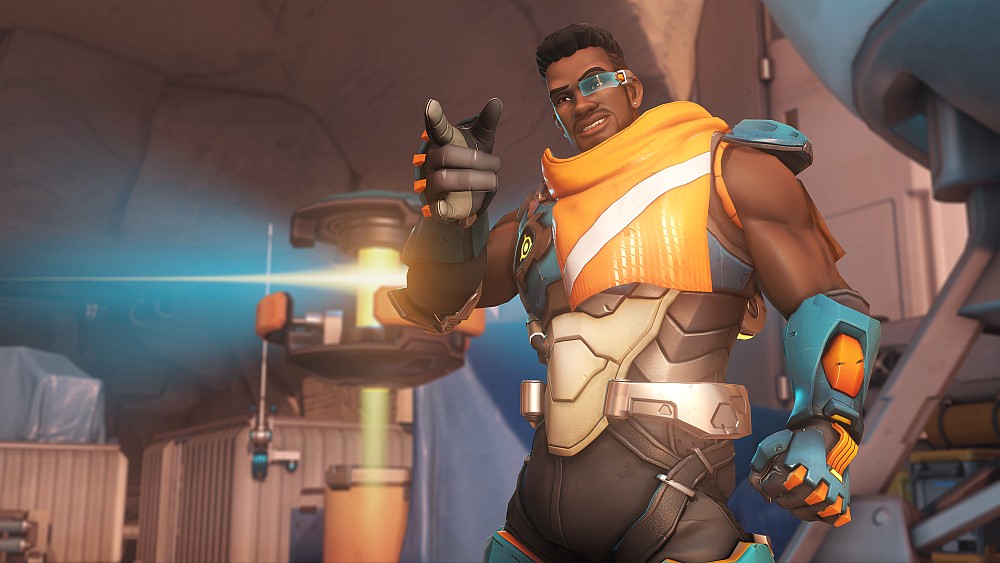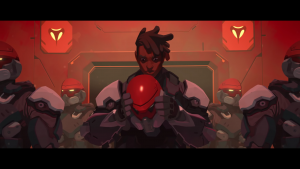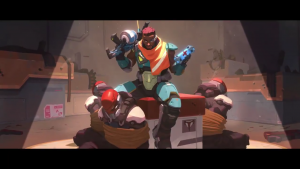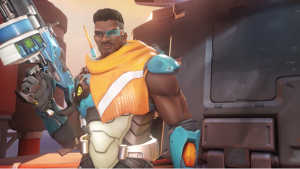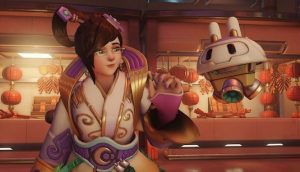 All of Blizzard's Year of the Pig updates will stay enabled in Overwatch until Feb. 18. That's when all of the skins and map decorations will be locked away until next year. There's a chance that some cosmetics will be made available during the Overwatch anniversary event in May, like last year, but that hasn't been confirmed by Blizzard.