Two spots remain for the Overwatch World Cup main event.
Who will join China, France, Sweden, Australia, South Korea, and Canada in Anaheim, California in November? We'll find out come Aug. 13. The event kicks off on Aug. 11 at the Barker Hangar in Santa Monica. Eight teams from around the world will compete for their place in the Overwatch World Cup main event. The United States, Taiwan, Brazil, and New Zealand will compete in Group G, while the United Kingdom, Germany, Israel, and Belgium make up Group H.
Only two will make it out of each group and into the Santa Monica playoffs. From there, four teams will be whittled down to two who will punch their tickets to BlizzCon.
Related: South Korea and Canada stroll through the Overwatch World Cup Katowice group stage
New Zealand has a tough road ahead of them: Group G is stacked. United States, Taiwan, and Brazil are all formidable in their own rights, with Taiwan and Brazil looking extra scary, as they're fielded by entire professional teams. Germany and the United Kingdom are the favorites of Group H, but Israel could mount an upset, as they, too, are all from the same professional Overwatch team, Zengaming Esports.
The Katowice event was a blowout, with certain teams majorly outclassing their opponents. Santa Monica is likely to be more competitive.
Group G—Who will join Taiwan at the top?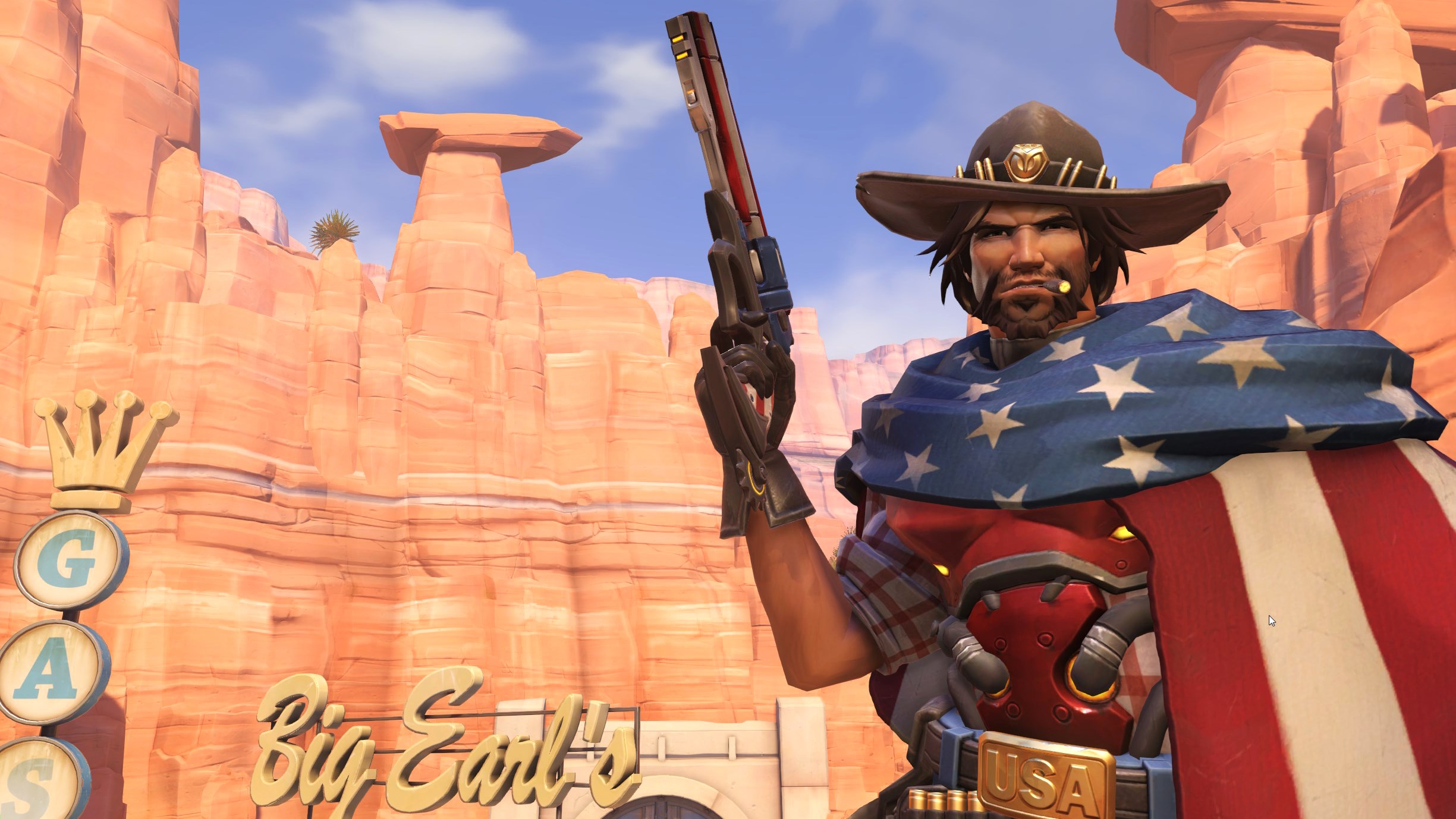 Taiwan's national Overwatch team is Flash Wolves, the reigning Overwatch Pacific Championship winners. The stacked lineup has already taken on the best-of-the-best that the Asia-Pacific region has to offer, but now they're ready to take on the world. The United States and Brazil are likely their biggest worries—though it feels almost like a guarantee that the Taiwanese team will get through to BlizzCon. Each player is individually skilled, but their major strength lies within how they play together. They've been established for months, which is something that proved important for Australia.
Brazil, likewise, is coming into the tournament as an established roster from Brazil Gaming House. The organization has struggled in monthly Overwatch tournaments, but they've mostly been online. Is their problem ping, or that they can't stand up to top-tier teams? This weekend we'll find out. The United States doesn't have the same synergy as Taiwan and Brazil, but what they lack there they make up for in talent. All players have been on professional Overwatch teams and are renowned for their individual roles. Two players to watch are former Selfless Gaming player Jay "sinatraa" Won and LG Evil player Jake Lyon, who are on DPS. They're definitely two of the best DPS players in North America, and two targets that Taiwan, Brazil, and New Zealand will want to take out. The rest of the team was plucked from Cloud9, FaZe Clan, and FNRGFE.
At this point, it doesn't sound like New Zealand has much of a chance. Their players have yet to make names for themselves in Oceania, let alone worldwide. At rank 30, they're coming into the tournament at the lowest seed, just behind Belgium.
Group H—Israel is the underdog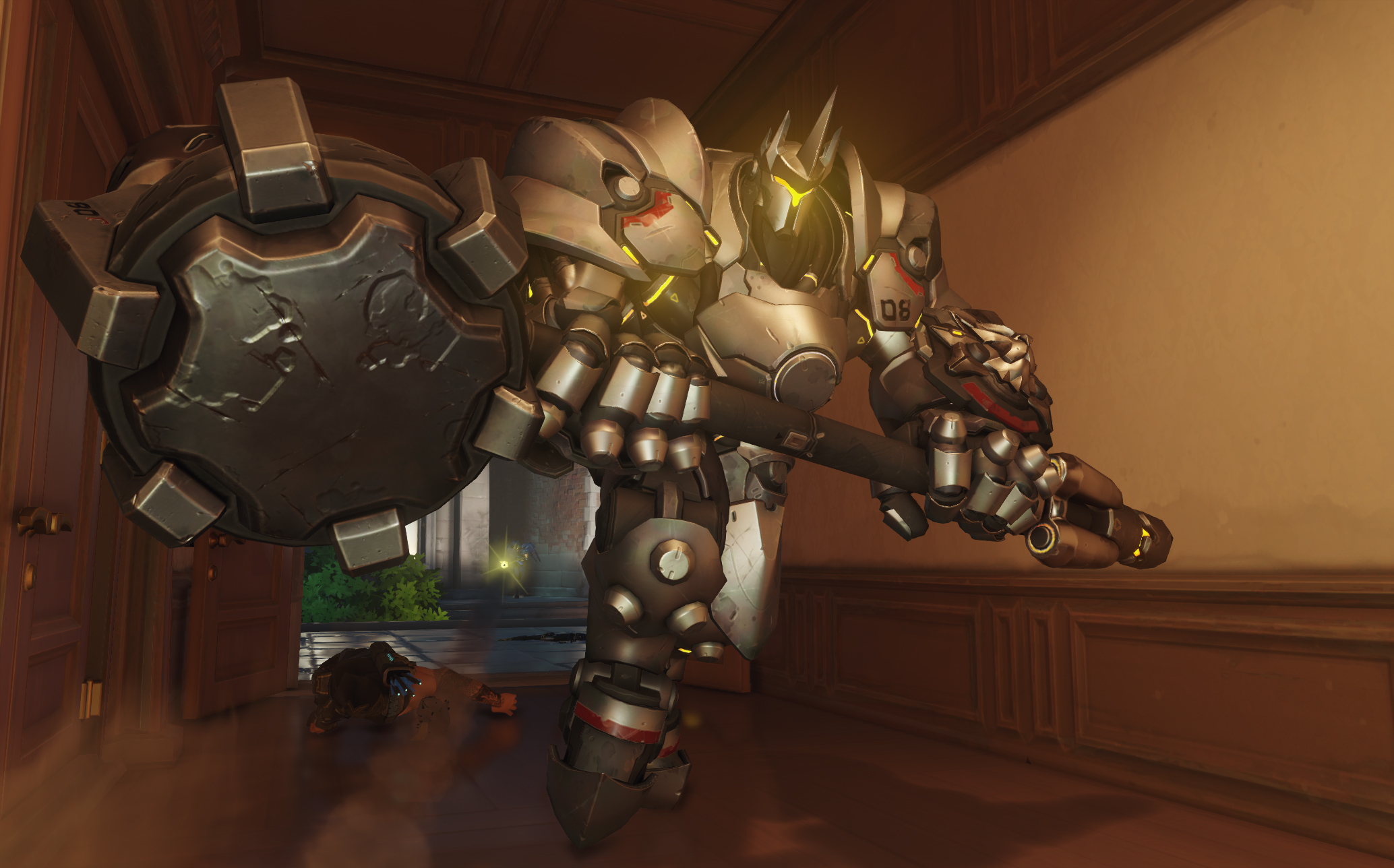 United Kingdom has a strong roster for Israel, Germany, and Belgium to contend with. Two players from eUnited, one from Ninjas with Attitude, and three professional free agents: At rank six, their success in Group H is undeniable. Germany will certainly prove a worthy opponent, with its own mix of formidable professional Overwatch players.
It's Israel, however, that could provide the biggest upset. Zengaming itself is underrated, despite being a team to look out for. Like Brazil and Taiwan, the Israeli squad has history, which isn't too bad. They've got a couple of small tournaments under their collective belt, but they also impressed at the Overwatch Contenders qualifiers. They didn't end up making it into season zero, but they managed to fend off hundreds of teams to get to the top 15.
It's their established history that gives them an edge, with the potential to upset the German and United Kingdom teams. Belgium, however, will likely have a hard time in Group H. With the lack of professional experience that the other teams have, plus the thrown together roster, Belgium isn't a bet we'd want to take.
---
Overwatch World Cup's Santa Monica group stage begins Aug. 11. All matches will be streamed live on Twitch. The top two teams from each group will advance to the Katowice playoffs. Two teams heading to the main event at BlizzCon in November will then be determined.