The Overwatch loot shown on the Blizzard Gear store is only part of what's being debuted at Comic Con. The San Diego Comic Con blog just unveiled the whole roster of new merchandise—some exclusive to the convention hall, some exclusive to the Blizzard online store.
And these items are even better.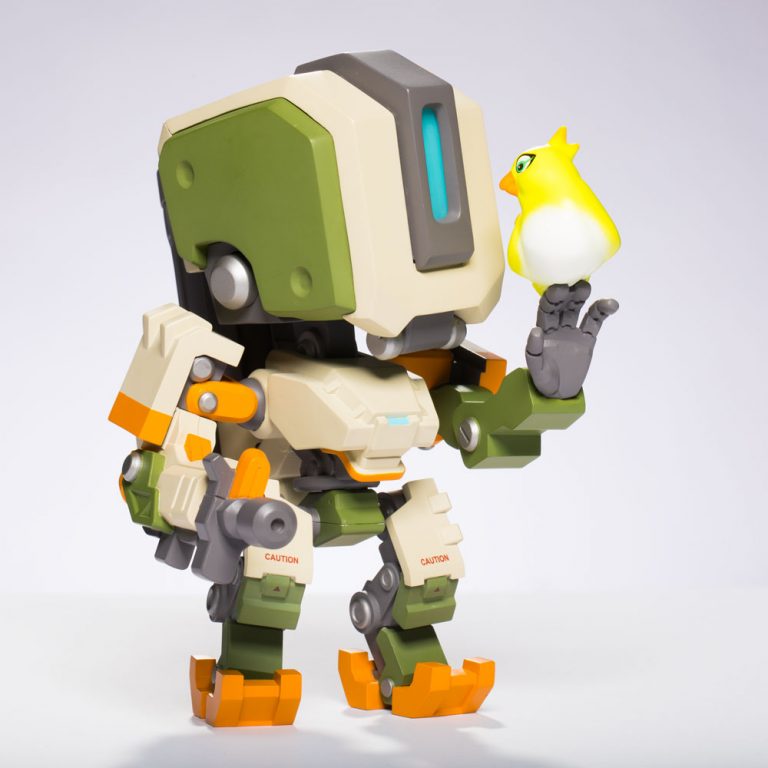 First up, Blizzard is unveiling the Overwatch Anniversary key art as a print. Overwatch Uprising posters will also be available in limited edition, 9×12-inch posters. They'll come as a set of five in classified folder packaging. All the prints are exclusive to conventions, as well as Funko! Pop's Golden Soldier: 76 vinyl toy. If you're not able to make it out to SDCC, you'll be able to get your hands on the convention exclusives at other cons, like BlizzCon.
The Carbon Fiber D.Va Funko Pop! will be available at SDCC, but also online, according to the SDCC blog. Likewise, Overwatch pins and hats will also be sold. But the best of the Blizzard exclusives? Blizzard is releasing a "colossal"-sized version of its "Cute But Deadly" Bastion figure and a glowing D.Va keychain, reminiscent of the one that hangs from the Overwatch hero's weapon.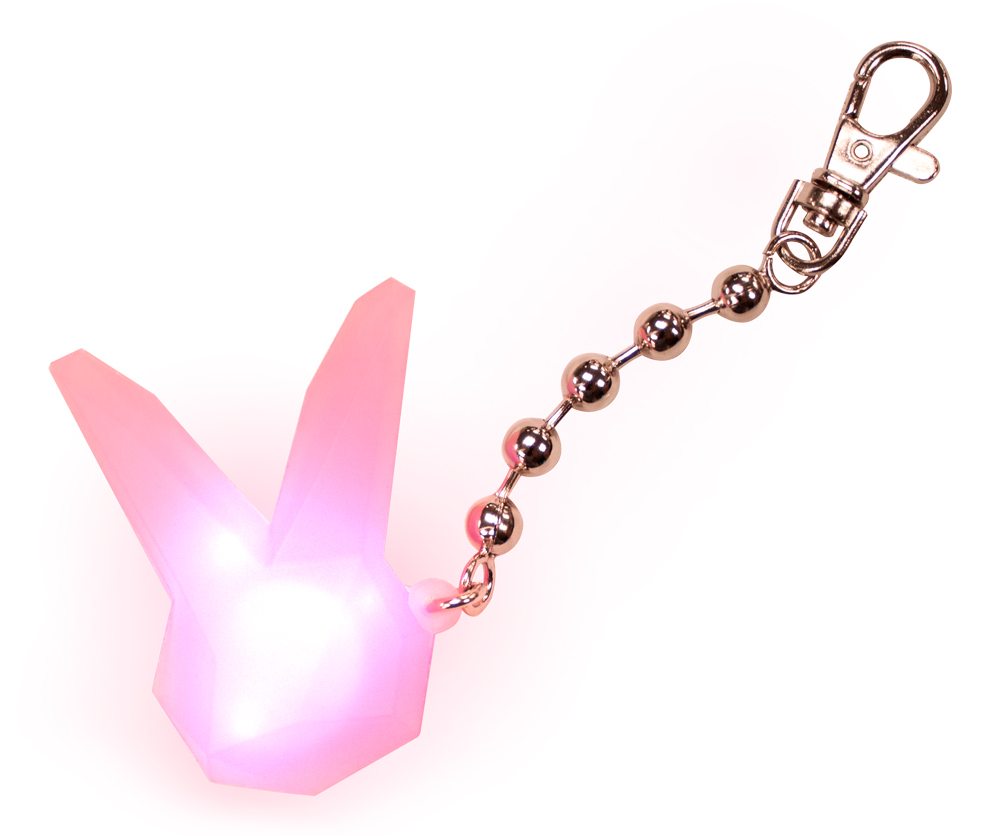 Of course, Blizzard will also offer oversized Overwatch bags to lug around all your loot in true SDCC fashion. Merch isn't the only thing Blizzard is showing at SDCC, however. Developers will be on hand at a variety of panels, including a behind-the-scenes look at the creation of new Overwatch hero Doomfist.