Though Overwatch's anniversary event isn't even a week old, it seems fans have already found hints of the next event hidden within the game's files.
Two redditors have both found evidence of an "Event 7" that is accompanied by "Golden Loot Boxes." There were also sound files that sound a lot like a Numbani-themed version of the loot box-opening theme.
One of the redditors, 30847192, even took the golden loot box texture and modeled it fully. You can see that below.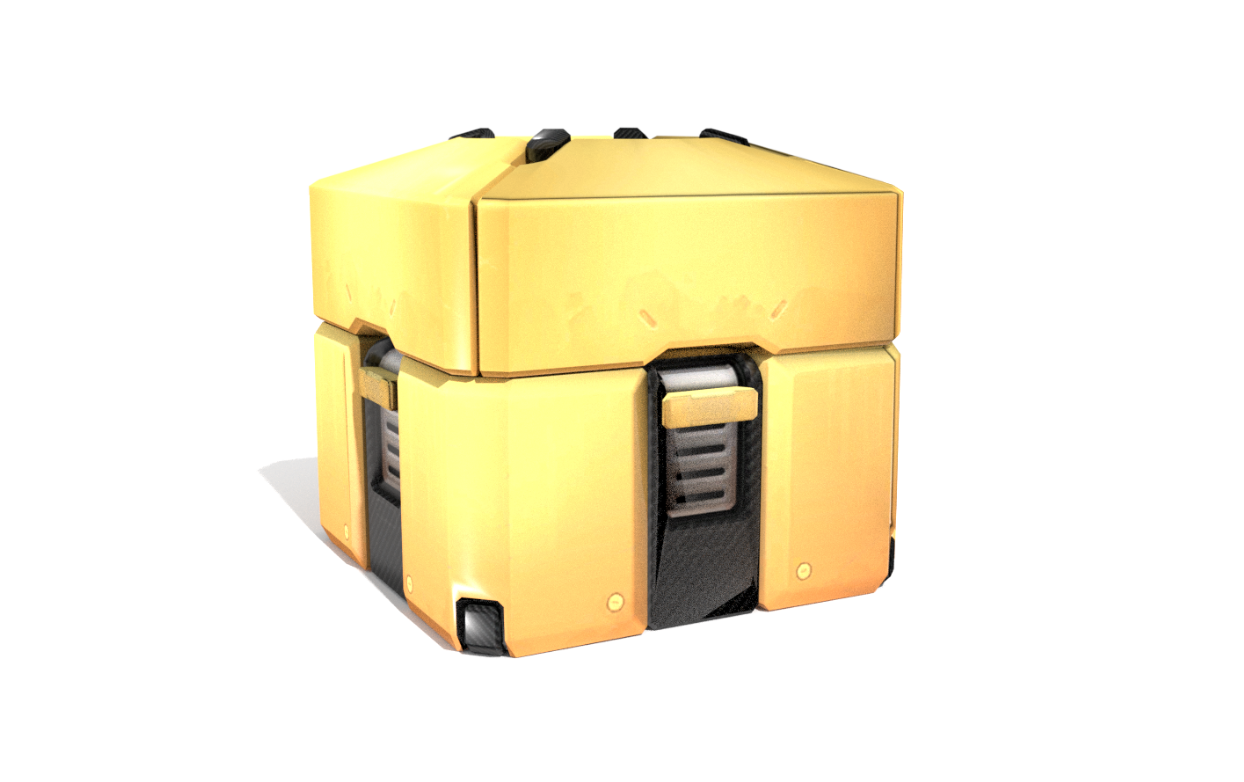 Logic would suggest that these boxes and "Event 7" both pertain to the Summer Games event, which took place in August of 2016 and is set to return again this year. It's possible that the gold box pattern was also leftover from the current anniversary loot box models, as player icons and the general aesthetic of the event are all gold-themed.
The fact that the boxes are named "Golden Loot Boxes," however, might suggest that they could be a different kind of loot box entirely. It's possible that they will be a more expensive version of normal loot boxes that have a higher chance of gaining an epic or a legendary.
With Overwatch game director Jeff Kaplan recently confirming that the team has planned content for every month of 2017, including a new hero "on the horizon," we may be hearing more about this new event sooner than we all think.