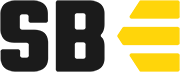 This article is brought to you by StatBanana, the best Overwatch strategy tool.
---
Overwatch All-Stars kicks off on Wednesday, May 15, with a series of show matches between Team Atlantic and Team Pacific. Six players chosen through a fan voting system will represent each division. Pride is on the line and the competition is fiercer than ever. Last year, it was a free-for-all of back and forth action, and Atlantic came on top.

Skins to go along with the event were leaked on Twitter earlier today. Last time it was a very dashing looking Tracer and Genji, this time, Blizzard has embraced support mains. The skins haven't been officially announced, but they look incredibly legitimate, and their source is reliable.
If you're a fan of Mercy and Lucio, you're in for a treat. Feast your eyes on these.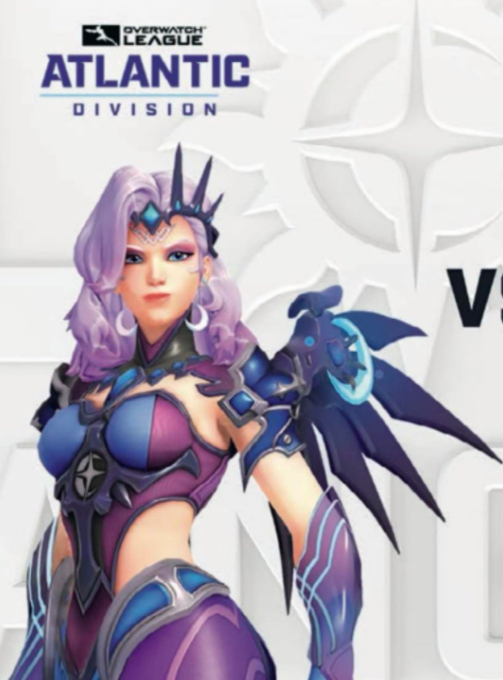 Just look at the new Mercy skin. How could you resist? Purple attire, light pink hair, a crown, and devilish wings to boot. She's an incredible addition to the game. Mercy mains will be watering at the mouth.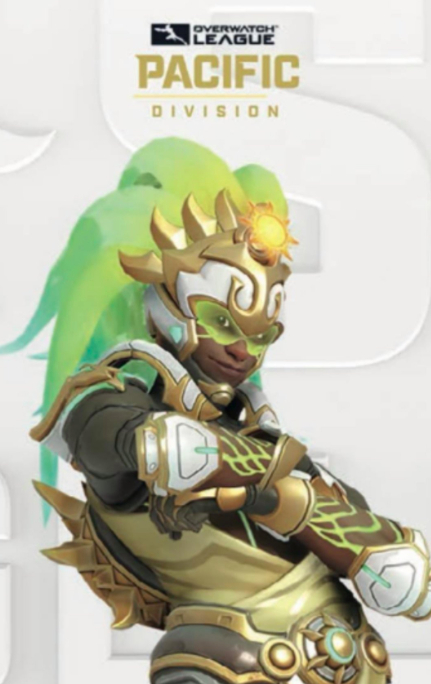 If you're a Lucio player or dabble in support from time to time, the new Pacific skin could be your idea of a good time. He looks like a ferocious lion. With golden armor, and green hair, he could almost be a Druid from World of Warcraft. But why choose when you can buy both?
Last year's skins were available to buy for 300 League Tokens each. That's not a great deal if you're a regular watcher of the Overwatch league. If you haven't been going crazy and spending all your tokens on team skins, you should be set.
If you're lacking in the token department, though, there's still a couple of weeks to go. If you don't have the time to watch the league, you can buy tokens with your hard earned cash. A total of 100 tokens will cost you $5, so it won't break the bank.
The event starts on May 15 and ends on May 16. Each of the showmatches can be spectated on Twitch, or live on air on ESPN2 on Wednesday, and ESPNEWS on Thursday.