Kroenke Sports & Entertainment's Los Angeles–based Overwatch League team is called the Los Angeles Gladiators.
The team will wear purple and white, an homage to Roman emperors "to whom gladiators dedicated their battles," the LA Gladiators said in statement. As for the logo, the LA Gladiators are represented by a roaring lion etched into a shield. And so there's no better choice than Reinhardt to wear the purple, black, and white skin in the LA Gladiators announcement.
Related: In-game team uniforms will debut at the Overwatch World Cup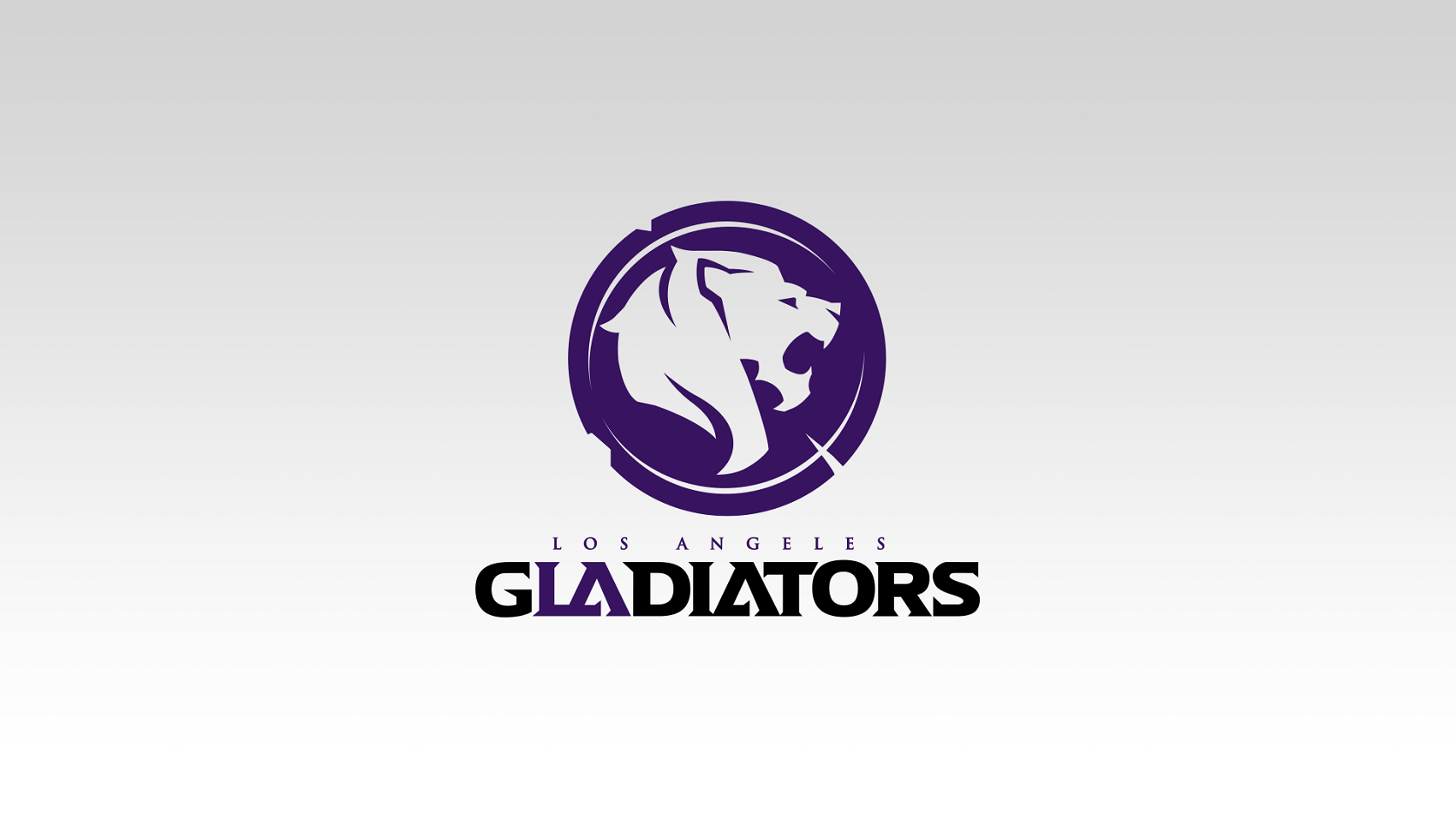 "Gladiators were the original superstars of sports and entertainment," KSE Esports co-founder and Denver Nuggets president Josh Kroenke said. "Their fierce competitiveness and willingness to make the ultimate sacrifice captured the hearts of millions of people of all backgrounds for centuries. Those epic battles became the foundation for modern day sports. Their impact still resonates on the silver screen, with scores of films chronicling the rise of the gladiators and their importance to societies of yesteryear."
KSE Esports has not yet released roster information for its Overwatch League team.
The roster is one of the 12 teams participating in Blizzard's inaugural Overwatch League season. Preseason exhibition matches begin Dec. 6. The regular season will kick off Jan. 10 and run through 2018.