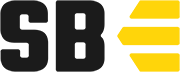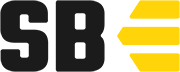 This article is brought to you by StatBanana, the best Overwatch strategy tool.
---
You can now get your hands on a brand new Wrecking Ball plush that's available to purchase in the Overwatch store.

Everyone's favorite cute, but ferocious, roly-poly hamster has been turned into a plush. He's made from polyester fiber and costs $25, excluding postage.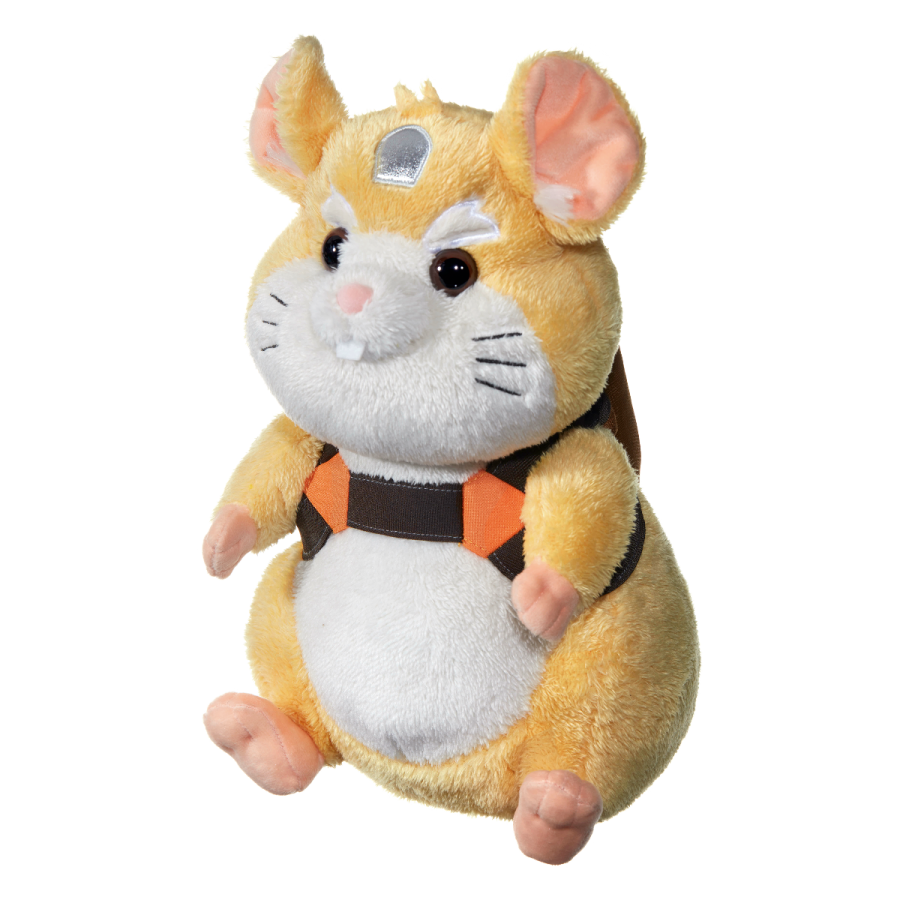 It may sound steep for a toy hamster, but he's extremely fluffy, and he measures in at approximately 10.5 inches—which is a fair size for a rodent.

The chubby hamster from the moon doesn't come with his iconic ball, but the box he comes in resembles a sphere. It's probably fairly difficult to roll him around in the box, but you could buy your very own hamster ball and stuff him in it. It might be a tight fit, though.

He'd look great as a collector's item, sitting neatly in his little box on the mantlepiece, but it would be a real shame to miss out on his furry touch. He looks visibly soft and could easily replace your childhood cuddly bear.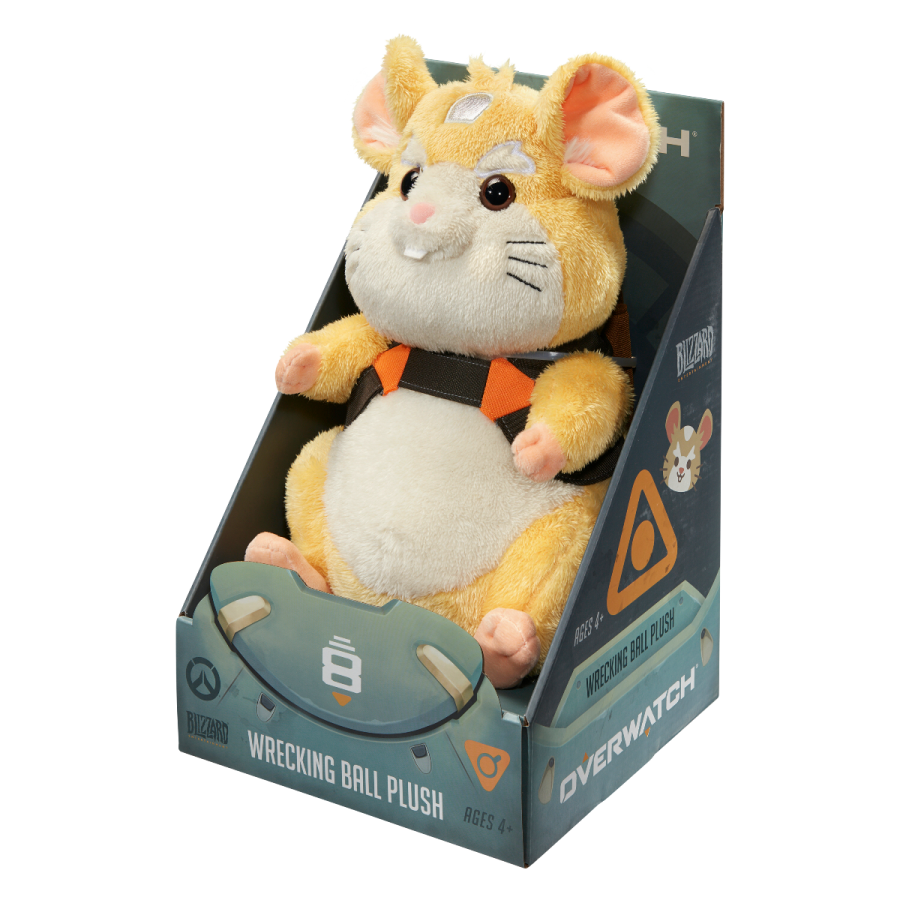 As well as the new plush, the Blizzard store is offering a collection of other Wrecking Ball goodies. If you're a fan of Overwatch's cute, but mute hero, you can also buy a limited edition Wrecking ball art print for $60, a Wrecking Ball T-shirt for $25, and a Wrecking Ball keychain for $8.

If you're not a fan of Wrecking Ball and find him, frankly, an annoying hero, there's plenty of other accessories to buy, including a Funko Pop! Winston plush, Sombra plush, and Tracer plush.