A late Friday night Reddit post has revealed what look to be some new skins coming to Overwatch for this year's Halloween Terror event.
Luckily, the skins all look awesome. The images appear to have been accidentally posted a bit early via ads on Facebook, giving us early looks at fresh new skins for Zenyatta, Symmetra, Mei, and Reaper.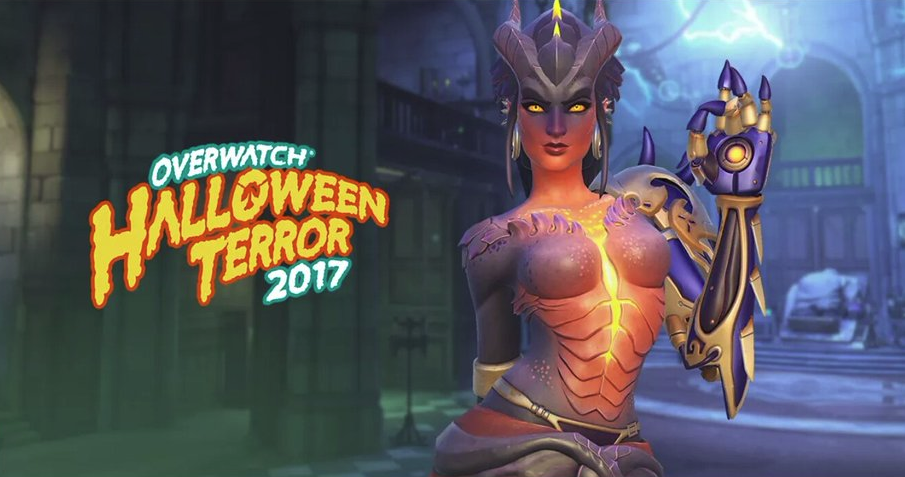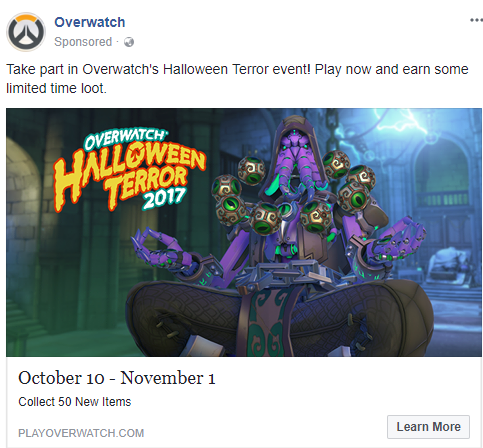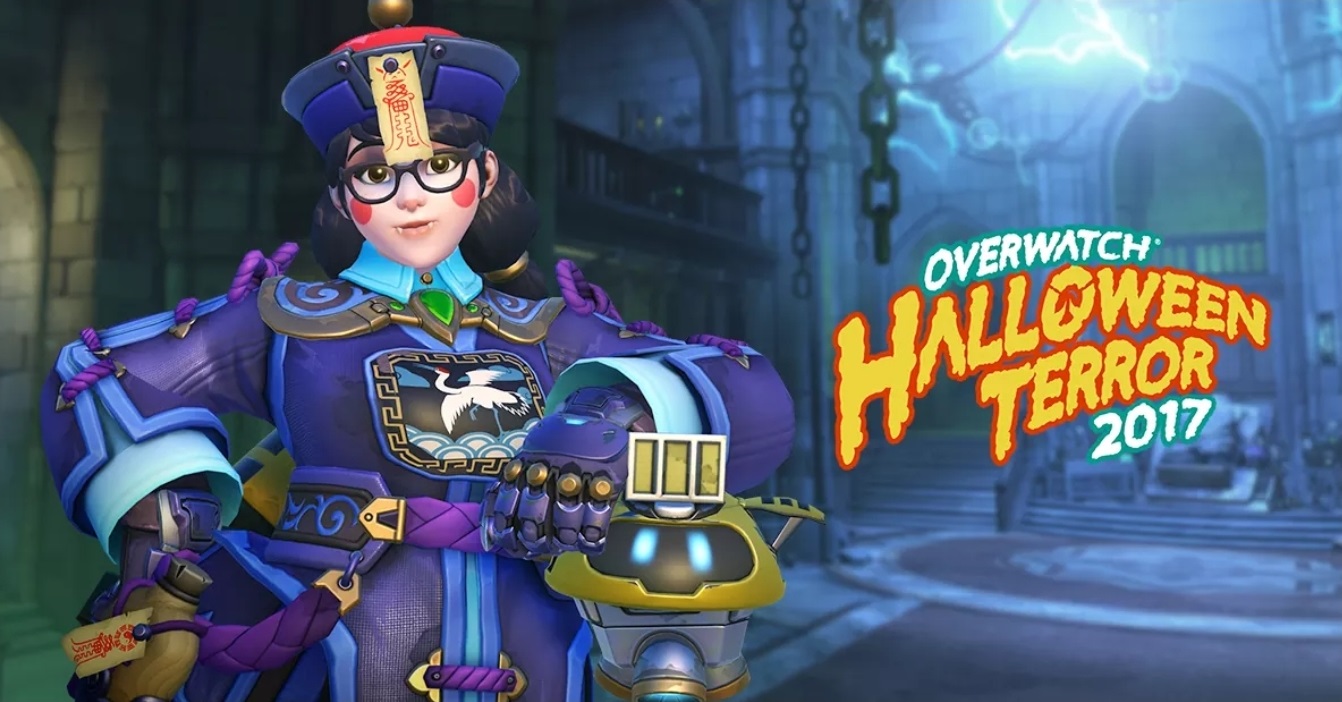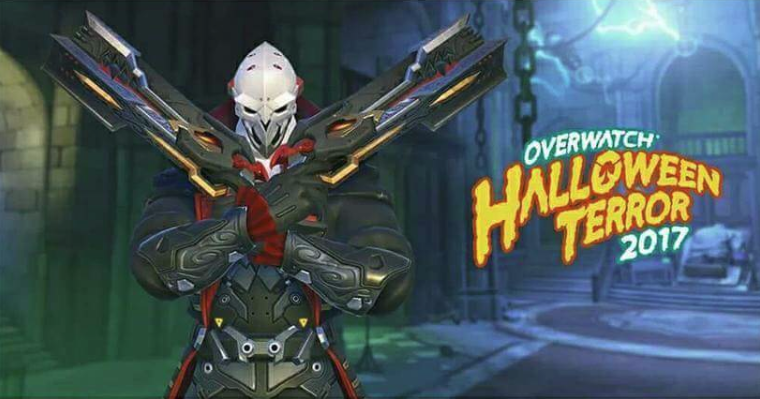 Zenyatta's skin features a purple theme, but the highlight is that his face looks like a squid, leading many to believe it is a Cthulhu skin. Mei looks to be dressed like a vampire dressed in classical Chinese garb, while Reaper has yet another spooky, edgy skin that features a skull helmet.
Symmetra's skin is arguably the coolest, as it has a sort of dragon-woman theme to it, fully equipped with glowing scales and bright yellow eyes, on top of a newly-designed mechanical left arm.
The official teaser for the event also showed a new skin for McCree, so it appears we will be getting at least five new Legendary skins. But there could and will probably be more than that, as well as the skins from last year's event.
Overwatch's Halloween Terror 2017 event begins this Tuesday, Oct. 10.