Yet another datamining has revealed a game of the year edition and a new event coming for Overwatch's one-year anniversary. This time, the info comes from images and descriptions of the new goodies that were scanned from the Xbox Live store, via Xbox community achievement site True Achievements.
First, a purchasable 50 Anniversary Loot Boxes revealed a description of the boxes that can be earned during the upcoming, unannounced anniversary event, which is said to last until June 5.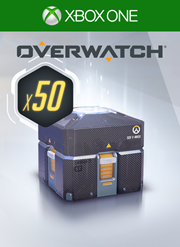 The full description reveals that "Overwatch Anniversary" will feature new skins, sprays, highlight intros, emotes, victory poses, player icons and voice lines, with over 100 items total up for grabs. This falls in line with every other event that has been released thus far.
A previous datamine also pointed to an event around the game's one year anniversary, which lands on May 24. Overwatch Anniversary would be the game's sixth event since last year's launch, with the most recent Uprising event featuring a fun and challenging PvE mode.
---
WATCH: Brush up on your Tracer with one of the world's best: Rogue Soon.
---
A second tidbit leaked from the Xbox store datamine reveals a "Game of the Year" Edition of Overwatch, which is set to release on May 23. According to the store description, this edition will come with everything that released with the Origins Edition last year, plus 10 loot boxes "and more."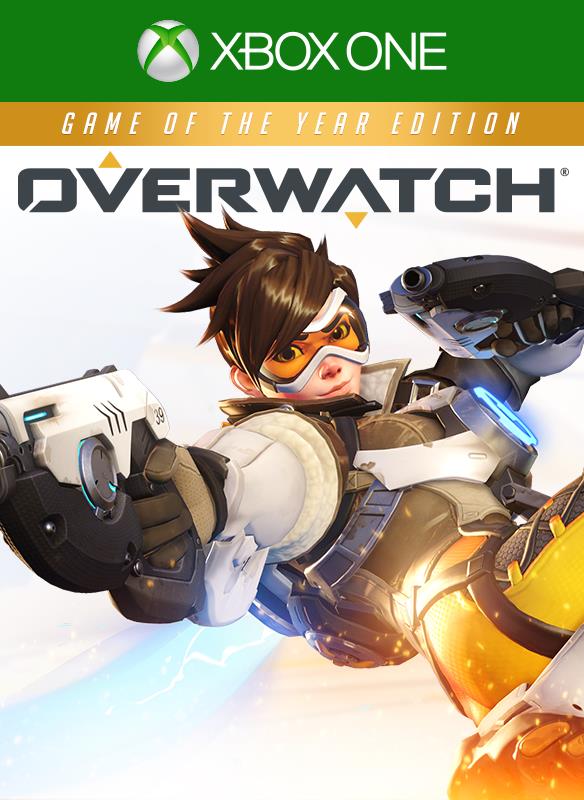 Overwatch has received multiple game of the year awards since last year's release, including from The Game Awards, the DICE Awards, and the GDC Awards. The datamine did not reveal pricing info for the game's new GOTY Edition or the start date for the anniversary event.