One South Korean Overwatch player has created the coolest D.Va-themed PC case.
The custom build is definitely D.Va-approved. PC modder P_Goon spent more than 100 hours working on the build, according to Kotaku. The process included sketching out the case, choosing parts, and designing stickers. The final outcome is extremely impressive.
P_Goon put together the Overwatch PC for a friend, Hyungi Kang. "The PC build is for my friend who has leukemia," P_Goon told Dot Esports. "She needs some cheering up. She plays D.Va, mostly."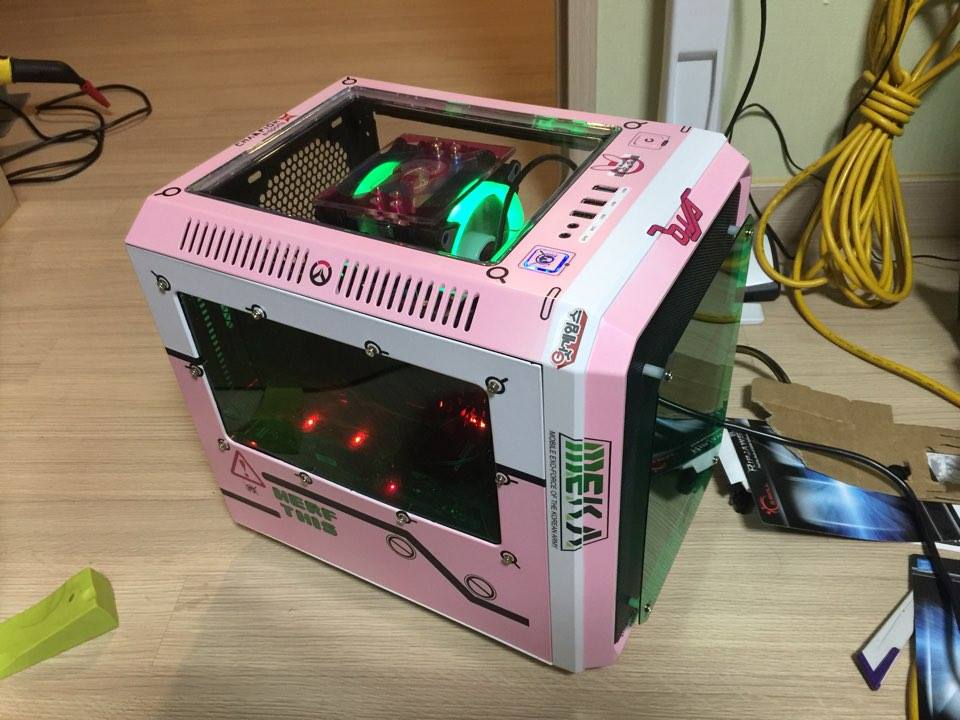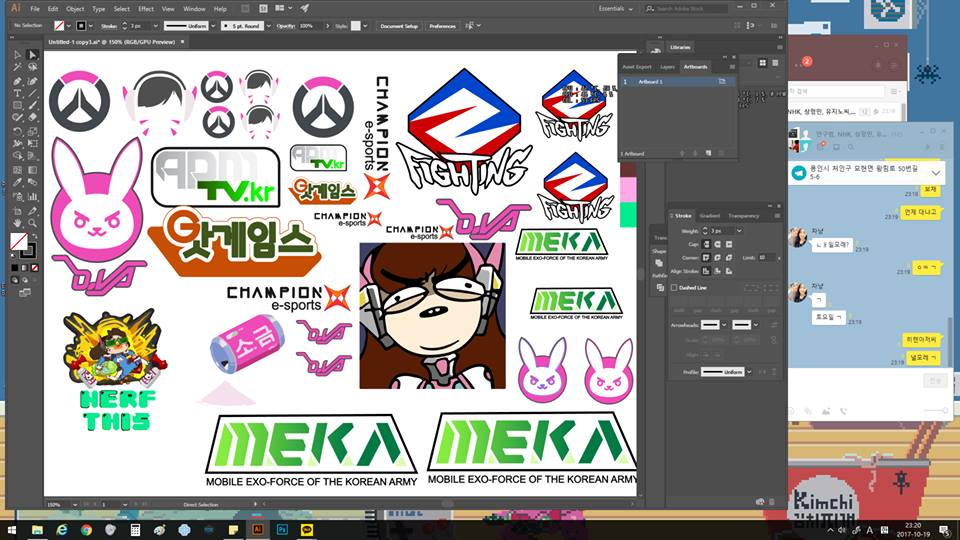 With all those stickers, it's a miniature version of D.Va's mech. D.Va herself would be proud—we're sure P_Goon's buddy already has the strength of D.Va. The PC itself is pretty powerful, too. The custom build has a GeForce GTX 1060 graphics card and an i7 processor, alongside both SSD and HDD storage.
Nerf this.
H/T Kotaku