Missed out on the Heroes of the Storm promotion that gave out Overwatch skins? Not to worry, Blizzard has you covered.
The two best Overwatch skins released yet, Oni Genji and Officer D.Va, are now available in regular Overwatch loot boxes. Released in Overwatch's Patch 1.12 that went live on June 20, the two skins will just start popping up in lucky players' loot boxes. Blizzard's new loot box overhaul should soon help increase that luck, though.
Related: Overwatch's highlight and loot box systems getting major overhauls
Officer D.Va and Oni Genji were previously only available to those who completed Heroes' Nexus Challenge. Players had to play at least 10 games of Heroes to unlock the skins in Overwatch. Though the game is free-to-play, many players without PC access were unable to play for the skins, which is why Blizzard decided to add them to the classic loot boxes following the event's end.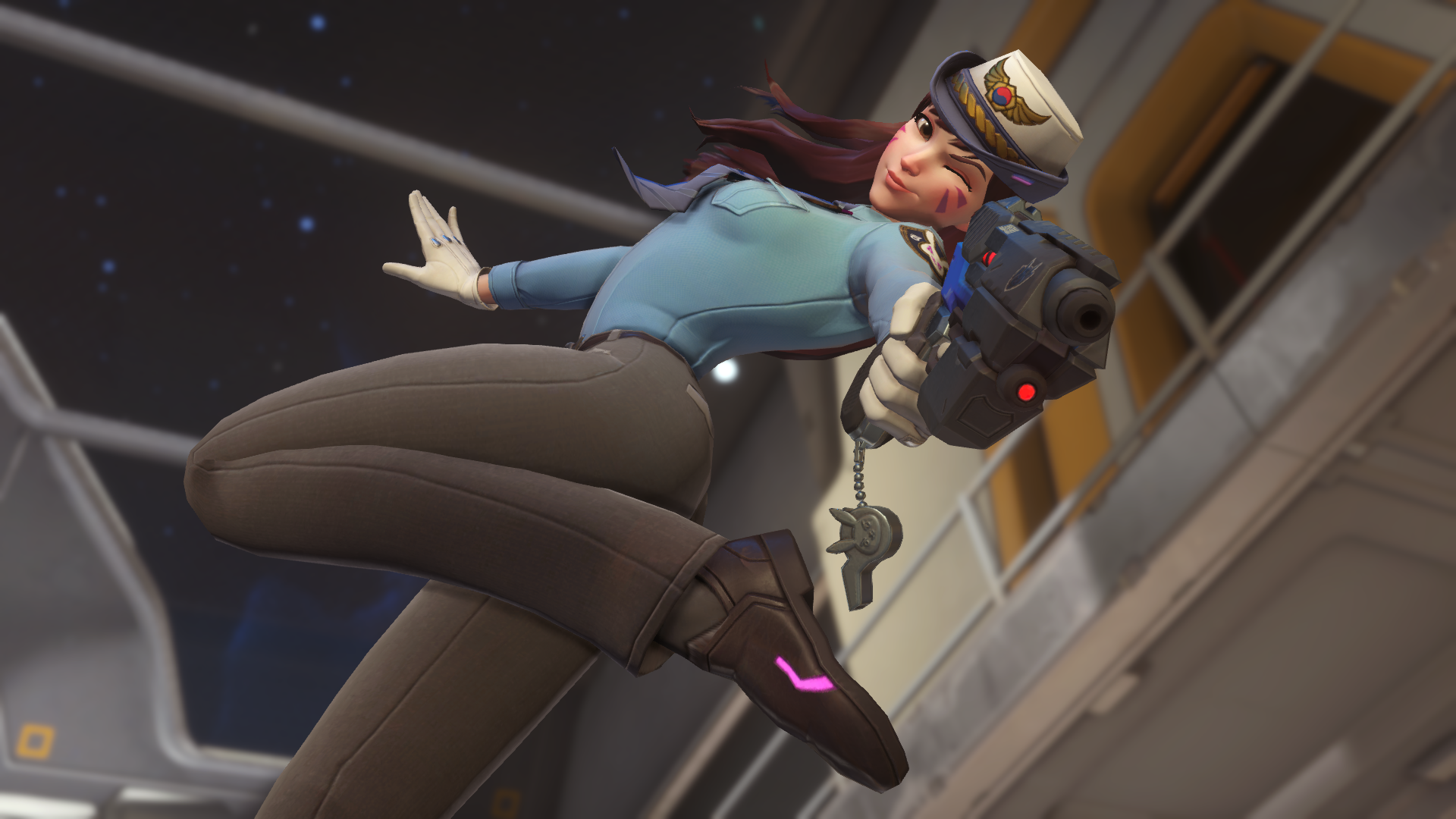 Overwatch's June 20 patch also added the Horizon Lunar Colony map to the game, as well as major balance adjustments. In particular, Roadhog, Reaper, and McCree saw some changes. The game's Career Profile also got a new look, which fans interested in statistics will be happy to see.