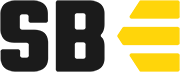 This article is brought to you by StatBanana, the best Overwatch strategy tool.
---
When Overwatch developers want to make changes to the game or add new heroes, they often have to test their creations before launch. The Public Test Realm, or PTR, exists for players to try out these changes before they hit live servers. With a new hero, Baptiste, released along with a host of hero changes, many players are wondering how to join the PTR to try them out. It's a very simple process, but may take some download time.
First, you have to open the Battle.net launcher and select Overwatch, as if you were launching the base game. In the bottom left of the launcher, above the "Play" button, your region will be listed—either Americas, Europe, or Asia—in a drop-down menu.

Upon selecting the drop-down menu, you will see "Public Test Realm" as one of the options. Select it and press "Install" when prompted.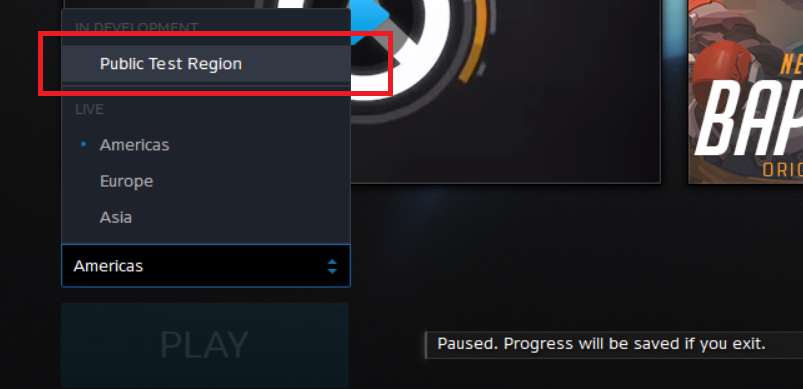 That's all for the installation! The PTR's installation size varies depending on how much content is necessary at the time, but can be upwards of a few gigabytes, so set aside time for downloads.
The PTR is different from the base Overwatch game regions and comes with its own set of upsides and downsides. A separate player profile is created for the PTR, in which you'll have to re-add friends in order to play with them. Arcade modes are limited, but the creation of custom games remains to try out new heroes or wild new strategies with the latest changes.
Players from all over the world can play on the PTR, but the servers are hosted in the Americas; this means that there may be increased ping and lag for players outside of America. There is also a disclaimer that the PTR may involve running into some bugs and glitches as a part of the process. Beta testing changes means bringing these issues to the attention of developers and helping improve the game.