Yeah, Ana and Junkrat are pretty cool in Heroes of the Storm—but D.Va's new skin is so goddamn amazing.
The new skin, D.Va the Destroyer, removes the Overwatch heroes' standard mech and gives her a Deathwing–inspired mech to ride around in. You heard right: Deathwing the Destroyer, the lava-wielding dragon from World of Warcraft. It's fantastic, and we really want it in Overwatch.
Related: Overwatch heroes Ana and Junkrat are joining Heroes of the Storm
D.Va herself gets an evil makeover, too. With eyes glowing red, D.Va's outfit is illuminated by the glow of lava.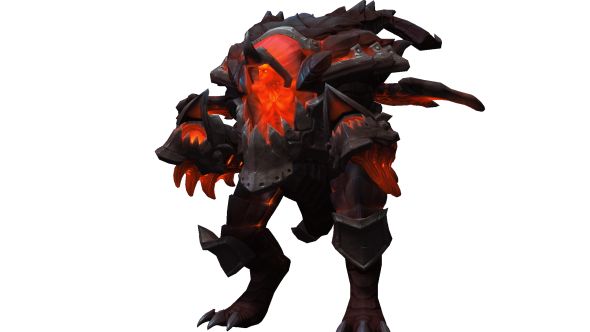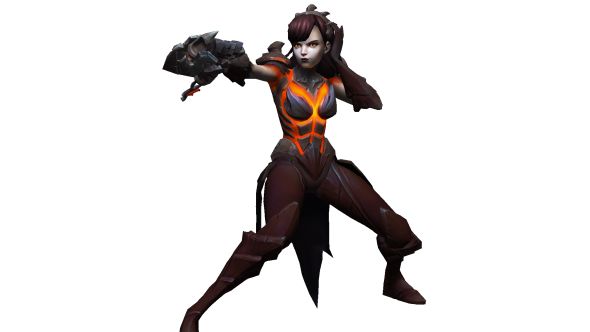 So we're all D.Va mains in Heroes now, right? This skin, or a close variant, would be a good addition to Overwatch as part of the Halloween event, too, Blizzard. Please?
New Heroes character Ana also got a new skin in the content drop announcement, which is actually a skin you can get in Overwatch. Shrike Ana switches up Ana's color palette a bit, giving her a Destiny-like face mask.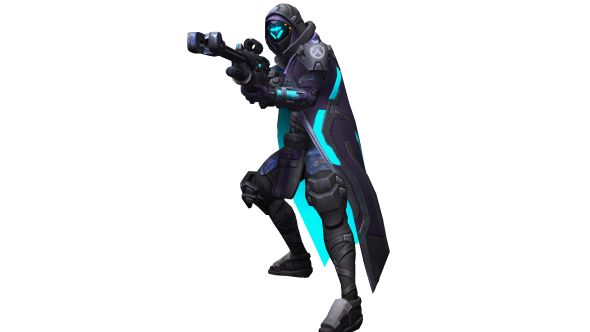 Blizzard hasn't yet detailed when all this new content will drop. With the two new heroes and skins, Blizzard will also release a new Overwatch-themed battleground called Volskaya Foundry.