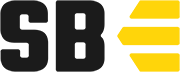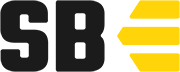 This article is brought to you by StatBanana, the best Overwatch strategy tool.
---
The Overwatch Anniversary event begins May 21. While players can unlock eleven brand-new skins this year, a huge draw of the Anniversary celebration is the ability to unlock every skin from previous seasonal events. If you've been hoarding those gold coins, this is the best time to use them.
Even though players have the opportunity to unlock nearly every skin in the game, each year's Anniversary event included its own set of special skins. Here are a few previous Anniversary skins that are worth your hard-earned gold.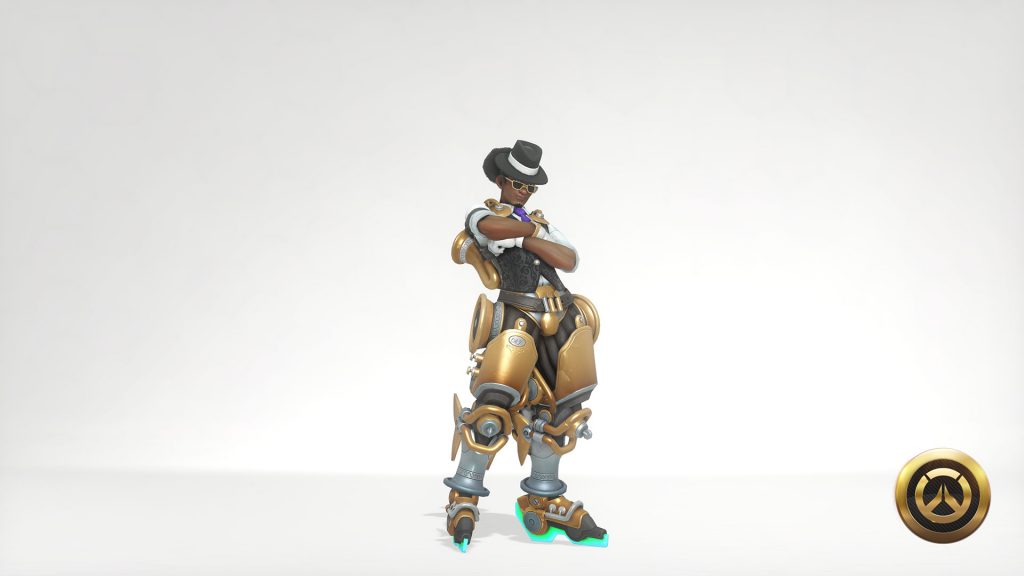 Jazzy Lúcio
This glitzy Legendary skin outfits Lúcio in a sharp suit with gold skates. The normally-casual DJ even gets a tie and some seriously sharp sunglasses. Lúcio's speed boost music gets an update from his usual techno beats to a saxophone-heavy jazz tune. As a bonus, if you're a Lúcio main, this skin tends to show off his golden weapon extremely well.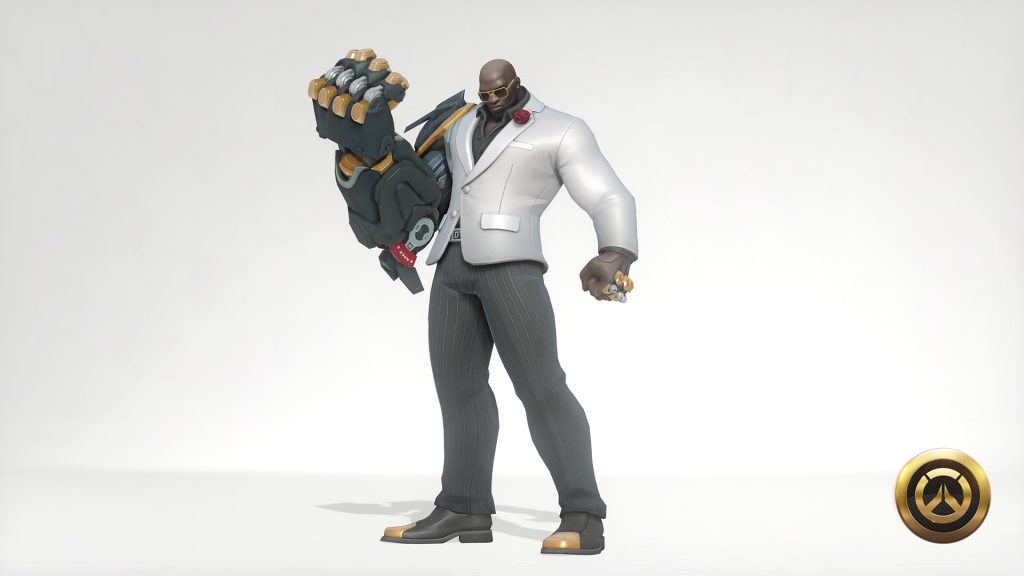 Formal Doomfist
Members of Talon can undergo fancy makeovers, too. This skin for Doomfist was inspired by his appearance in one of Overwatch's digital comics. Doomfist, Widowmaker, and Sombra all appeared at a masquerade ball to cause some trouble, but at least they all looked good doing it. While his suit in this skin is a bit less formal, even his gauntlet got a matte black finish to match his shoes. If that's not dedication to a look, we don't know what is.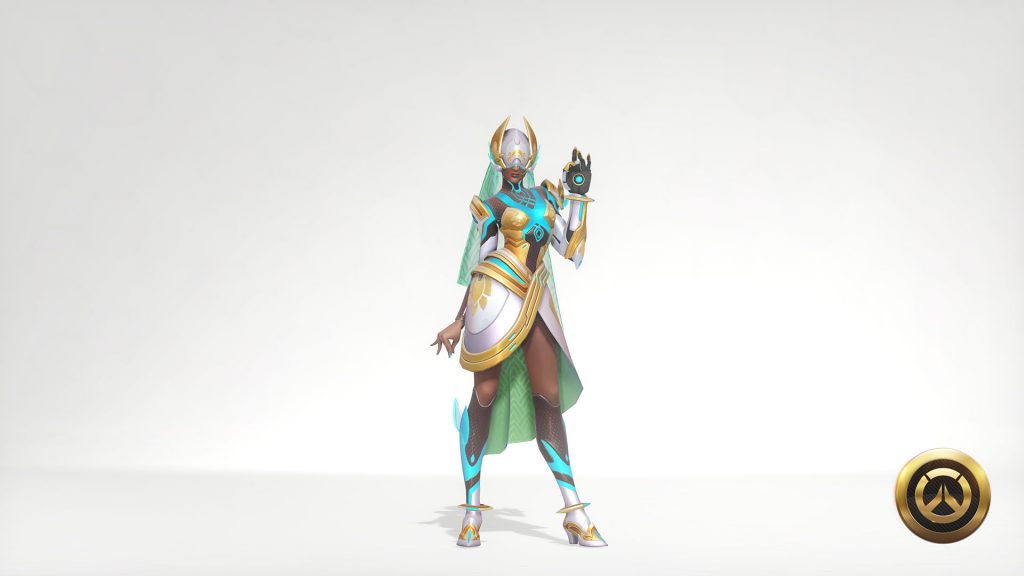 Oasis Symmetra
This skin from Overwatch's first anniversary event gives Symmetra an outfit that matches the tech-heavy map of Oasis. Her usual long dress has been replaced with a shorter outfit, complete with hard light details and decorations. Symmetra's face is completely obscured, giving her the look of an omnipotent goddess. Who needs vision when you have teleporters?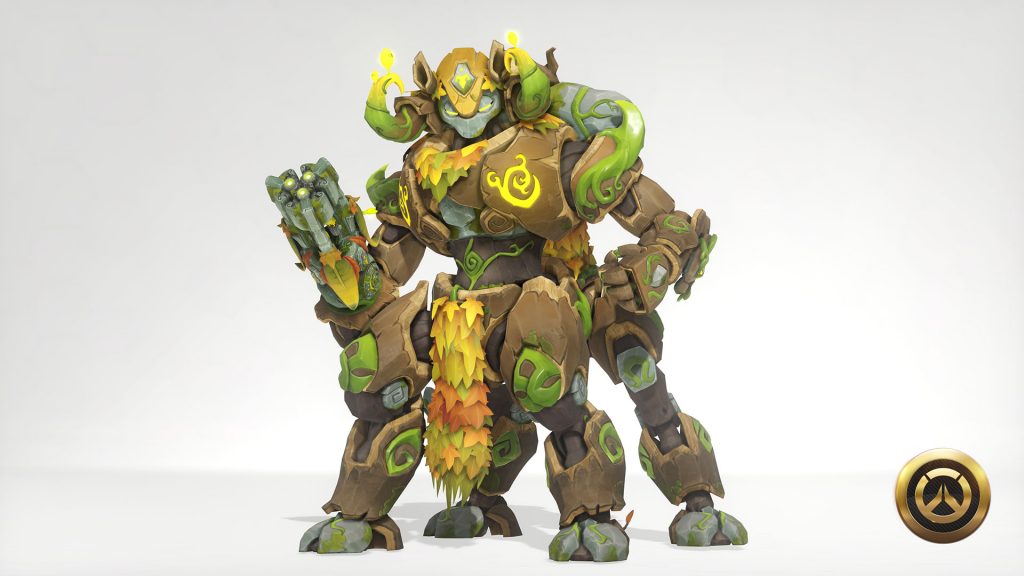 Forest Spirit Orisa
Technology meets nature in this festive Legendary skin for Orisa, in which our favorite guardian omnic has decided to truly become one with nature. While her basic color scheme of earth tones has remained, Orisa gains a lot of extra pizzazz with the Forest Spirit skin. Her metal form has turned to wood, covered in glowing ancient markings. She is adorned in vines, autumn leaves, and rocks. Going organic never looked so good.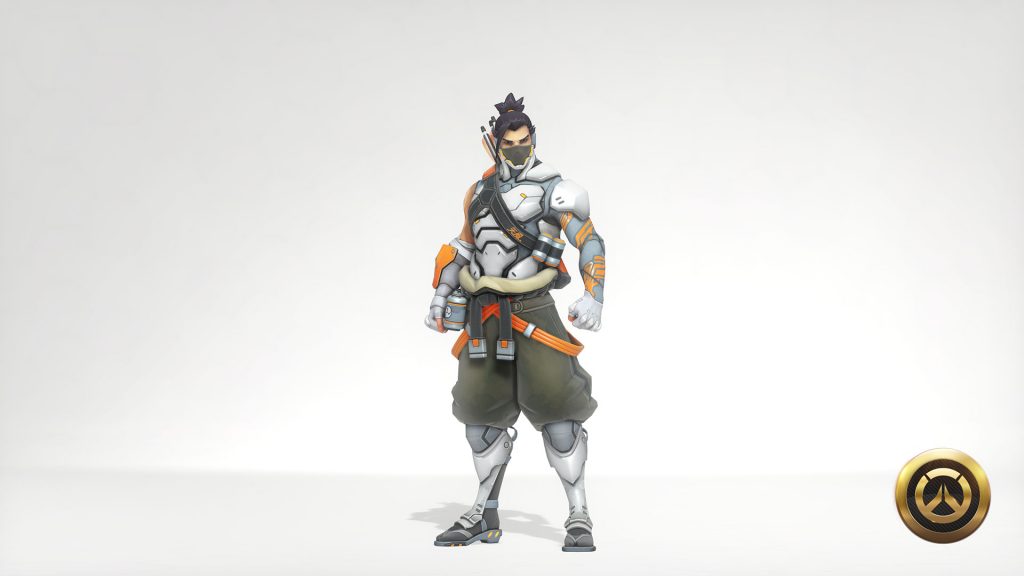 Cyberninja Hanzo
Hanzo has been treated pretty well by past Overwatch events: many of his skins have been deeply based in his personal lore. The Cyberninja skin, however, imagines an alternate universe in which Hanzo seems to have met the same fate as his brother, Genji. Hanzo's form has been enhanced by cybernetics; his mouth is obscured and his family's double dragon symbol has been branded on his arm. It's a bit of a darker turn for the elder Shimada.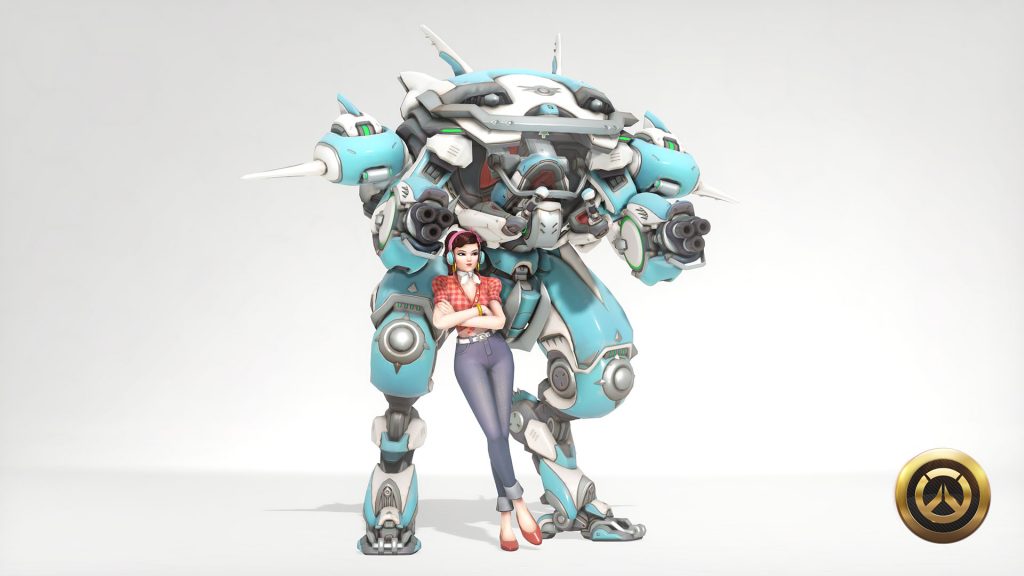 Cruiser D.Va
The ultra-modern mech pilot goes retro in her Cruiser skin. D.Va's mech gets a paint job that looks like a chic car from the 1960s. D.Va herself gets an outfit complete with victory curls and retro red flats. Since this is a Legendary skin, it comes with a few perks. Some of D.Va's voice lines are replaced with lines more fitting of the outfit's era, like "hey, daddy-o" and "we've got this made in the shade!"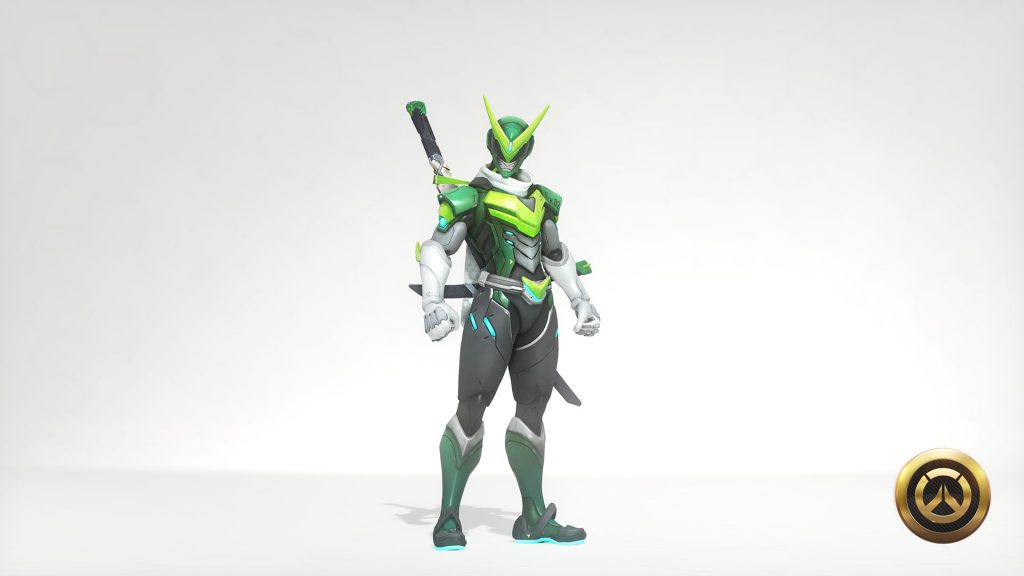 Sentai Genji
We've all wanted to be a Power Ranger at some point in our lives, and this Genji skin is here to fulfill those dreams. The Sentai Genji skin outfits the cyborg ninja in green armor complete with a wild helmet befitting a television superhero. Additional dramatic voice lines come with this skin, which adds to the immersion.
Skins from previous years also cost a third of their original price. Epic skins from previous events will cost 250 gold (down from 750 gold) and Legendary skins will cost 1,000 gold (from 3,000). The Overwatch Anniversary event lasts until June 10.