THX sets the industry standard for display and audio quality across a variety of technology—and Razer has created the first gaming laptop to be awarded its THX Mobile Certification.
Announced today, the new Razer Blade Pro is an iteration on last year's reworked Pro model, with upgrades to the sound and display. Both the display and audio jack met THX requirements for certification, but it's important to note that the speakers haven't. And that's not to say they aren't good, but they aren't THX certified—and speakers are likely why you've heard the THX name before.
The new Razer Blade Pro sports an overclockable Intel i7-7820HK processor at 2.9GHz and faster 32 GB DDR4 system memory, up 2,667MHz versus last year's 2,133MHz. As with the last iteration, the Razer Blade Pro uses an Nvidia GeForce GTX 1080 GPU, allowing users to play games at 4K resolution.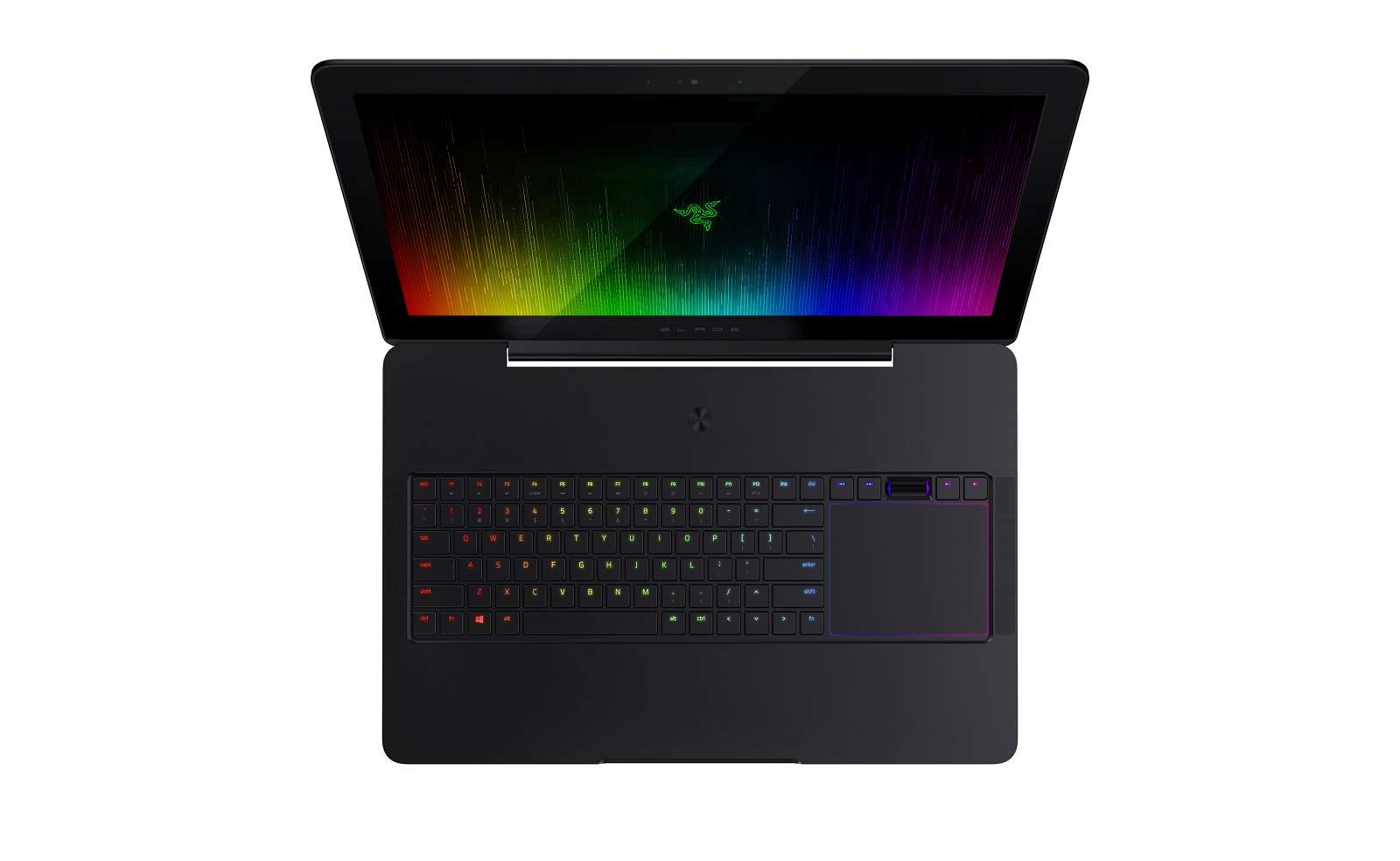 "The Razer Blade Pro was recently hailed as the ultimate Windows laptop, and we've leveled-up on our previous achievements with certification by THX," said Razer CEO Min-Liang Tan in a statement. "Each refinement of the Razer Blade Pro moves us closer to an ultimate desktop replacement."
A 17.3 inch 4K monitor uses Nvidia G-Sync to optimize framerate for games and video playback. Plus, the display offers 100 percent Adobe RGB color accuracy.
Mechanical keys line the laptop's base, each with true actuation and reset points designed to mimic the feel of full-size mechanical keyboards, according to the press release. The keys and track pad are both equipped with Razer Chroma lights that are customizable using Razer Synapse.
Razer Synapse is also where users will find settings to adjust whether the laptop runs overclocked.
Though the Razer Blade Pro does weigh eight pounds, it's still fairly light compared to laptops with similar specs. When closed, the laptop measures just under an inch thick, too—making it more truly portable than other gaming laptops.
The Razer Blade Pro can be yours, if you've got $4,000 to drop on a gaming laptop. It's available come April from the Razer website and at select retail locations. Shipping begins worldwide later in April.
About the author