Hints that a new Overwatch comic called Uprising will release today have popped up on Madefire, the site that hosts Blizzard's motion comics.
Madefire shows Uprising with a release date of April 5—today. And it's likely about the omnic uprising hinted at in Blizzard's event tease earlier this week.
"Seven years into Overwatch's past—on the eve of a historic peace accord—King's Row is seized by an extremist faction of robots known as Null Sector," the synopsis reads. "The British government forbids Overwatch from interceding, which means Strike Commander Jack Morrison must decide whether to disobey orders or stand by while thousands of lives are in peril."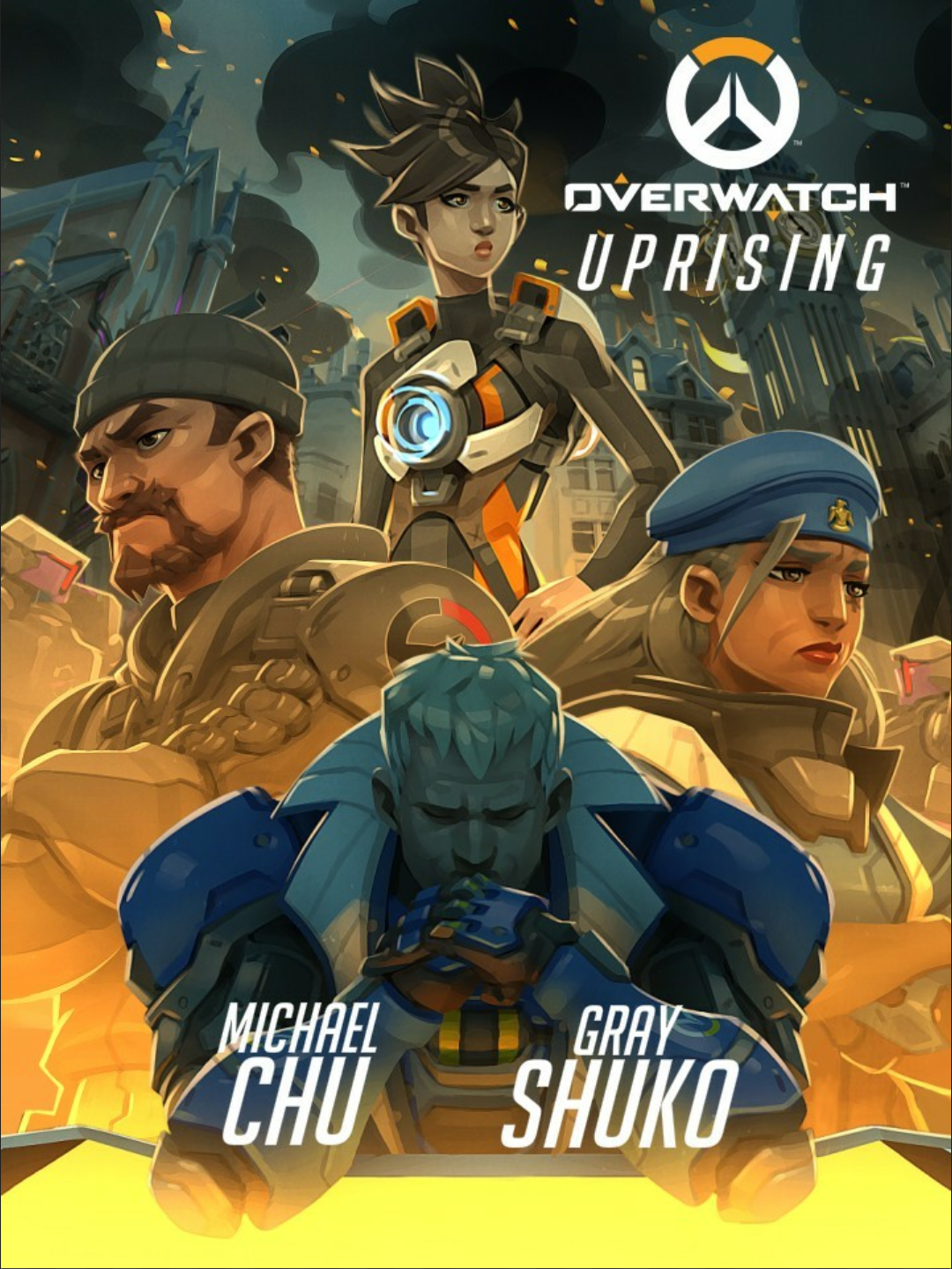 Additional images on the Madefire page show the cover and a few other peeks at the comic. The Tracer skin, for one, seems to resemble the image of Tracer in the Omnic Uprising teaser.
And if you look closely, you'll notice that Genji, too, may be involved. One of the images shows Tracer dodging Genji's throwing stars in what looks to be a training facility. Tracer, Winston and Mercy also appear in their original Overwatch outfits. Here's to hoping next week's event brings original Overwatch skins for plenty of heroes!
On April 11, Blizzard will unlock the declassified King's Row Uprising files, and in turn, unveil a playable in-game lore event in Overwatch.
H/T Reddit