For SK Telecom T1, the new year came a new roster. With Korean talent in abundance in the offseason, SKT revamped their starting lineup.
Gone from the team were its veteran top laner Lee "Duke" Ho-seong, as well as Bae "Bengi" Seong-woong, who had been apart of SKT for three years.
There to replace them were Han "Peanut" Wang-ho and Heo "Huni" Seung-hoon.
Although Huni and Peanut lacked their predecessors' LCK experience, the two more than made up for it through their sharp mechanics and immense talent. Like an unpolished diamond, all Huni and Peanut needed was the SKT lapidary to unlock their best.
Peanut's continuous rise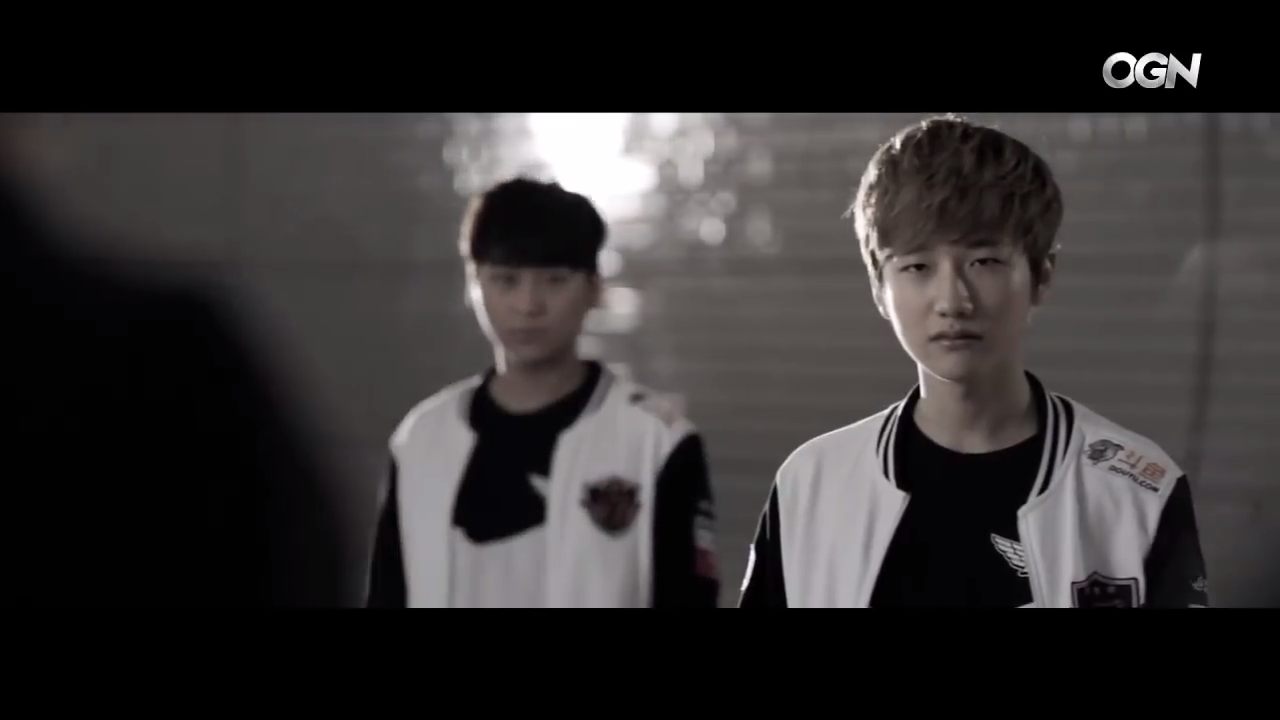 After completing yet another success regular season, it was no surprise to see Peanut be part of this most recent LCK final. The only difference between this spring 2017 final and the two he attended in 2016 was that now Peanut was surrounded by four completely different teammates.
Peanut joined long-time rivals SKT after the collapse of the ROX Tigers. Many thought that this move could help Peanut overtake Go "Score" Dong-bin as Korea's best jungler.
Coming into the finals though, LCK pundits wondered if Peanut would even get to play, let alone be the LCK's leading jungler.
Over the spring, Peanut's play has been at times needlessly overaggressive. It was normal to find him blindly invading the enemy's jungle at the start of the game. At times the risk would pay off and Peanut would find a gold lead, but other times SKT's opponents would earn an easy first blood.
With Kang "Blank" Sun-gu, SKT's other jungler, in the mix, it was difficult to determine who would start. SKT, potentially wanting to play it safe in the finals might choose Blank. But as the broadcast began, and it was clear that Peanut was the starter.
And while Faker carried SKT to a a game-one win, it was Peanut who truly closed out the series. On Lee Sin and Graves, two champions that perfectly fit his aggressive play style, Peanut manhandled KT Rolster. From his early ganks, to his 30 minute teamfighting, his play was immaculate.
Now a two-time LCK champion, Peanut is headed with SKT to the Mid Season Invitational. After he failed to win the 2016 world championship, MSI could be the stage where Peanut earns his first international title. As arguably the best jungler heading into this tournament alongside Blank, it will be essential for Peanut to outperform opponents liek Hung "Karsa" Hau-Hsuan and Dennis "Svenskeren" Johnsen.
Not only would such a stellar performance further solidify Peanut as one of the world's best junglers, but as the rightful owner of his starting position on SKT.   
But Peanut's not the only members of SKT heading into MSI with something to prove.
Huni's reunion with Hauntzer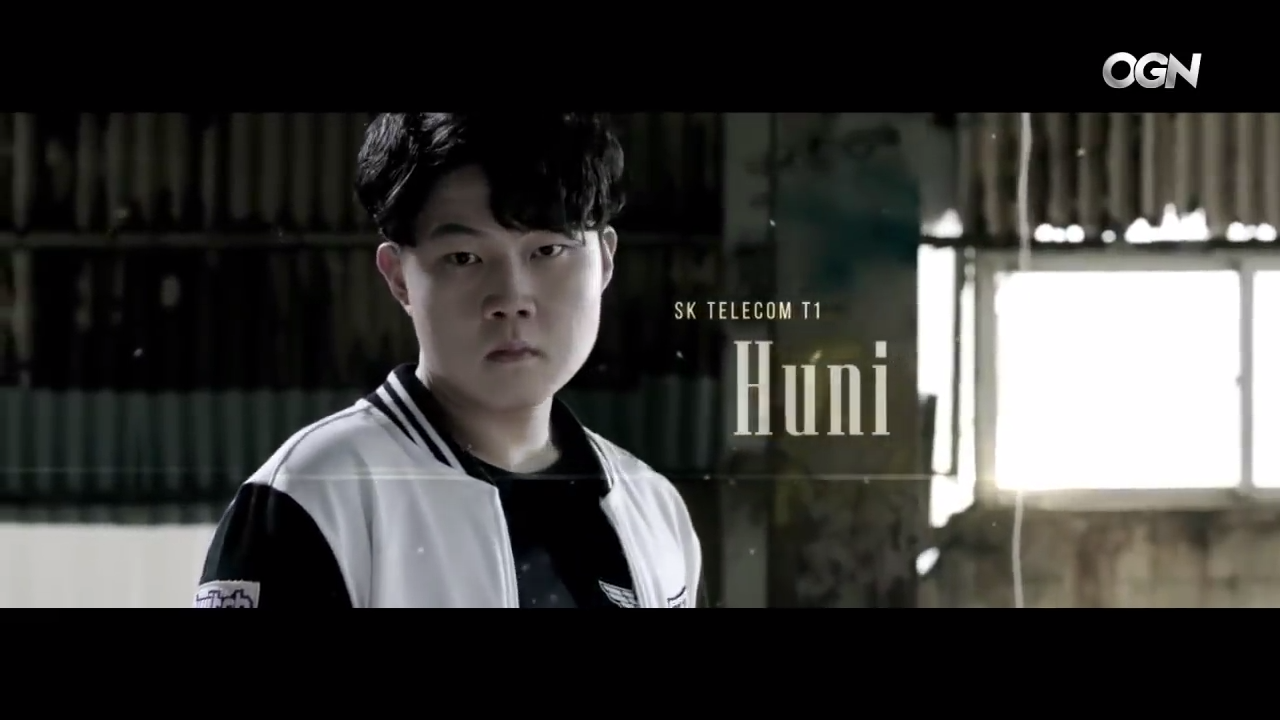 Pundits looked at SKT's acquisition of Huni at the start of 2016 with skepticism. Not even the best top laner in North America during his time on Immortals, there were concerns Huni would fare poorly against the likes of Song "Smeb" Kyung-ho and Jang "MaRin" Gyeong-hwan.
Unsurprisingly though, Kkoma and SKT were able to shore up Huni's glaring problems, turning the former LCS player into one of the best top laners in Korea. Proving he could go to go head-to-head with the league's best over the season, Huni has truly acclimated to the LCK.
Now MSI bound, Huni will reunite with Team SoloMid's top laner, Kevin "Hauntzer" Yarnell. Alongside Cloud9's Jung "Impact" Eon-yeong, Hauntzer was a top laner huni was unable to surpass before his NA LCS departure. For Huni, a win against Hauntzer can mean payback for 2016. While he was unable to beat Hauntzer in both NA LCS playoffs, Huni can now exact his revenge on the international stage at this year's MSI.
SK Telecom T1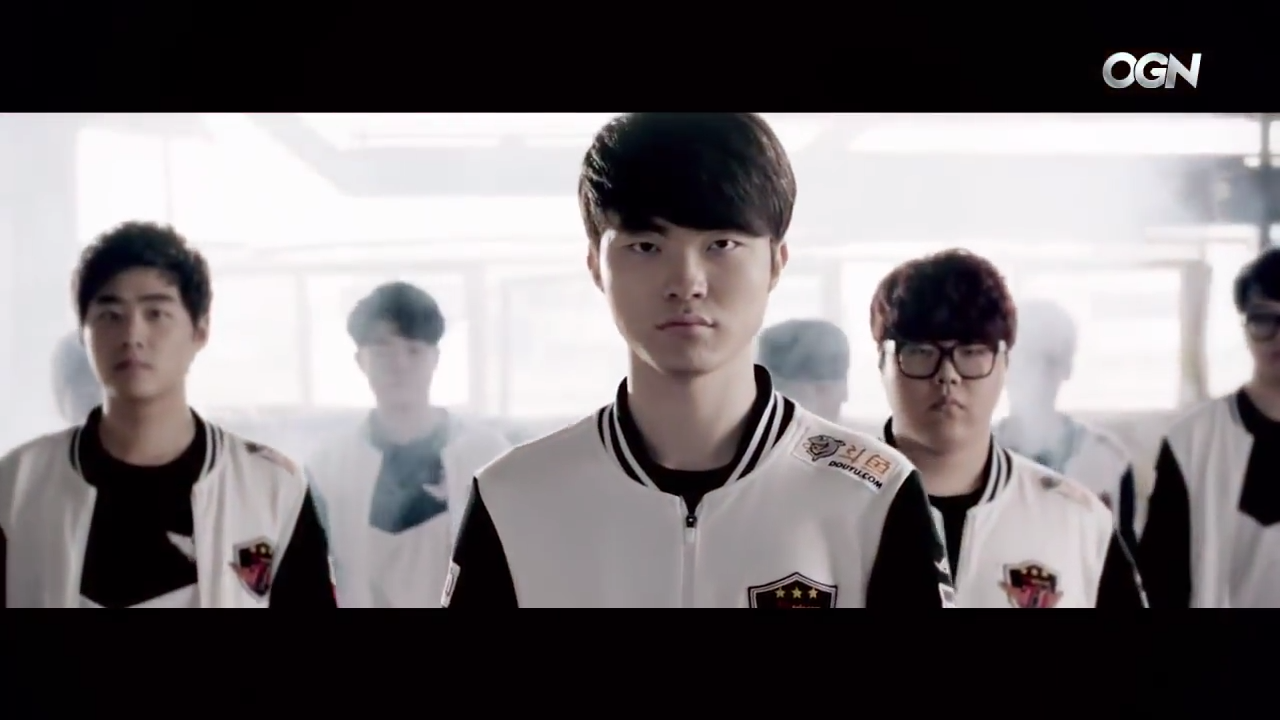 Although Huni and Peanut move into MSI with something to prove, for SKT as a whole it's business as usual. Winning six of the seven international events the organization has attended, it is no doubt SKT are the overwhelming favorites to take this year's MSI trophy.
Despite SKT's slightly weaker early game, no team at the event seem capable of taking down the reigning world champions. Unless a team like Flash Wolves are able to find a giant early lead, then play out the rest of the game perfectly, this MSI looks to be yet another SKT win.
But for Huni and Peanut, just winning MSI is not enough. As new members of the illustrious SKT, their expectations are much higher. Anything short of total domination will be a disappointment.