BoomTV continues to take on the competitive gaming scene by announcing it will host another one of its popular Code Red Fortnite tournaments.
The company recently hosted a successful Apex Legends tournament and it doesn't look like it will be slowing down anytime soon.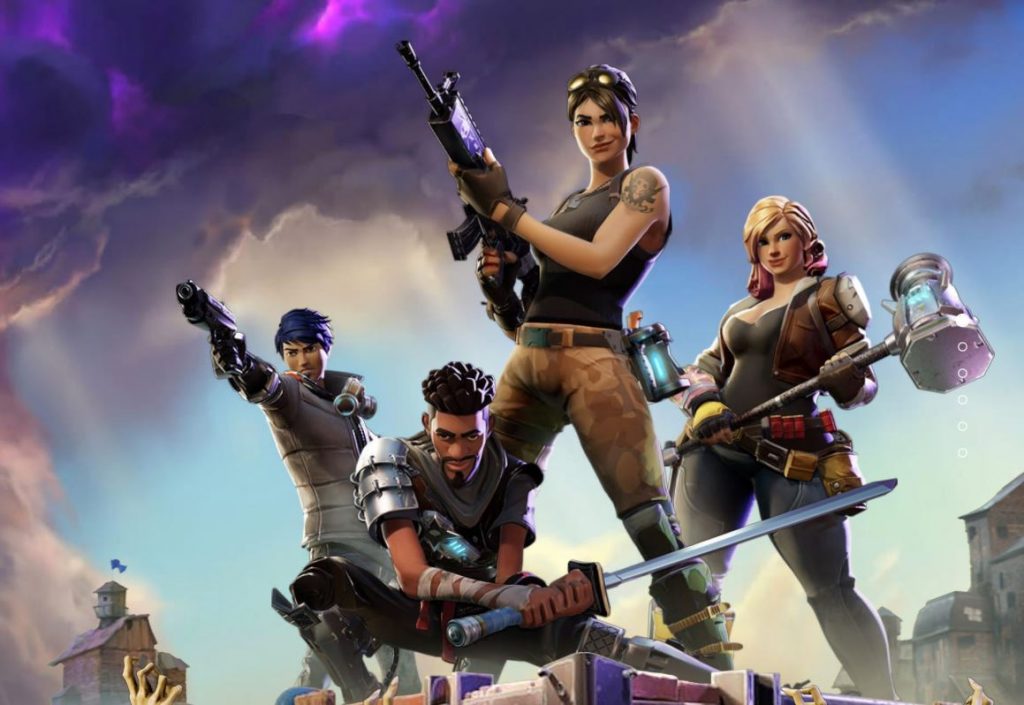 For anyone who has never followed a Code Red tournament, generally they are 16-team duos tournaments that feature a host of famous streamers. Players will have the opportunity to score points for their duo by getting kills and victories in a series of Fortnite matches.
Generally, these tournaments are reserved for professional players or popular streamers. The upcoming tournament, however, will feature a series of qualifying matches hosted by BoomTV that give a number of additional duos the opportunity to qualify. So far, we know qualifying duos will be joined by popular Fortnite personalities Nicholas "NickEH30" Amyoony, Ali "Myth" Kabbani, and Nick "NICKMERCS" Kolcheff.
Additional duos from collegiate Fortnite teams will be able to sign up and compete for a chance to join the tournament thanks to BoomTV partnering with AVGL. You can check out all of the requirements, as well as how to sign up for the qualifying matches, here if it applies to you.
The tournament features a $10,000 prize pool that will be spread across the top five teams. First place will take home $5,000. Second place earns $2,500, third gets $1,250, fourth walks away with $750, and fifth gets $500.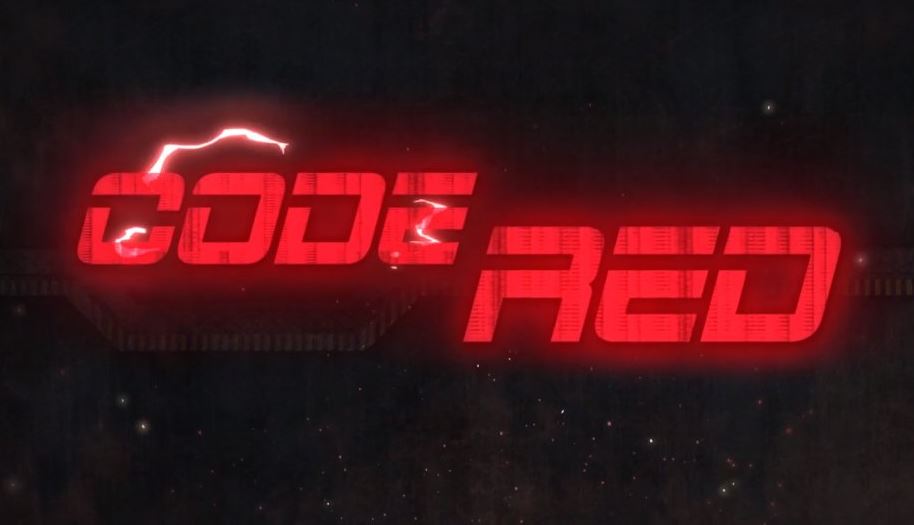 The Code Red format is a unique tournament style that many players may not be familiar with. Although it hasn't been confirmed, the format will more than likely be similar to the one used in previous Code Red Fortnite tournaments.
This means the scoring system will more than likely be based around the number of kills and victories each group is able to achieve within their set number of matches. Previously, a victory awarded three points, second or third place awarded two points, and fourth or fifth place awarded one point. Additionally, getting six eliminations is worth 10 points and every elimination after that awards an additional point.
How to watch
The next Code Red Fortnite tournament will take place on March 15 and has no official start time yet. Similar events, like the recent Apex Legends tournament, took place around 3pm CT, but we'll update this story as more information becomes available.
Viewers can follow the action on the Official Boom.tv website, but they can also watch their favorite streamer in the tournament on Twitch. The main event for the tournament will also be streamed on the Esports Arena Twitch channel. All Code Red tournament competitors must be streaming. One of the most fun ways to watch Code Red is by tracking the progress of your favorite streamers through the use of multiple browser tabs.
Check back here for more information as it becomes available, as well as live coverage of the event as it unfolds on March 15.