Another week, another set of challenges for Fortnite: Battle Royale's seventh season.
Season six introduced Pianos and sheet music in one of its weekly challenges and it looks like they're back again in full force for season seven.
Just like last season, you'll need to head to the Piano near Pleasant Park alongside a new piano in Lonely Lodge. The sheet music will already be waiting for you to play it.
Here's exactly where you can find the pianos so you can complete each stage of this challenge and quickly to move onto the next one.
Stage one: Play the Sheet Music at the piano near Pleasant Park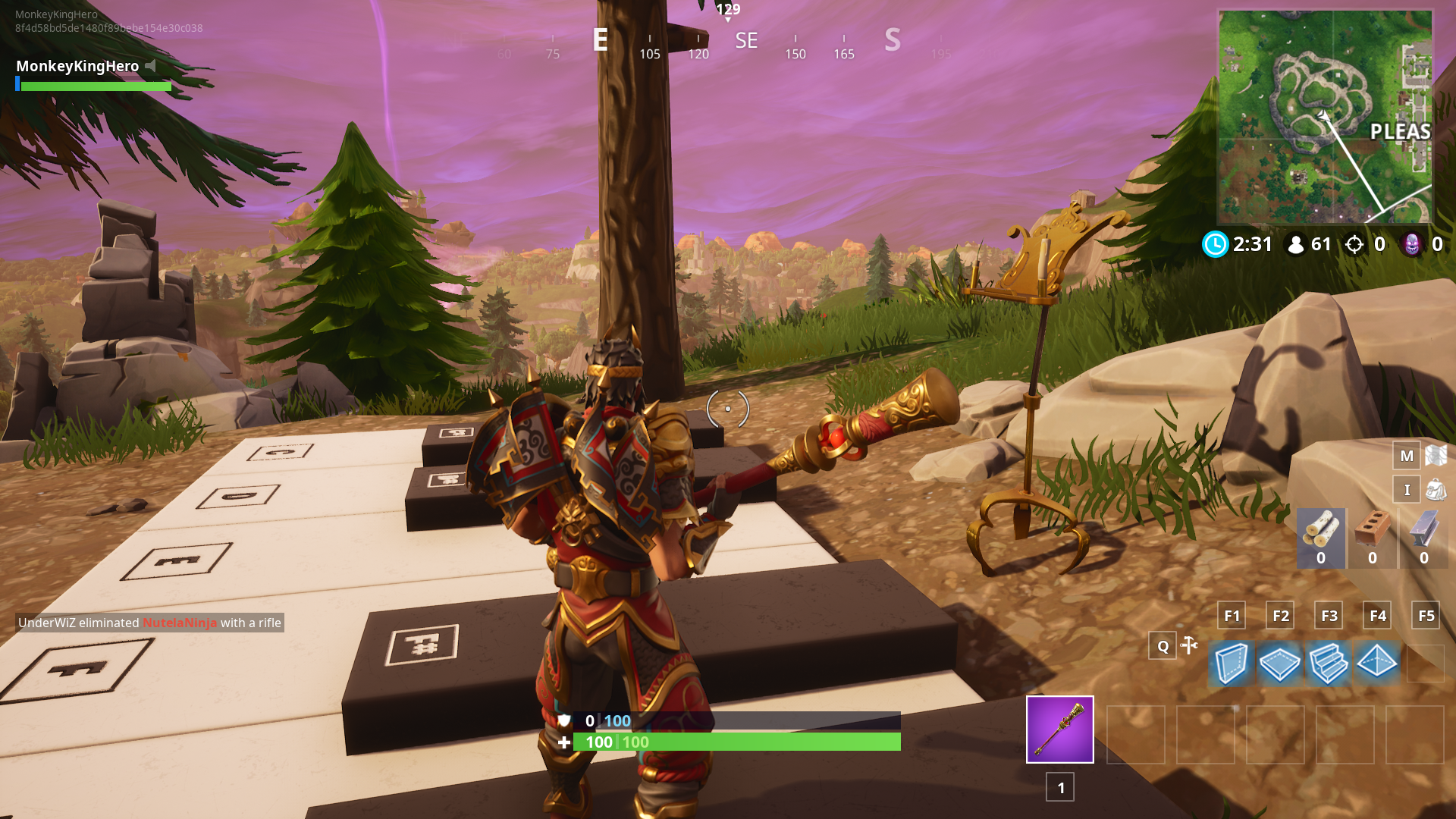 You'll need to head west of Pleasant Park on top of a hill to find the large piano hidden in the trees. Once you're there, play the melody shown on the Sheet Music to complete the challenge.
Stage two: Play the Sheet Music at the piano near Lonely Lodge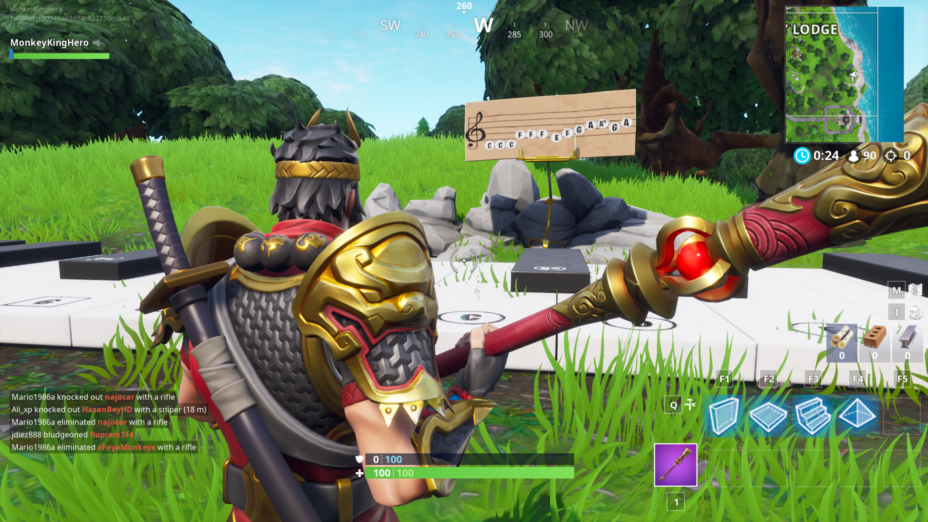 Located just above the abandoned mansion near Lonely Lodge, this Piano set is waiting just near the edge of the world.