Today marks the first day of the final championship tournament centered around Hearthstone's Year of the Raven.
We'll soon be entering what Blizzard has revealed to be the Year of the Dragon, but not before a massive clash between the best Hearthstone players in the world.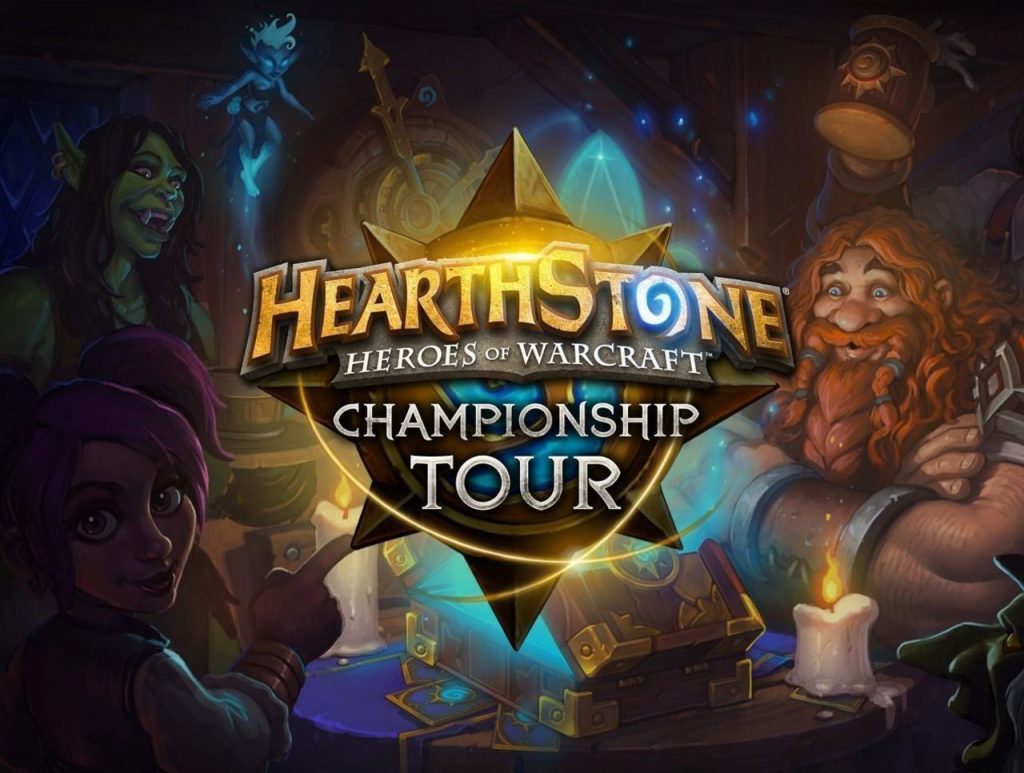 Sixteen players from all over the globe will journey to Los Angeles to compete in the tournament from Feb. 28 to March 3. Players will battle it out for shares of a $250,000 prize pool. Four groups with a player from each Hearthstone region will compete until only eight players remain. Once the top eight players have been determined, elimination and decider matches will take place.
All matches will be best-of-five format with a single ban. Commentary will be provided by prominent Hearthstone personalities like Brian Kibler and Dan "Frodan" Chou. You can watch the tournament live on the official Hearthstone Twitch channel.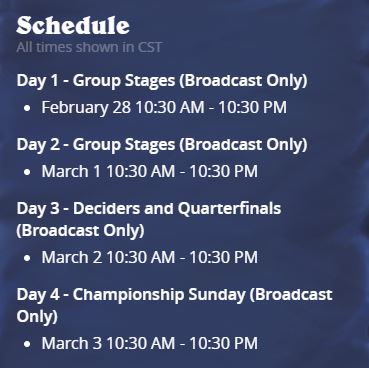 Results
Day one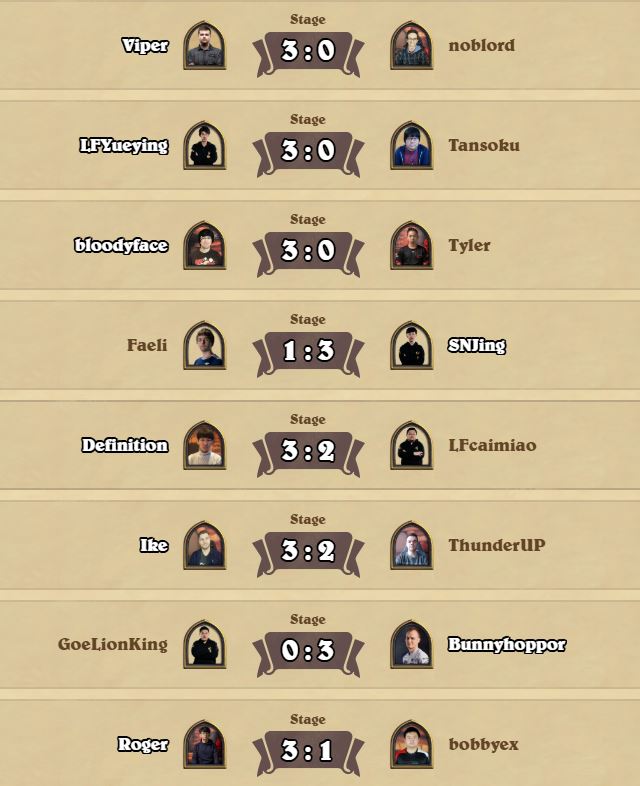 Day two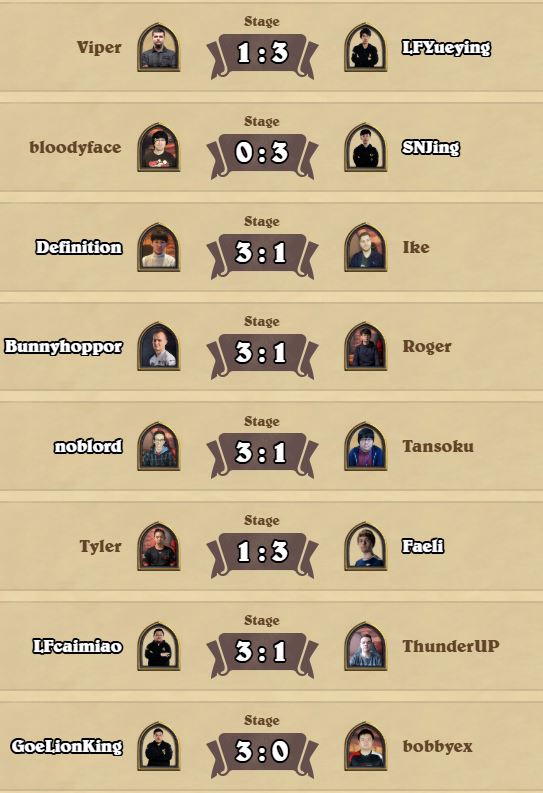 Day three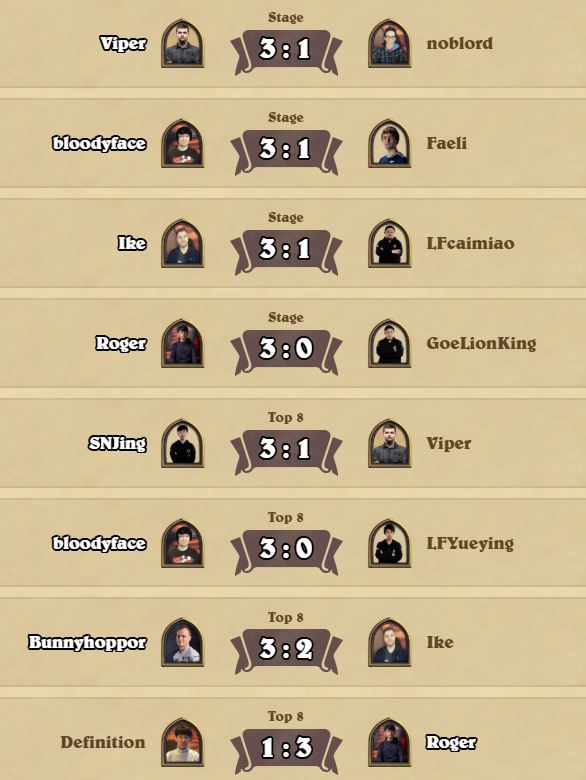 Day four