Call of Duty: Mobile's season four, called Wild Dogs, is set to begin later this month and Activision has revealed upcoming features to the game.
The new season will bring new maps, mode, a weapon, tactical equipment, and more to the game. A new battle pass will also be released, containing new blueprints and operators. Here is everything we know about CoD: Mobile's season four.
Release Date
Activision has confirmed CoD: Mobile's season four will begin on April 27 at 7pm CT. The content update for season four should be released a day or so before, however, to give players a chance to update the game early and hop into the new season as soon as it launches.
New map: Khandar Hideout
The Khandar Hideout map from Modern Warfare is making its way to mobile devices. It's a medium-sized map set in a desert city and has a three-lane layout.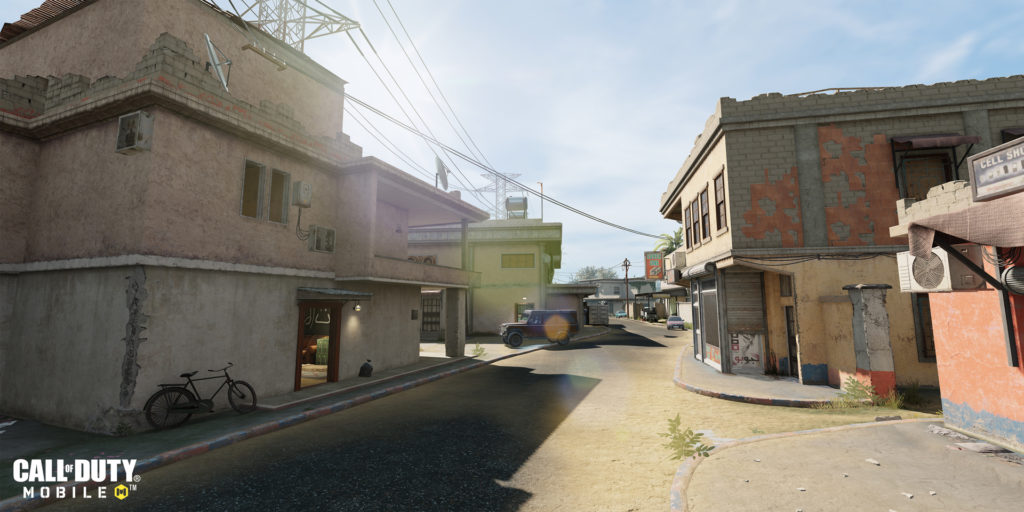 New map: Satellite
The second map coming to CoD: Mobile in season four is the Satellite from Black Ops Cold War. The map is set in the Central African Desert of Angola and is really large in size.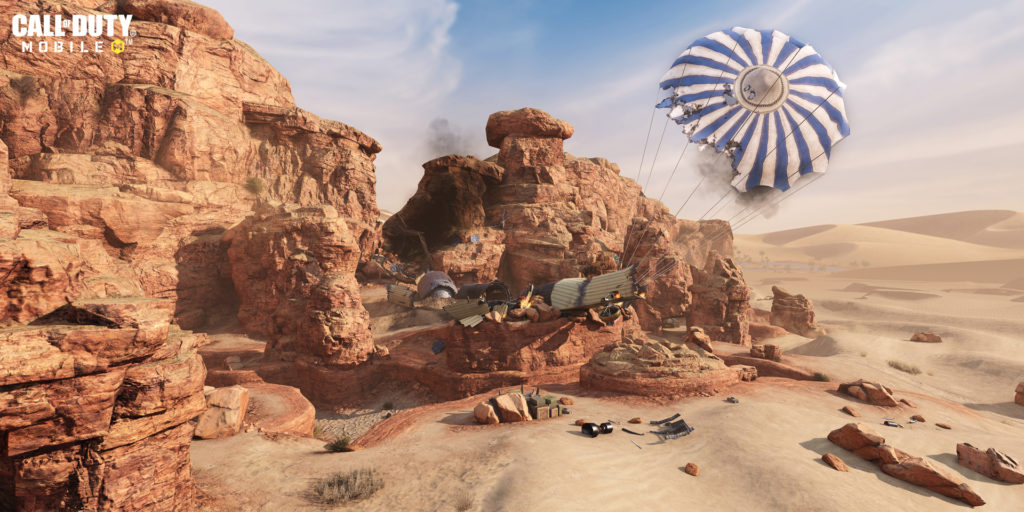 New weapon: Koshka
CoD: Mobile's season four is also adding a new sniper rifle. The Koshka is a powerful bolt-action sniper rifle and can be unlocked for free by reaching Tier 21 of the Battle Pass.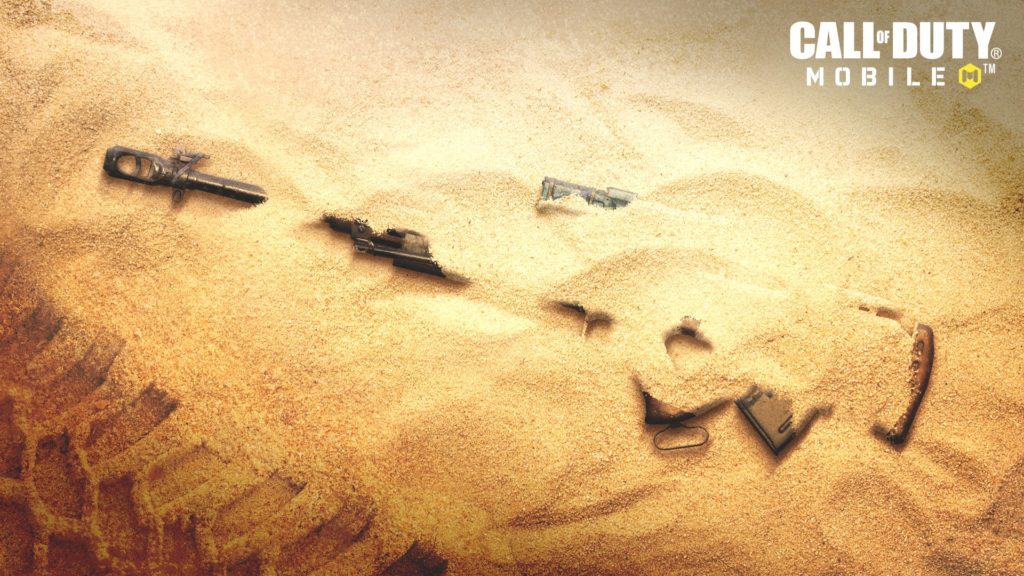 New mode: Ground War
Ground War will be one of the most exciting additions to CoD: Mobile in season four since it allows players to use vehicles in multiplayer matches. The 12-vs-12 mode will be available on Satellite and Aniyah Incursion. There will be multiple capture points in this mode which teams must capture and hold to earn points, kind of similar to a scaled-up Domination mode. The first team to reach 300 points will win.
The vehicles available on the map include motorcycles, Antelopes, ATVs, and tanks.
New equipment: Contact Grenade
The Contact Grenade from Advanced Warfare will be added to CoD: Mobile in season four. As the name suggests, the grenade explodes on touching any surface. It can be unlocked for free by reaching Tier 14 of the Battle Pass.
New Tournament Mode
Activision has added a new tournament mode ahead of Stage 2 in the CoD: Mobile World Championship 2022. It will have a leaderboard for elite players and offer rewards such as the Epic DL Q33—Red Sprite and Shadow Blade—Red Sprite.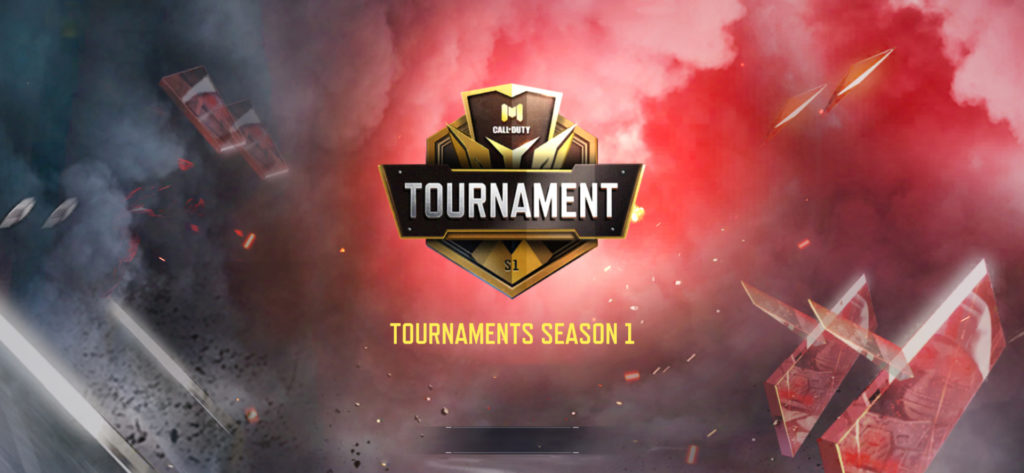 New melee: Kali Sticks
First found in Modern Warfare, this melee weapon offers high mobility to players and has a fast attack speed. The Kali Sticks will be added to CoD: Mobile a bit later into season four through a seasonal challenge.
Season four themed event: Sandstorm's Eye
The themed event for season four offers rewards like XP payouts, Otter—Sand Drift Operator, and the Locus—Side Swindler. Players must move through various nodes on a map while completing daily missions to unlock the rewards.
Season four Battle Pass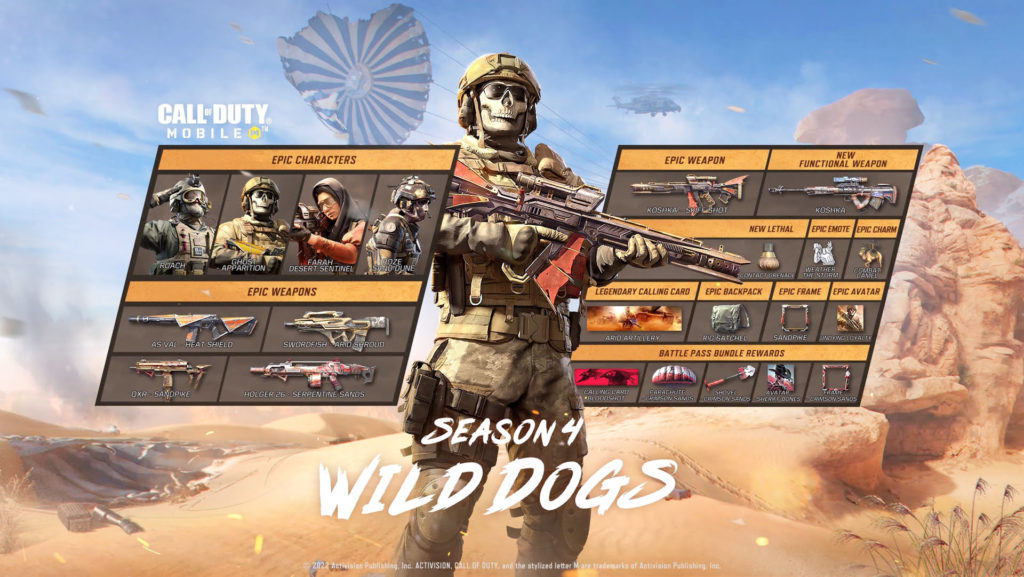 Free rewards
Contact Grenade: Tier 14
Koshka: Tier 21
Premium Pass
Operators

Farah – Desert Sentinel
Ghost – Apparition
Roze – Sand Dune
Roach

Weapon Blueprints

AS VAL – Heat Shield
Swordfish – Arid Shroud
QXR – Sandpike
Koshka – Skiff Shot