There are just so many incredible Counter Strike Global Offensive players around the world and although these players are just not performing as well as they have in the past or are just slightly underrated, here are my top 5 underdogs.
5) Hiko (Team Liquid)
With the incredible plays that Spencer "Hiko" Martin managed to pull off during the MLG columbus major, Hiko is clearly one of the most threatening players in the world with his sense of calm in seemingly impossible situations, allowing him to achieve the unthinkable. He is certainly one of the top clutch kings of CS:GO right now.
4) Happy (Team EnvyUS)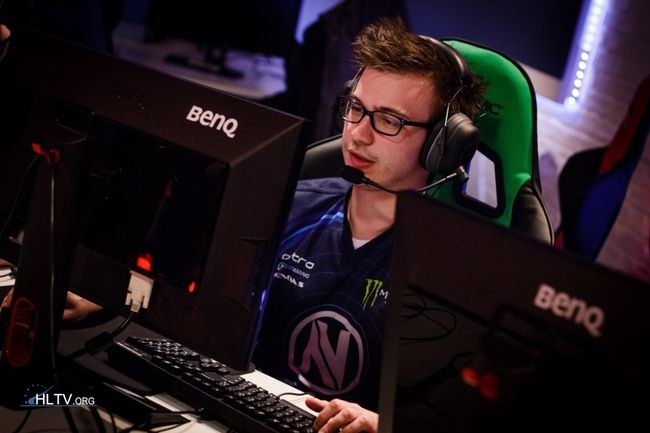 Although Vincent "Happy" Cervoni Schopenhauer/EnvyUs may be in a bit of a rut at the moment, we will never forget the incredible plays that Happy has been able to pull off. He is one of the best IGL's in CS:GO and will soon be back to performing like the old school Happy that we all know and love.
3) PashaBiceps (Virtus.Pro)
Jaros?aw "pasha" Jarz?bkowski is easily one of the most intelligent players in the competitive CS:GO scene and has been able to pull of some incredible cluth plays through using his cool thinking in high stress situations, sometimes leading his team to clinching a victory.
2) GeT_RiGhT
GeT_RiGhT is known as one of the greatest CS:GO players in history (That's why his picture is so epic) and there is no denying that despite his recent performance not being completely on par with his performance in the past, we can always expect something thrilling from Christopher "GeT_RiGhT" Alesund in any competition. 
1) S1MPLE (Team Liquid)
Oleksandr "s1mple" Kostyliev is one of the most skilled players in CS:GO and paired with Hiko in Team Liquid they make a team that is not to be reckoned with. S1mple is a very intelligent player and is extraordinary with the AWP which simply makes him one of the best.
About the author