Minecraft made its official debut in 2011 and has since amassed millions of players from all around the world. With a huge player base that features a wide range of availability on different platforms, it's hard to find a game that has established itself as the Mojang developed game has since its creation.
In Minecraft, players are allowed to partake in plenty of different activities. And with the game regularly being updated, the fun and new features seem to never stop.
Minecraft thrives on its multiplayer experience that allows different players to join different servers together to do whatever they please. Whether it's trying to find diamonds or playing a pixelated version of hide and seek, Minecraft allows players to have a fun hangout with friends from the comfort of their homes.
Naturally, when a player sees their friends playing Minecraft, they will want to join in. But what if your friends are PC players and you only have a Nintendo Switch?
Does Minecraft have cross-platform play?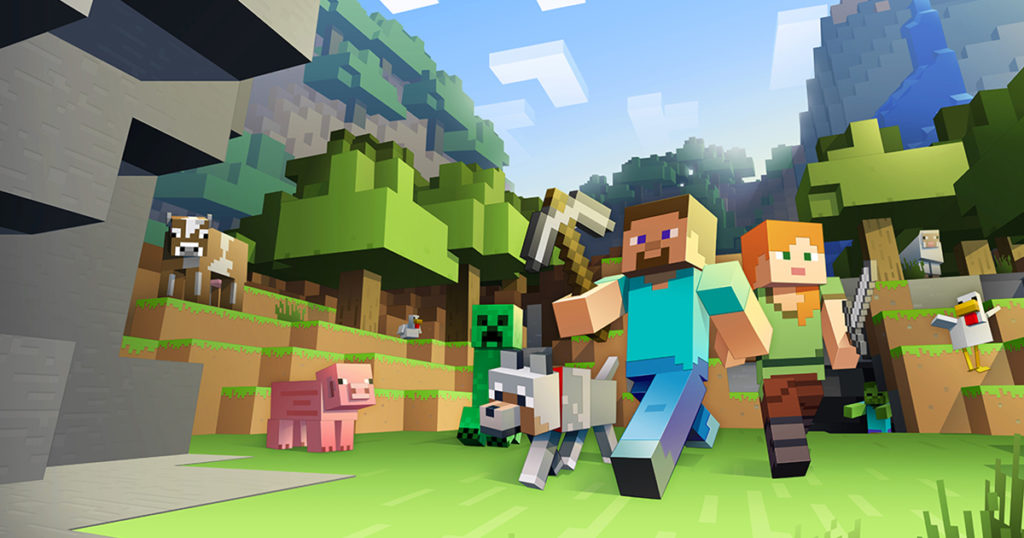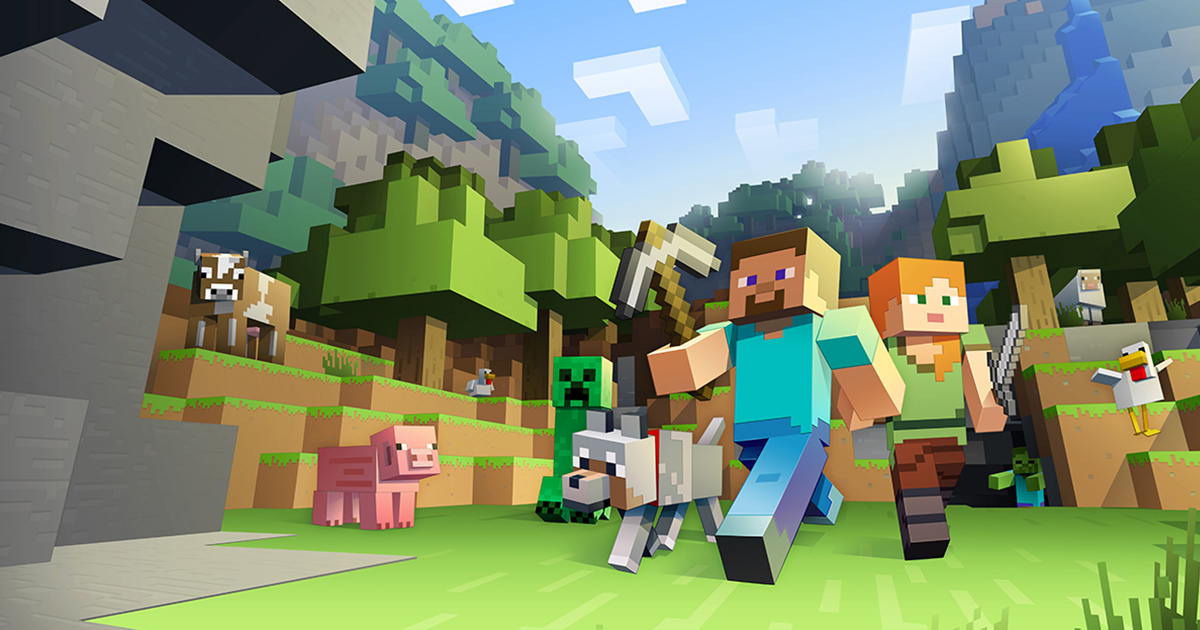 Luckily, if you happen to be that one console player in a sea of PC gamers, playing Minecraft with friends is still an option as the game features cross-platform play.
Just make sure you have the same version as your friends, and you will be able to roam the Minecraft world with your friends and do whatever you please.
The developers of Minecraft first announced that they would support cross-platform play between PC and mobile back in June 2016. Shortly after, Minecraft expanded this support to consoles like Xbox One and the Nintendo Switch in 2017.
The expansion to support cross-platform play has allowed Minecraft to become a go-to online game with friends.
Minecraft is available on nearly every platform and touches base with PC, console, and mobile gamers alike. As a result, it has become the best-selling game of all time.