This year has been great for skinaholics in League of Legends.
We've had new sets of Star Guardian, Dark Star, and Battle Boss skins all released within a matter of months, and although our pockets are just about dry, Patch 7.20 will be here tomorrow, and that means the Super Galaxy skins are nearly here, according to the official patch notes.
Each skin will cost 1,350 RP, according to senior skin QA specialist Meaghan "Riot Time Wizard" Bowe.
Super Galaxy Gnar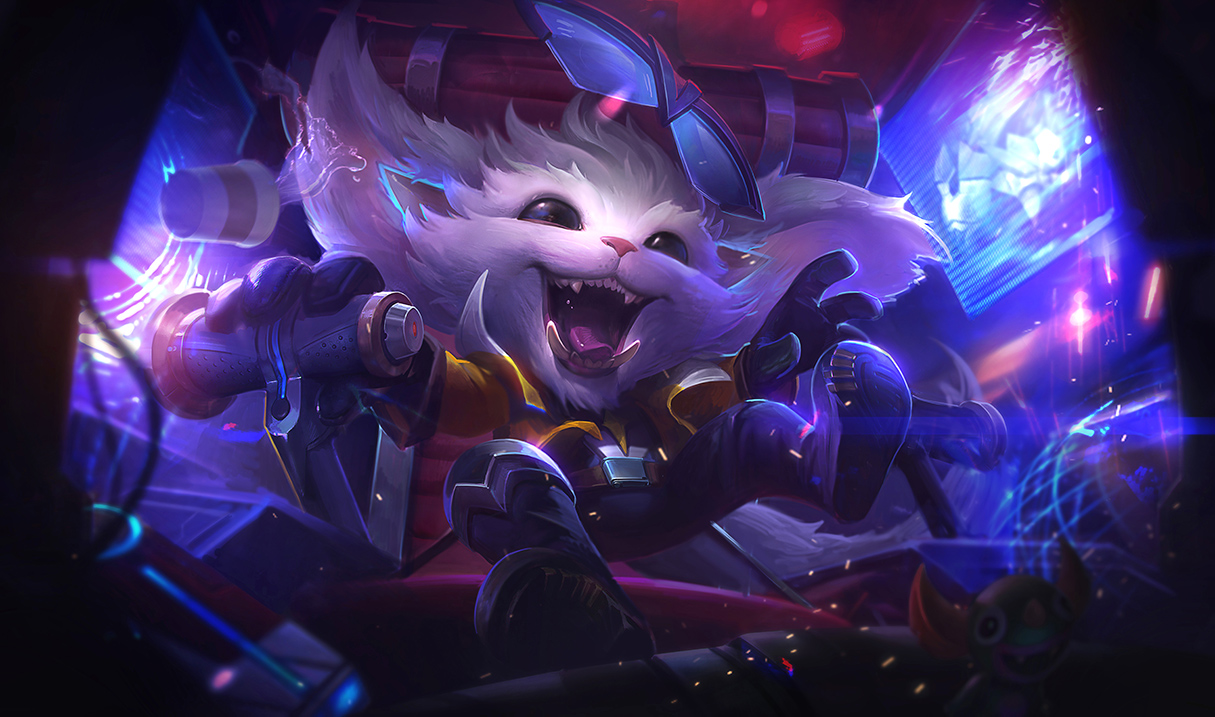 Super Galaxy Nidalee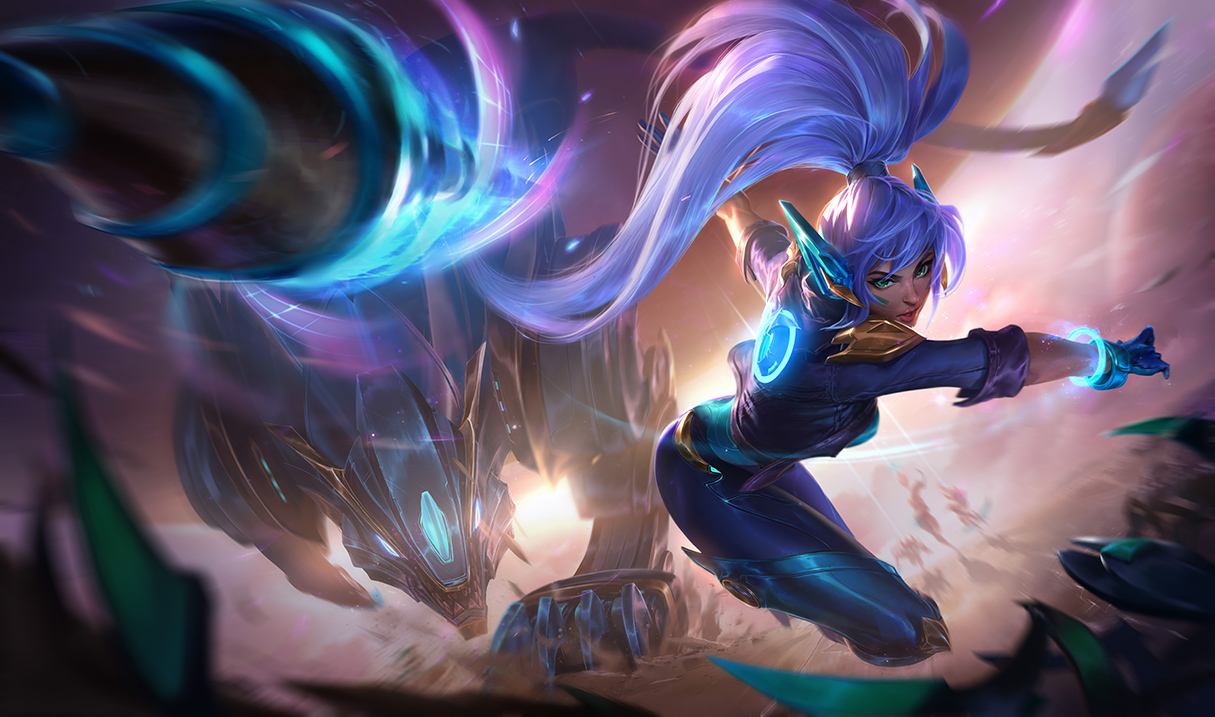 Super Galaxy Annie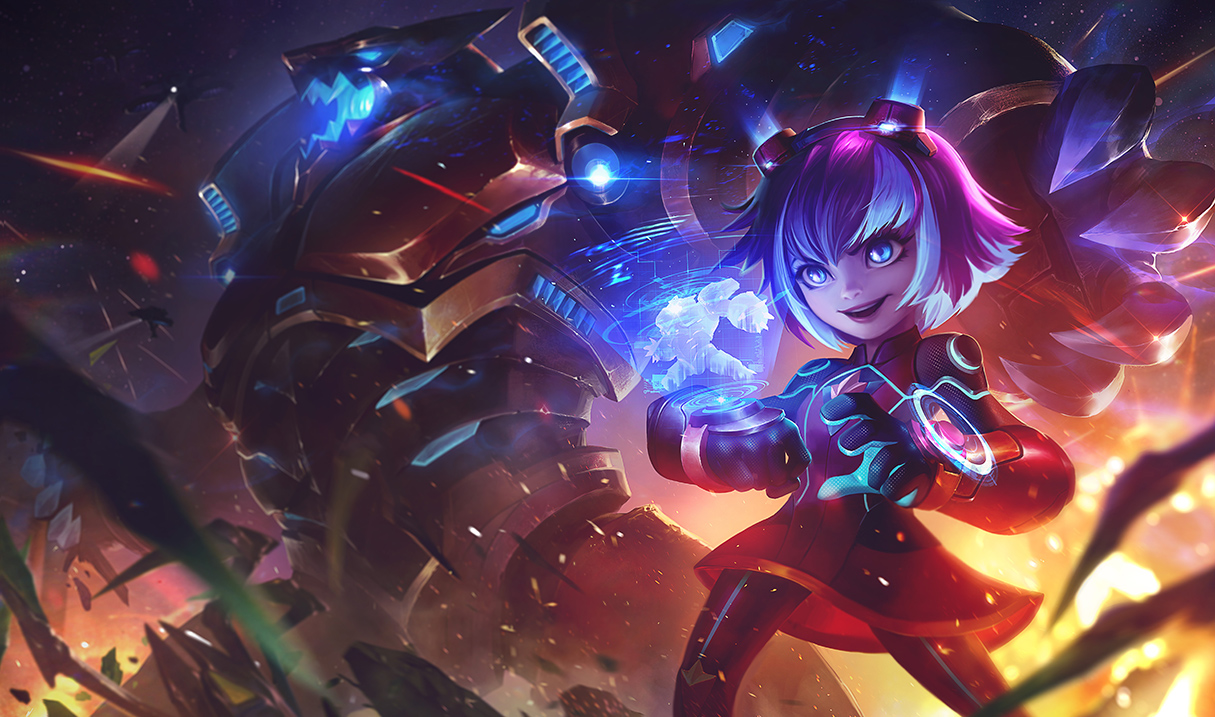 Super Galaxy Elise