Significant changes to the in-game scoreboard were made in Patch 8.3 last week. But Riot is planning to revert them all during the next patch, according to a comment made by a Riot staffer on the League of Legends Reddit community yesterday.
The changes from last week include the moving of the Summoner Spell icons to above the portraits of each champion, rune paths below those, and the Missing-in-Action "?" being moved from slightly left of the portraits to right on top of them. There was also a new Mirror Mode introduced so that all Summoner Spell, rune, and champion stats that mattered most would be lined up head-to-head.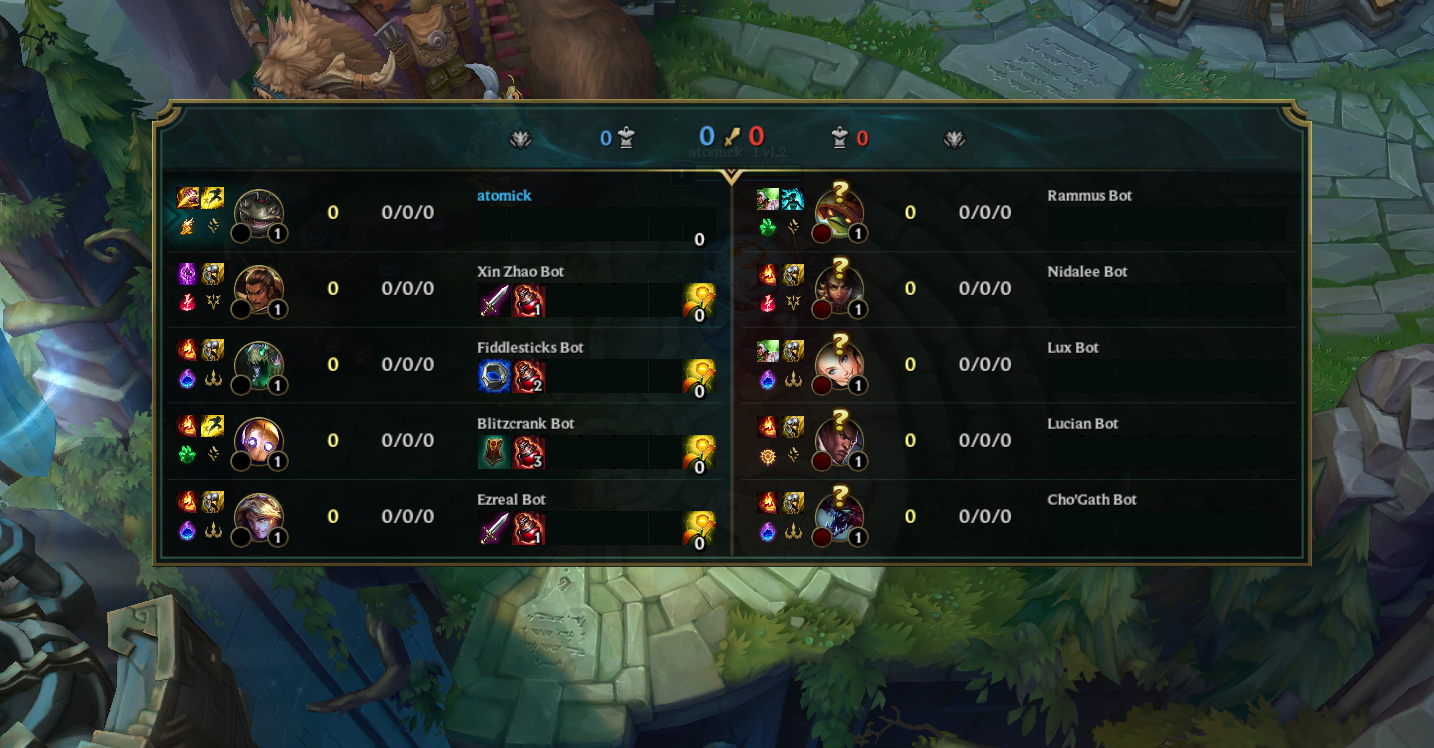 The goals of the changes were to emphasize stats, give them more breathing room, and make the "?" icon more noticeable by slapping it over each portrait. The new Summoner Spell icon layout was also intended to improve readability, since they're listed from left to right everywhere else in the game.
According to the staffer, "RiotRayven", Riot undervalued how easy it is for players to read those stats "down the line" rather than from left to right. Although the changes were all "well intentioned," they weren't worth the confusion that they caused.
Patch 8.4 arrives in the middle of next week, and it will bring the reverted scoreboard changes with it.
Like LoL? Check out our year in review video below.