The world's best bot lane is up for grabs as Kim "PraY" Jong-in and Kang "GorillA" Beom-hyeon announced their free agency, Inven Global reported earlier today.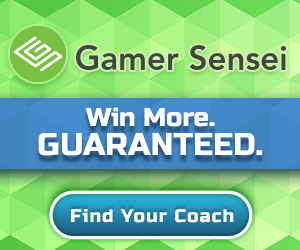 For PraY and GorillA, this situation is all too familiar. Just a year ago the two were without a team after they left ROX Tigers at the end of 2016. PraY and GorillA garnered many offers individually, but chose Longzhu Gaming as it was the only team in Korea willing to pick up the duo as a package.
Now a year later, and PraY and GorillA re-enter free agency. A return to Longzhu isn't impossible though, Inven Global added in its report. The two can still re-sign with Longzhu during this free agency period.
While top laner Kim "Khan" Dong-ha, like PraY and GorillA, hasn't decided whether or not to stay with Longzhu, jungler Lee "Cuzz" Woo-jin, and mid laner Kwak "BDD" Bo-seong will remain with the organization, according to Inven Global's report.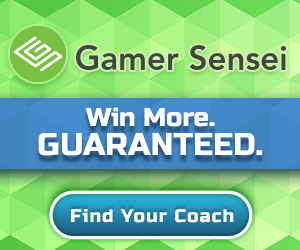 Longzhu recently concluded its best year in League of Legends thus far, winning the LCK Summer Split finals, as well as a top eight finish at the World Championship. Longzhu has yet to reveal any official information about its 2018 roster.