Dawnbringer Riven and Nightbringer Yasuo, two of League of Legends' most badass skins, which were both released this summer, are on sale from today until Dec. 18.
The skins, which are typically sold for 1,820 RP as Legendary skins, are on sale for 1,350 RP. It isn't a huge sale, and even though these skins are really cool it's hard to justify spending nearly $20 USD on RP for one skin. It's also not terribly common for skins this new and popular to go on sale so soon after release.
Nightbringer Yasuo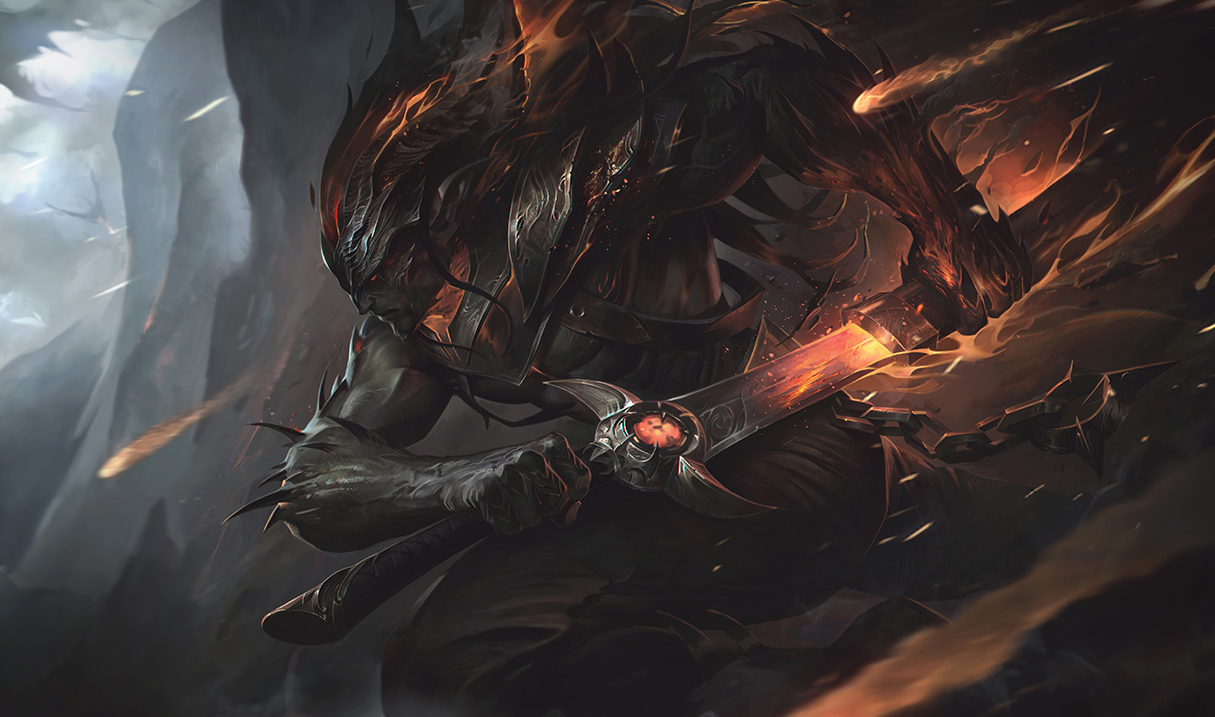 Dawnbringer Riven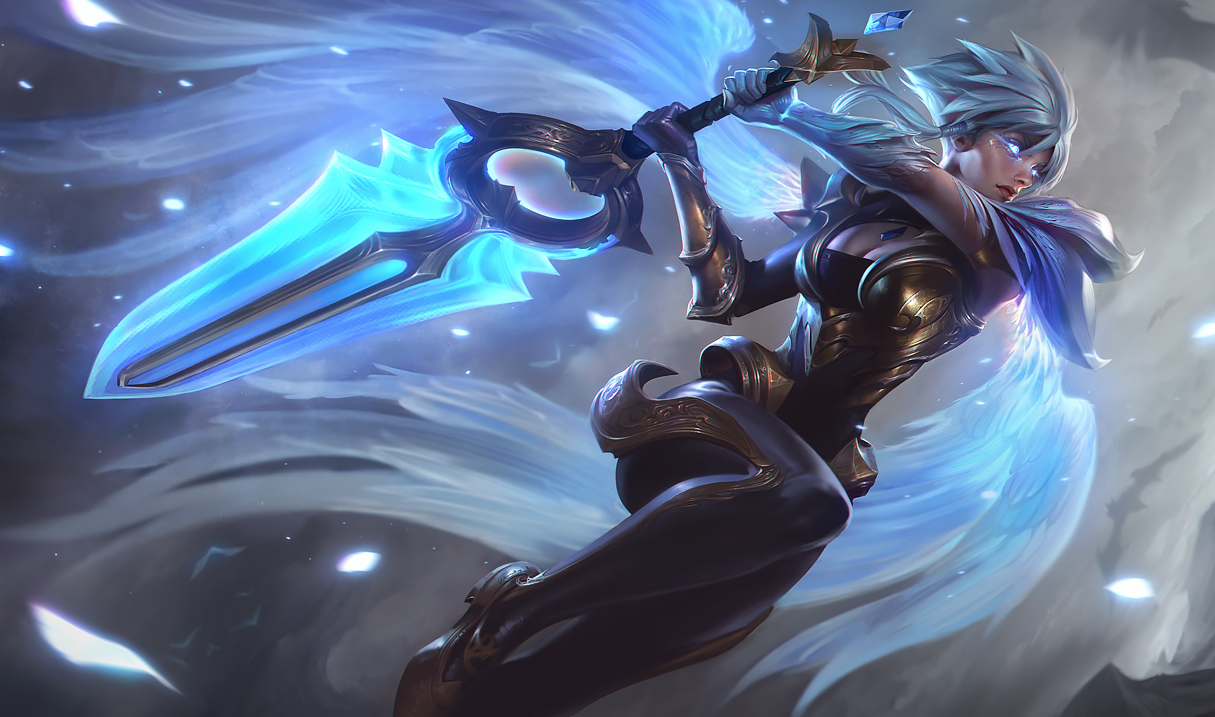 Both skins boast new character models, sound effects, visual effects, recall animations, death animations, and custom voice-overs.