About a month into the new year, the bot lane is still the most controversial part of the League of Legends meta. Crit-based marksmen are still in the dumps, and only a couple of champions are even considered viable in the role.
In the upcoming Patch 9.3, Riot plans to nerf Lucian and Ezreal, two of the marksmen on that short list of viable champions. It's true that they're picked way more than almost any other bot lane carry in the game, and that level of dominance isn't healthy for the game at large. But nerfs aren't going to fix that problem. Ezreal and Lucian are only so dominant because every other marksman in the game is too weak, not because this pair is too strong. Nerfing them will just take away players' options to carry from the role, it won't suddenly make all of those weak crit marksmen any better.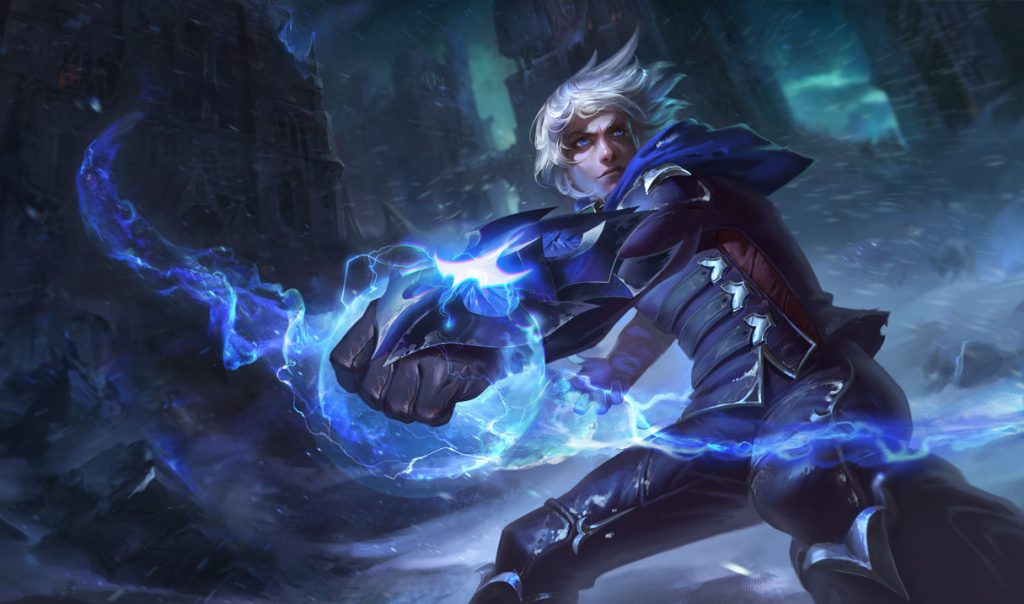 The real solution is a large-scale change to crit-based marksmen to make them more viable. The power spike of crit marksmen is too difficult to reach, needing a Stormrazor, Zeal item, and then finally a very expensive Infinity Edge to actually turn on. They need more reliable options early, and they need to be able to build defensively from behind without hamstringing their damage too much. With more options early, crit marksmen could easily compete with Lucian and Ezreal at their current power levels.
Luckily, that's all already on the way in the form of completely redesigned crit items and some stat tweaks. Unfortunately, though, that just makes these nerfs even more confusing. With so much being brought to the table for those traditional hyper-carry bot lane carries, why do we also need Lucian and Ezreal to be nerfed? It would make more sense, in our opinion, to see how the crit changes land. If they do their job, nerfs to these bursty bois simply wouldn't be necessary. Well, even less necessary than they are now.
Among Ezreal's list of nerfs on the PBE, the one that really sticks out as overkill is one coming for his ultimate. Its base damage is being dropped by 50 at all ranks, and its bonus AD scaling is dropping by 20 percent. Both of those are quite large reductions, and on top of the crit-based marksmen hopefully rising back into the meta, it might turn into some mega overkill. That's not necessarily a bad thing, as he could probably afford a couple of months on the bench not being played at all just to keep things fresh. But then it just feels like a change for a change's sake rather than a solution to a problem.
Lucian's nerf isn't quite as extreme, but it's still significant. His W, Ardent Blaze, is taking a hit to base damage and is also receiving a higher mana cost. He uses it to harass in lane, so a damage nerf paired with a spam reduction will hit it hard. It's not a game-changer, though, like a nerf to his Q or something else would be. Still, it doesn't seem terribly necessary, at least on paper. We'll have to see how these nerfs actually affect the pair when they go live in 9.3 next week.