In just a couple of weeks, the 2017 Summer Split will be upon us. The Spring Split was all about parity, with several teams displaying uneven performances and nobody really separated from the pack. A lot of pressure will be put on star players to carry their teams above the fray and make a strong push to Worlds.
Of all the talented players in North America, these five have the most at stake this summer. Which one can elevate his team and seize control of the region?
TSM AD carry Yiliang "Doublelift" Peng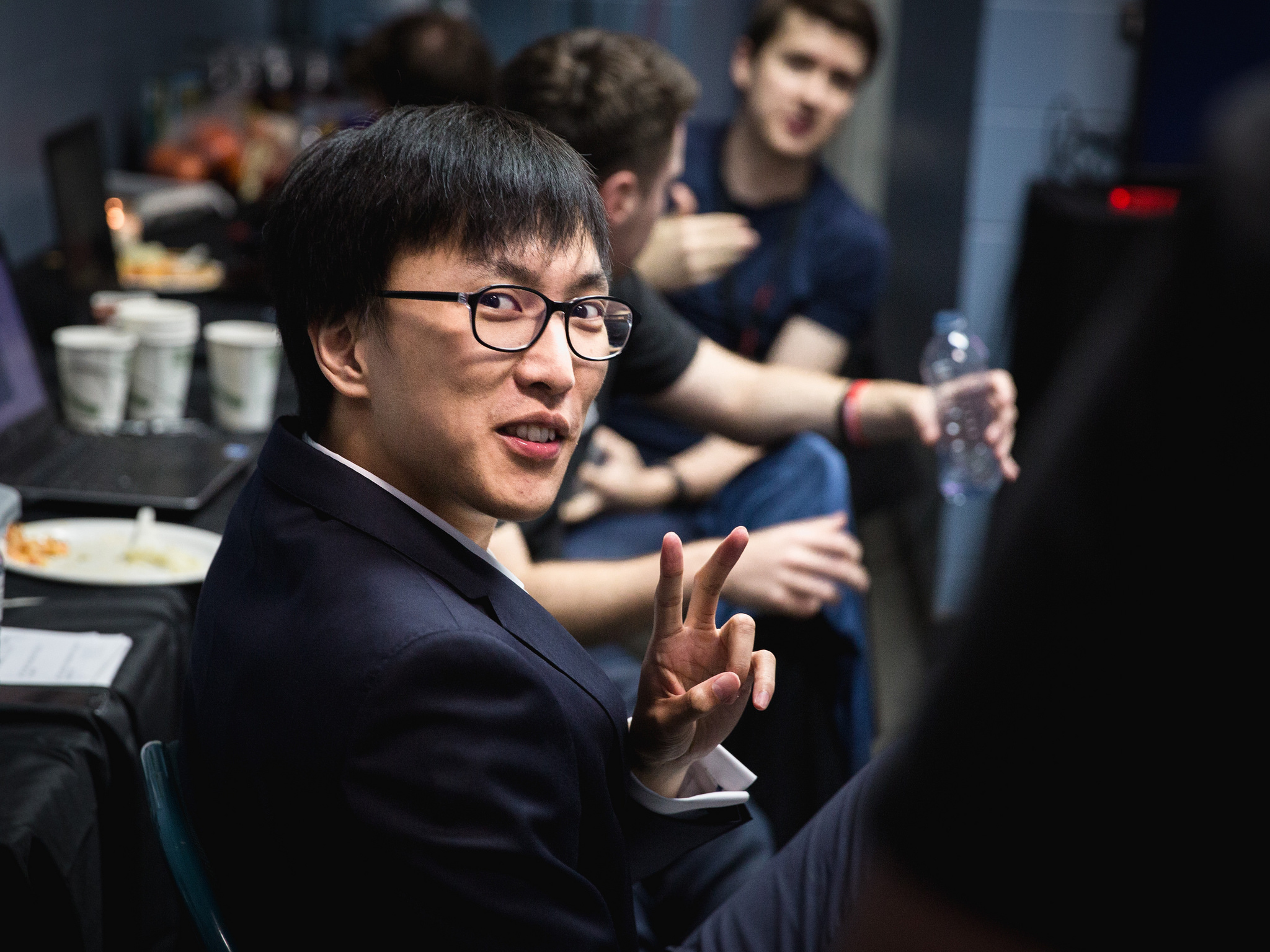 Doublelift's return to TSM is unquestionably the most hyped roster move heading into the 2017 Summer Split. TSM still won the Spring Split with Jason "WildTurtle" Tran at ADC, but their run through the regular season was a slog. At the same time, Doublelift was itching to play again, and even spent a few weeks on loan to Team Liquid. No player and team needed each other more, and it was no surprise when Doublelift officially rejoined TSM shortly after the Spring Finals.
Related: Top five players to watch in the EU LCS
Ostensibly, TSM was supposed to have both Doublelift and WildTurtle on the roster, swapping out the ADCs depending on the matchup. But after the team struggled mightily at MSI, with WildTurtle especially receiving a lot of blame for poor laning and teamfight positioning, it seems likely that the team will rely heavily on Doublelift going into the Summer Split.
There will be intense scrutiny on the team and its ADC this summer. Doublelift not only has to prove savior for TSM, he has to find redemption for himself. His brash style and bold predictions have made him a target for fan derision, especially when he under-performed at last year's Worlds. The pressure on him to perform is what makes Doublelift the most interesting character in the NA LCS.
Cloud9 top laner Jung "Impact" Eon-yeong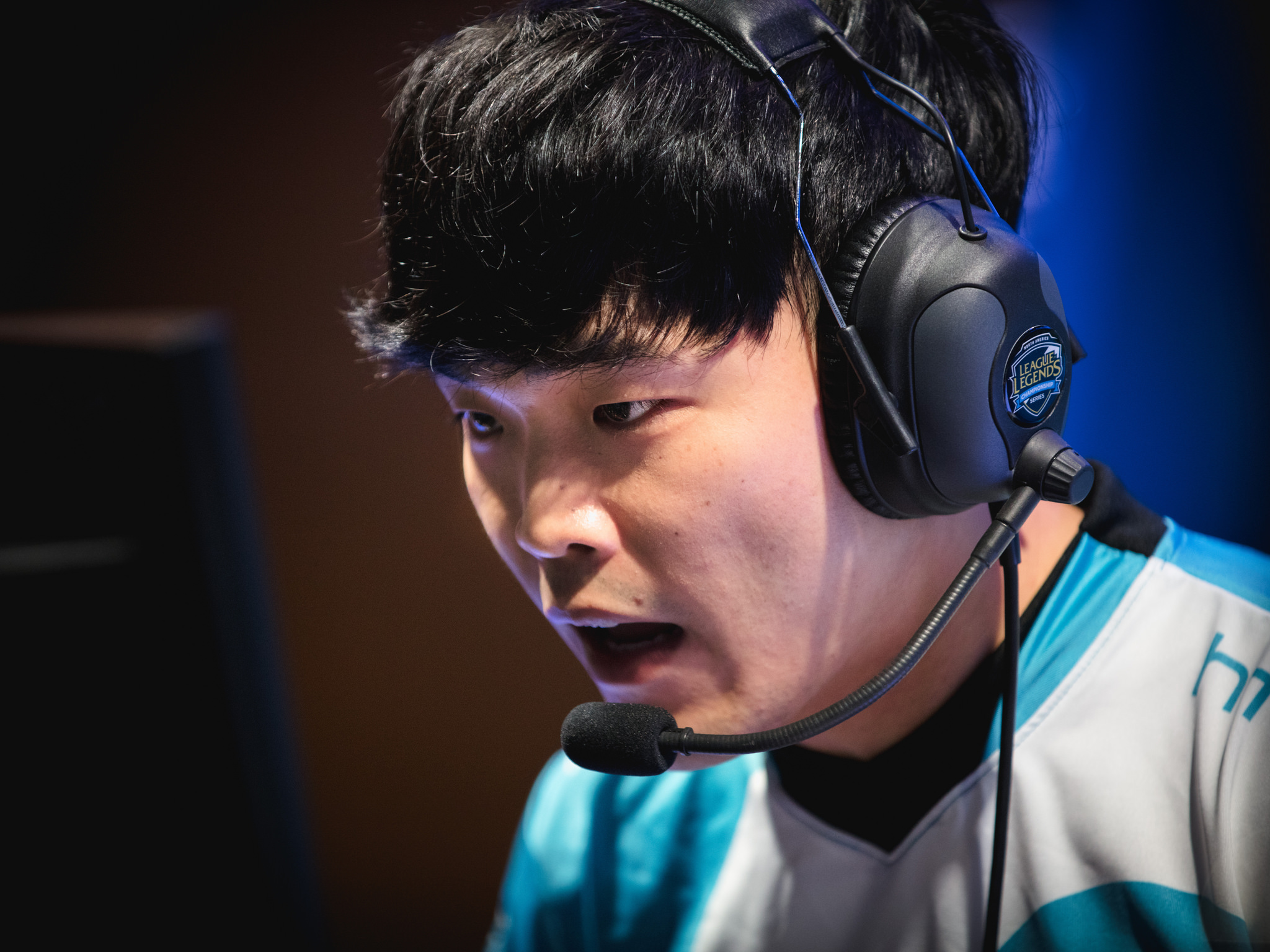 It was nearly impossible to pick just one Cloud9 player, because there are storylines abound across that roster. Can Zachary "Sneaky" Scuderi and Andy "Smoothie" Ta maintain their hold as the best duo lane in the region with Doublelift's return and Noh "Arrow" Dong-hyeon's continued brilliance? Could this be the split where mid laner Nicolaj Jensen figures out how to turn his dominant laning phase into team advantages while overcoming his heartbreaking misplay at the end of the Spring Final? Even rookie jungler Juan "Contractz" Garcia has to prove that he can continue to come up with timely plays that C9 fans have come to know him for.
But the biggest question for Cloud9 is in the top lane. Impact was brought into the team in mid-2016 to be the top lane star, a carry with world champion pedigree. But at the start of Season 7, C9 decided to bring in another Korean top laner, Jeon "Ray" Ji-won. The two would sub in and out of the lineup at seemingly random times, Ray to play splitpushers and Impact to play team-oriented champions.
Figuring out the strategy in the top lane is key for Cloud9's chances in the Summer Split. With midseason changes to the Rift Herald, the top lane should receive even more focus. Impact needs to show that he is too good to be subbed out of his position.
Immortals jungler Jake "Xmithie" Puchero and CLG jungler Josh "Dardoch" Hartnett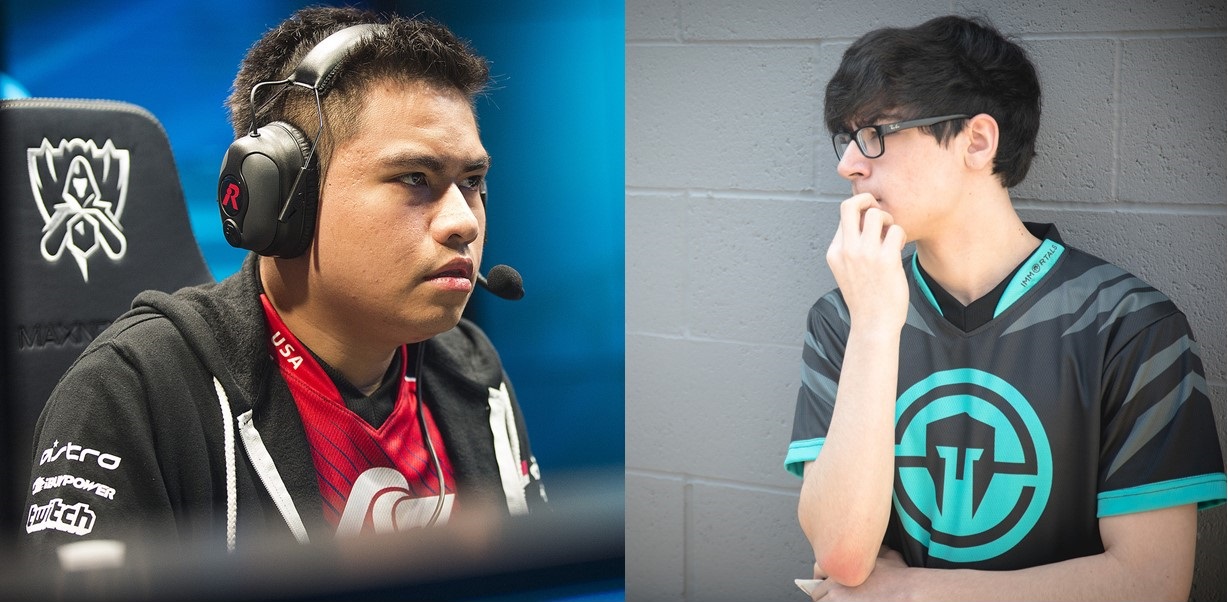 Of course the two junglers that swapped teams made this list. It was an extremely fascinating move as the two are very nearly polar opposites.
Xmithie is a careful, team-oriented jungler who's known for supporting his teammates and elevating weak laners. He has an extensive champion pool, but isn't known as a carry player. And despite his reputation as a smart communicator, his previous team, CLG, still had a bad habit of being caught out of position and throwing objective fights.
But he joins an Immortals squad that desperately needs his stability and veteran savvy. One key question: Can he bridge the gap between Korean top laner Lee "Flame" Ho-jong and the rest of the team? After all, it took several weeks last split for Immortals to translate their scrim play to the stage, and communication was a big factor. They can't afford to get off to a slow start this summer.
As for Dardoch, the biggest question is if CLG can finally become the team to rein him in and help him realize his potential. The need is apparent: With inconsistent play in the solo lanes, CLG desperately needed another carry threat. But this move comes with great risk, as CLG is now Dardoch's third team in three splits. Dardoch's performance this summer will be franchise-changing for CLG, for better or worse.
Team Dignitas top laner Kim "Ssumday" Chan-ho
Ssumday is the other carryover from the spring players-to-watch list. Another top laner with strong Korean pedigree, he was expected to carry Team Dignitas in the Spring Split. He certainly tried to do his part, especially early in the year, but it took a while for the team to really figure out how to play around him.
When things really started taking off for Dignitas, it was more on the back of stabilizing play from mid laner Jang "Keane" Lae-young. But again, with the increasing importance of the top lane, Ssumday is going to have to make good on his star power and prove that he is a dominant force in the region.
Team Liquid jungler Kim "Reignover" Yeu-jin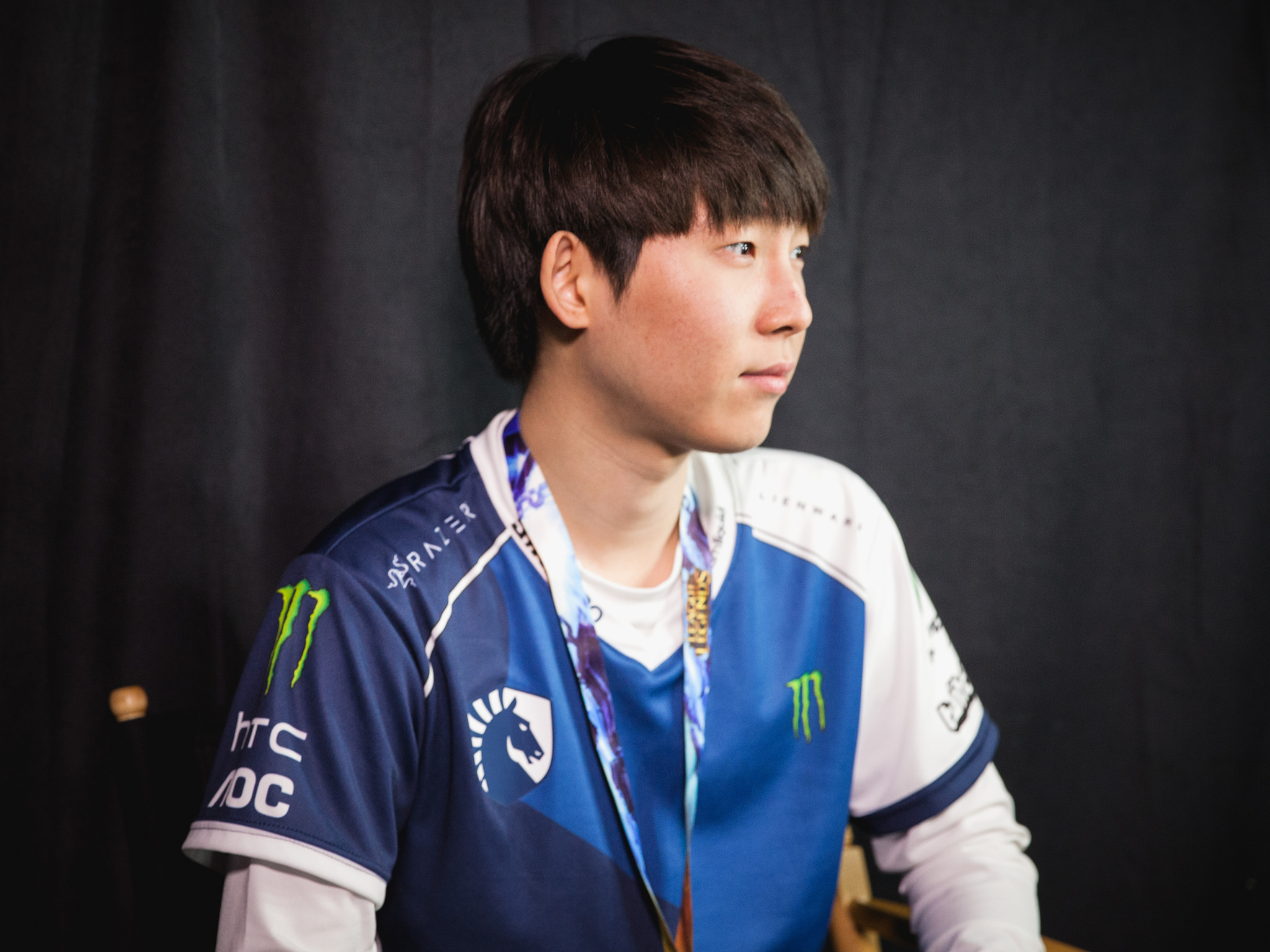 Since arriving on the LCS stage more than two years ago, Reignover has dominated. He went 18-0 in Europe with Fnatic, with a semifinals appearance at Worlds to boot, before coming to North America and almost going undefeated again with Immortals. Nearly everything Reignover touches turns to gold.
Everything except Team Liquid. Expected to team up with Chae "Piglet" Gwang-jin to provide a devastating duo, Team Liquid fell apart in the Spring Split. Neither Reignover nor Piglet looked good on meta champions, and the team made a series of rash roster moves just to save its LCS spot.
The pressure is on this summer as Liquid has brought back the exact same starting five that had such great trouble in the Spring Split. With no obvious roster or coaching change that would elevate them from last place, the only way this team can fight out of the basement is if Reignover discovers his old magic and reclaims his spot as the best jungler in the region.
---
These are just some of the exciting storylines we have to look forward to for the Summer Split. The action starts again on June 7.
All photos via Riot Games Flickr